Our Services
Design that connects us
Access and Inclusion - building awareness
A cornerstone of our approach at Mima is the 'nothing about us, without us' ethos. Our team is led and run by consultants with lived experience of disability and other protected characteristics under the Equality Act (2010). We pride ourselves on designing equitable experiences (both physical and digital) to those with permanent, temporary and situational impairments and access requirements, whether customers or staff members.

We bring the lived experience of disability to every design challenge we encounter. The voices of real people are vital in developing inclusive interior environments for all. Empathy is a key component of our research, so we are committed to understanding in detail the unique perspectives of customers, passengers and other stakeholders so that we can build and curate experiences that empower people with disabilities and enable them to connect better with people and places.

Our industry-leading team of design experts is here to help organisations in a variety of sectors to promote every aspect of accessibility with a focus on accessible interior design. We provide accessibility audits and produce physical and social access standards and guidelines, as well as delivering awareness training and digital access support for staff.
Our industry-leading team of design experts and consultants is here to help organisations in a variety of ways to promote every aspect of accessibility and inclusion, our offer has a focus on 5 five key areas, these include:
- Lived experience user group recruitment and facilitation (pan-disability focus - physical, sensory, cognitive, multiple and hidden/non-visible impairments), or external, independent engagement with your accessibility working group.
- Design support relating to your accessibility initiatives. Previous projects we've worked on have included inclusive museum exhibit design, accessible lounge/facility development, and guest services desk design for both visitors and staff members with accessibility requirements.
- Following an audit, creation of an aspirational Inclusive Design Standard or policy for consistent, aspirational and empathetic use by designers and contractors.
- Disability awareness and communication training for guest service members and other operational, front-facing staff.
- An audit of your own internal culture and inclusive policies, and support in improving inclusive recruitment policies and actions, operational strategies, and the provision of reasonable adjustments for staff members with additional requirements.

To find out more please contact our Head of Accessibility & Inclusion, Emily Yates (E: emily.yates@mimagroup.com)

Highlight Case Study – Accessibility & Inclusive Design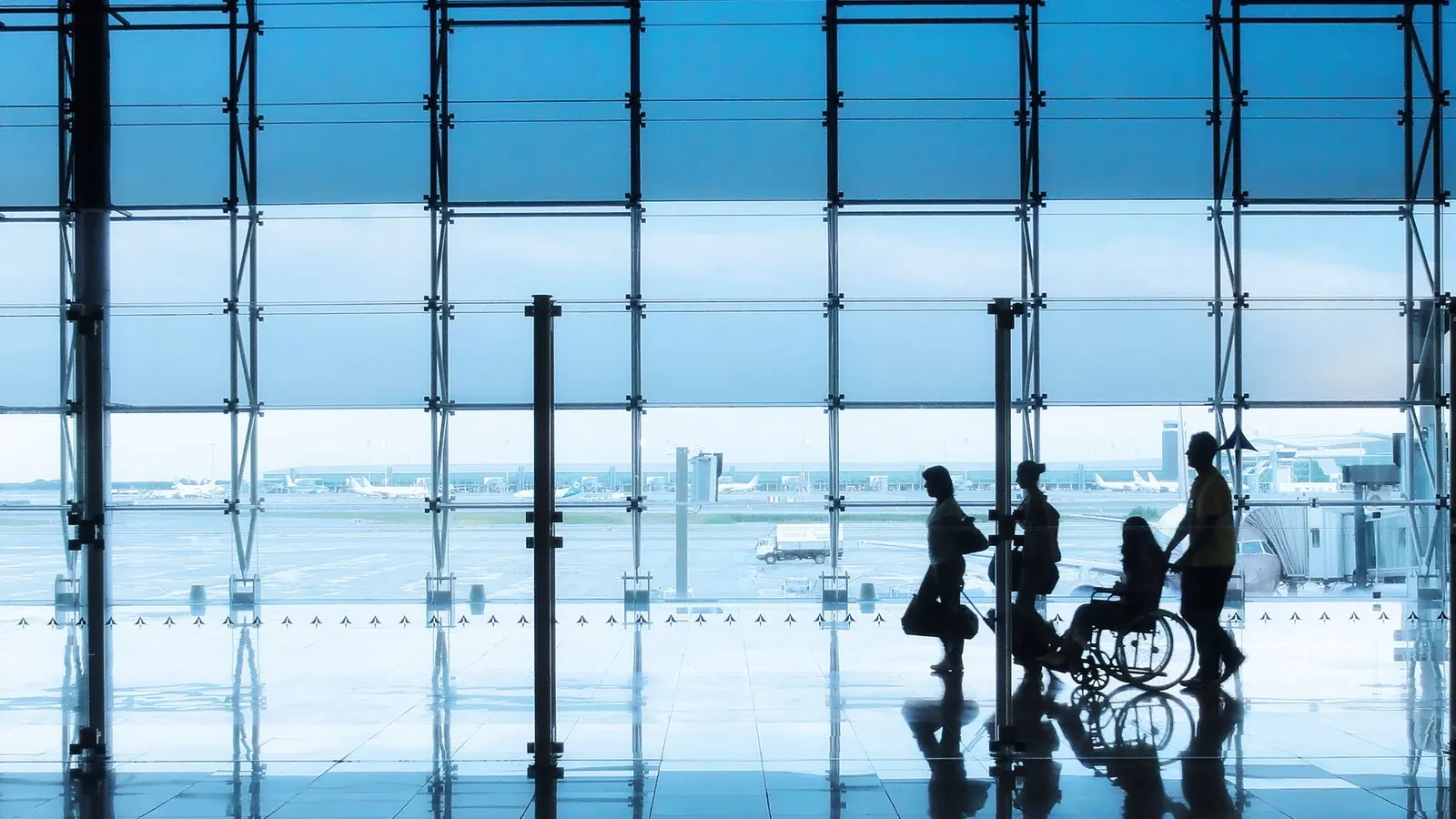 Heathrow Airport
Heathrow airport has an aspiration to become the most accessible airport in the world. In order to achieve this goal, design solutions within the built environment must - of course - be inclusive, but true inclusion extends much further than this. Digital and web accessibility is of paramount importance for a passenger's first impression, and good social access (a positive mentality and perception surrounding disability) can make or break an accessible end-to-end experience for disabled passengers and staff members alike. With an awareness that a company-wide design process would help ensure its aspirational goal developed into consistent, coherent action, Jacobs and Mima were tasked with updating Heathrow's Accessible and Inclusive Airports Asset Standard.
People – Accessibility & Inclusive Design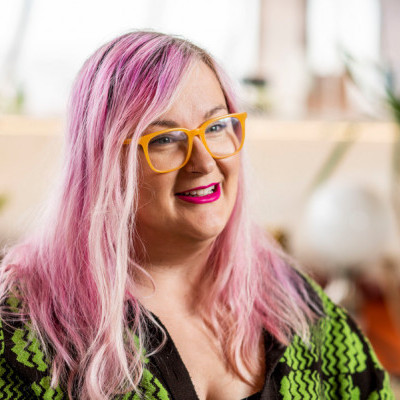 Emily Yates
Head of Accessibility and Inclusive Design
Emily has worked on numerous accessibility initiatives for national and international organisations, including the Olympic and Paralympic Games in Rio de Janeiro and Heathrow Airport. Emily has also worked with the Council of Europe and sat on equality boards advising premier league football clubs.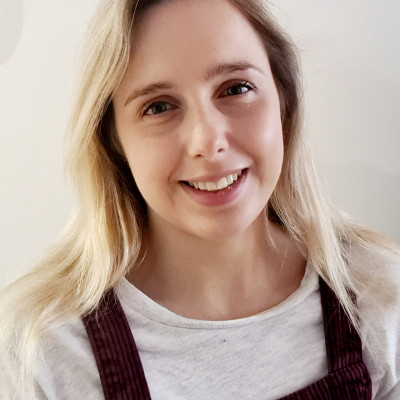 Natasha Davies
Senior Access Consultant
Natasha is an NRAC accredited Access Consultant. She has worked on a broad range of accessibility projects for organisations based in the UK and internationally, helping clients to implement inclusive design solutions. Her previous project experience includes working with historic buildings, art galleries, office spaces, sports centres and mixed-use development schemes.