School of Mima
Design that connects us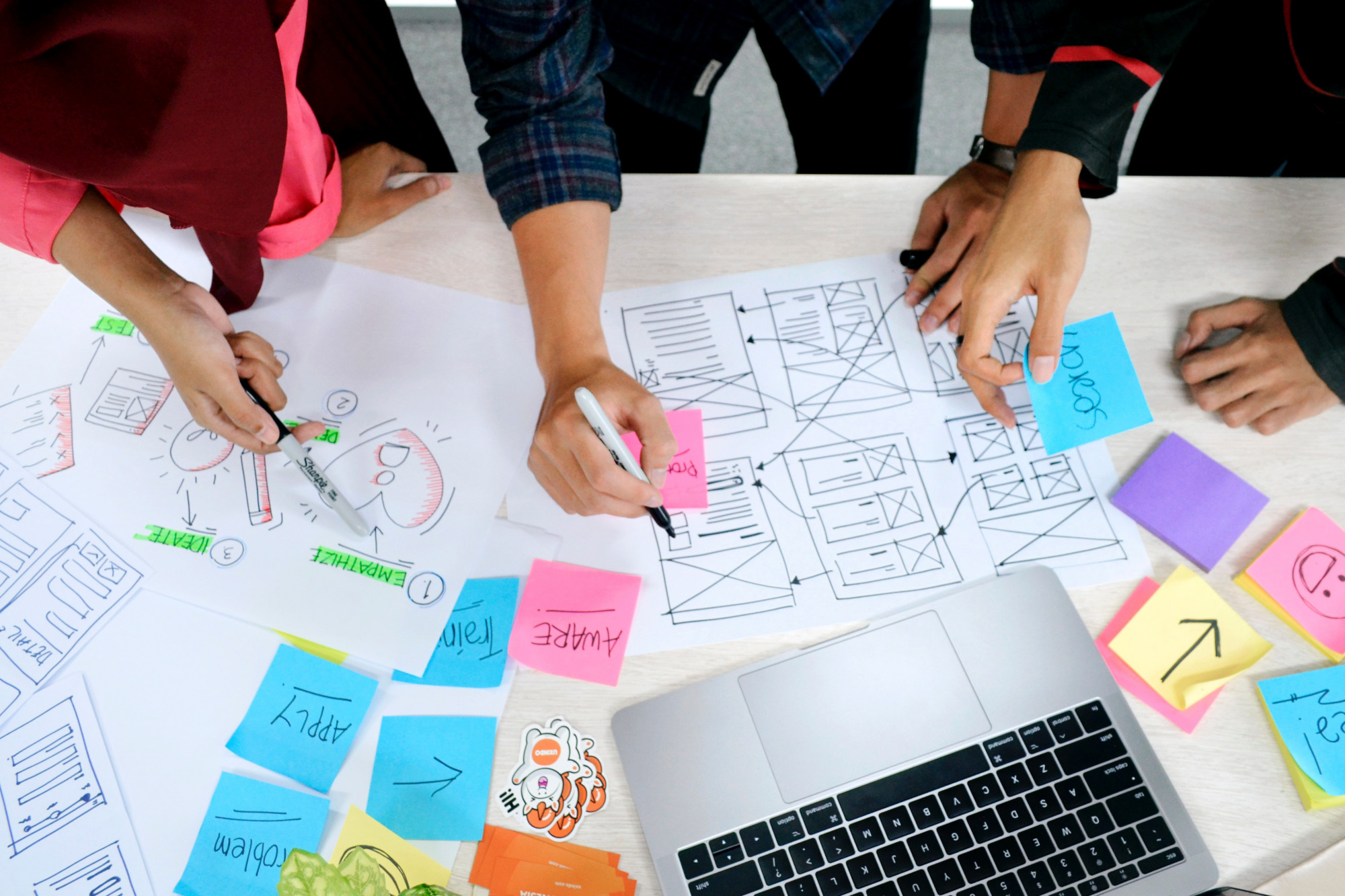 What
Our learning program is designed to be comprehensive and flexible, so you can choose the learning path that works best for your team. We offer a variety of training options as well as a series of CPD sessions aimed at developing your designer's understanding of our specialist areas. We deliver our content both in-person and virtually and we can create bespoke and affordable sessions that are tailored to your needs.
Who
We've delivered training and CPD to architects, design agencies and businesses in a variety of sectors. Our training is delivered by global leaders in their discipline, so your team will be receiving the best-in-class thinking and practice. No matter which option you choose, you can be sure that you'll be learning from the best.
Training Product
Wayfinding CPD
Our wayfinding CPD module focuses on the basics of wayfinding within architectural projects, understanding that wayfinding is not just about signs and how to go about working with a wayfinding consultant.
Our CPD session covers the following topic areas:
How wayfinding strategy should be integrated into master planning
Wayfinding design processes and the RIBA plan of work
Thinking about people and how they see spaces and journeys
How the best wayfinding systems integrate signage and digital technologies
Approaches to elements of wayfinding systems such as naming strategies
Content hierarchy and how this supports understanding
The use of language, tone of voice and pictograms
Product types
Response to architecture and ways to help visitors simplify spaces with methods such as zoning, colour coding and numerical sequencing
Inclusive and accessible wayfinding basics
Good wayfinding is both a response to the built environment and a reflection of our understanding of how people think and process information. From this session, you will have a better understanding of how to bring wayfinding design into your projects.
Our wayfinding team has delivered award-winning projects globally in such diverse sectors as aviation, rail, culture and heritage, entertainment and retail to name just a few. We have worked with architects and consultancies including Fosters & Partners, Pascall+Watson, Wilkinson Eyre, WSP, Jacobs, Aecom and Grimshaw.

Please be aware, we charge for our CPD sessions. Enquire to find out more.

Training Product
Accessibility and Inclusive Design CPD
All designers have a responsibility to consider the needs of all and make their buildings, spaces and products usable by everyone. Our CPD sessions are led and run by consultants with lived experience of disability and other protected characteristics under the Equality Act (2010). We've delivered CPD sessions for fellow design firms, architectural practices and consultancies who work across a variety of sectors from culture and heritage to rail and aviation.
Our CPD is modular and can cover a combination of the following topic areas:
Disability awareness
The basics of designing accessible features and facilities
How to bring lived experience user groups into your design process
Justifying inclusive design to clients - unlocking the power and potential of the purple pound
An introduction to neurodiversity & non-visible impairments including PAS 6463
Designing to standards and code or going beyond
Working with access consultants


Please be aware, we charge for our CPD sessions. Enquire to find out more.
Why
At Mima, sharing knowledge and raising awareness is a big part of our ethos as a human-centred design agency. We deliver CPD, training and workshops to help you develop knowledge in certain areas and tease out issues and actions that can otherwise go unnoticed. When the design of spaces, technology and experiences begins with understanding human behaviour, it connects us to the world and each other.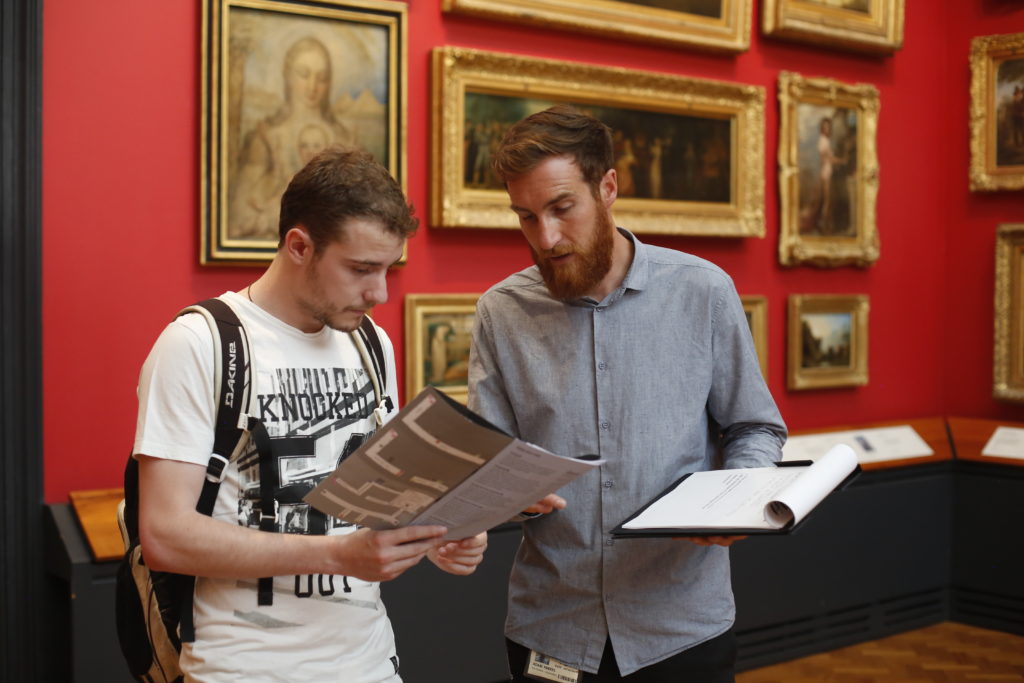 Get in Touch
Don't worry, the below form doesn't commit you in anyway, but simply let's us know what you might be interested in.