Working at Mima
Design that connects us
Senior Project Manager
Full time
We are looking to build a new project management function within Mima. This is the first hire in our journey to create a small team of project managers to help deliver our projects more effectively and help others in the business, who are managing projects, to improve how they do that. We're looking for someone who can bring practical expertise in managing creative, design projects and can apply that experience to helping us grow the team.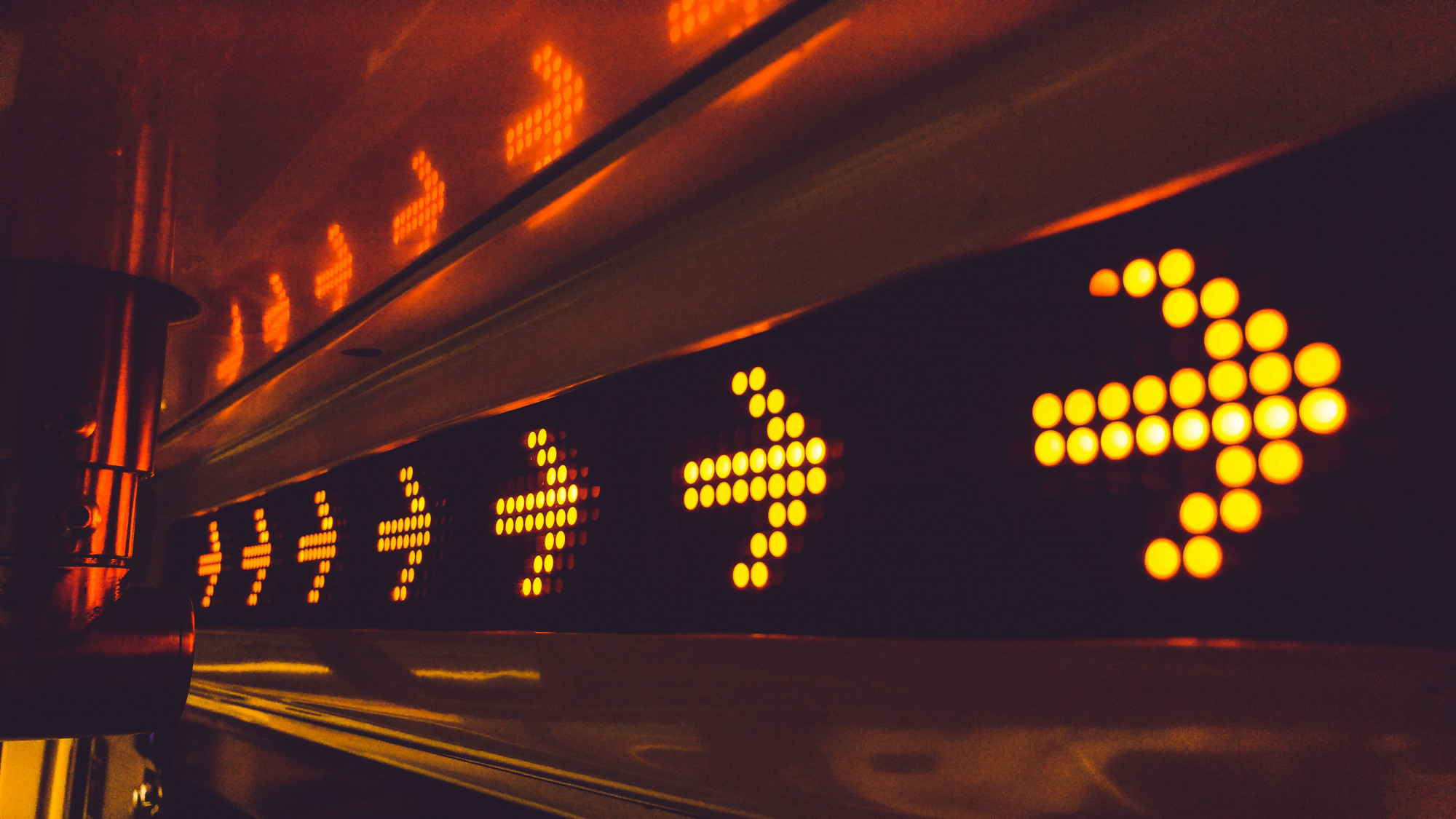 You will be required to:
Bring a rigorous, methodical and detailed approach to managing projects
Maintain pragmatic balance between delivery and the creative needs of the design process
Keep our projects moving forward and meeting the needs of our clients; supporting our design teams in delivering on-time and to budget
Engage positively with our clients to give them confidence that the project is moving forward in the right direction, including regular reporting
Manage project data in our Project Management system (CMAP); liaise with our finance team on revenue & invoice forecasting and billing.
Manage the resource forecasts for your projects, supporting the management team to identify overload/underload
Help us develop our project management processes, structures and tools
Support other project managers and consultants doing PM
Drive forward project initiation, delivery and close-out
Work closely with Project Leaders and Project Directors to deliver the client requirements; identify and flag risks to project delivery

Skills needed:
5+ years of project management experience, ideally within design agencies or creative businesses
Excellent proactive organisational skills
Good communication skills liaising between client teams and our internal teams
Building project schedules
Use of project management tools, ideally prior experience in CMAP
Commercial awareness
Good numerical, analytical and problem-solving skills
Confidence when dealing with a wide variety of people
The ability to take responsibility and handle pressure

About Us

Mima is a multi-disciplinary design practice with over 40 years of history delivering human-centred design. We've always believed people don't buy what you do; they buy why you do it and Mima is driven by the desire to make a positive impact on the world around us.

Our clients include HS2, National Maritime Museum, CERN, NHS, Heathrow Airport, Paris 2024 Olympics, V&A, York University, Etihad Airways, Jaguar Land Rover, Dubai Expo 2020 and Network Rail. Currently around 1/3 of our work is international.
We are a multi-disciplinary team, so you'd be working with Human Factors/Ergonomists, Design Researchers, Inclusive Design & Accessibility experts, other Service Designers, Wayfinding & Information Designers and Interior/Product Designers.

Mima's main studio is located in East London - at Second Home Spitalfields - where you would automatically become a member giving you access to their events, socials and various activities. We also have satellite studios too throughout the UK.

The role is ideally based in our London studio, but we are a hybrid working company so can discuss working at home or other studio locations.

Find out more about what our staff say about working at Mima here

For you:

The Mima benefits package includes:
competitive salary
private healthcare
company pension
profit-sharing bonus
25 days holiday (rising to 30 with years of service)
free membership of Second Home
flexible home-working policy

To apply, please share a CV and a link to your portfolio to hireme@mimagroup.com and a short teaser as to why you think Mima is a good fit.
---
Salary: £35,000/yr to £50,000/yr
Location: London, UK (Hybrid)
To apply: Click here