How
Design that connects us
We design the world through the human lens.
Everything begins and ends with human behaviour – our needs, wants and motivations. By viewing even the largest logistical challenges through human eyes, we make it work.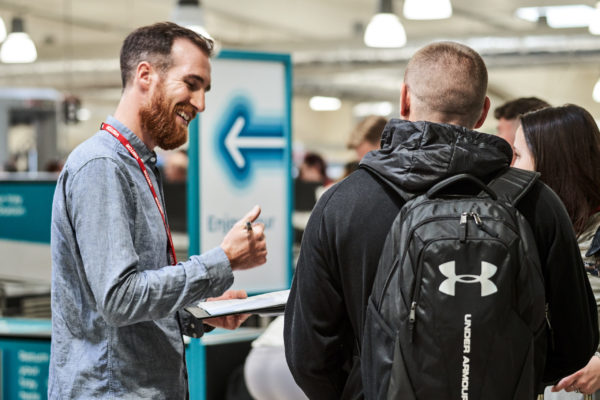 Our Processes
Co-creation and co-design
Involving stakeholders in the design process brings a deeper understanding of needs & wants, better ideas and a stronger internal connection to the outcomes.
Research Led
We use research to make sure we are addressing the real problem and expand our collective understanding of that problem space.
Thinking end to end
Customers' experience of your business extends beyond the moment when they are in the building or using the product. We reveal the macro picture and show you their experience from A-Z.
Empathetic design
Our human-centred lens sees you through the eyes of your customer. Standing in the shoes of your customers is the first step to real insight.
Blending of our disciplines
Different design disciplines bring different skills and perspectives to a problem. In our project teams, we are always looking to take advantage of this and blend our designers & researchers to stretch thinking and create meaningful outcomes.
Evidence Based
We use the core tenets of ergonomics - physiology, psychology, experimental design - to bring a rigorous, evidence-based approach, to each and every challenge our clients face.
Memberships and Accreditations
Architects for Health

British Aviation Group

CIEHF Accredited

DBA

Sign Design Society

Service Design Network