What
Design that connects us
We're experts in human behaviour and design.
Grown over decades to inform our design of services, products and experiences, wayfinding strategy and other touchpoints where people interact with the physical or digital worlds.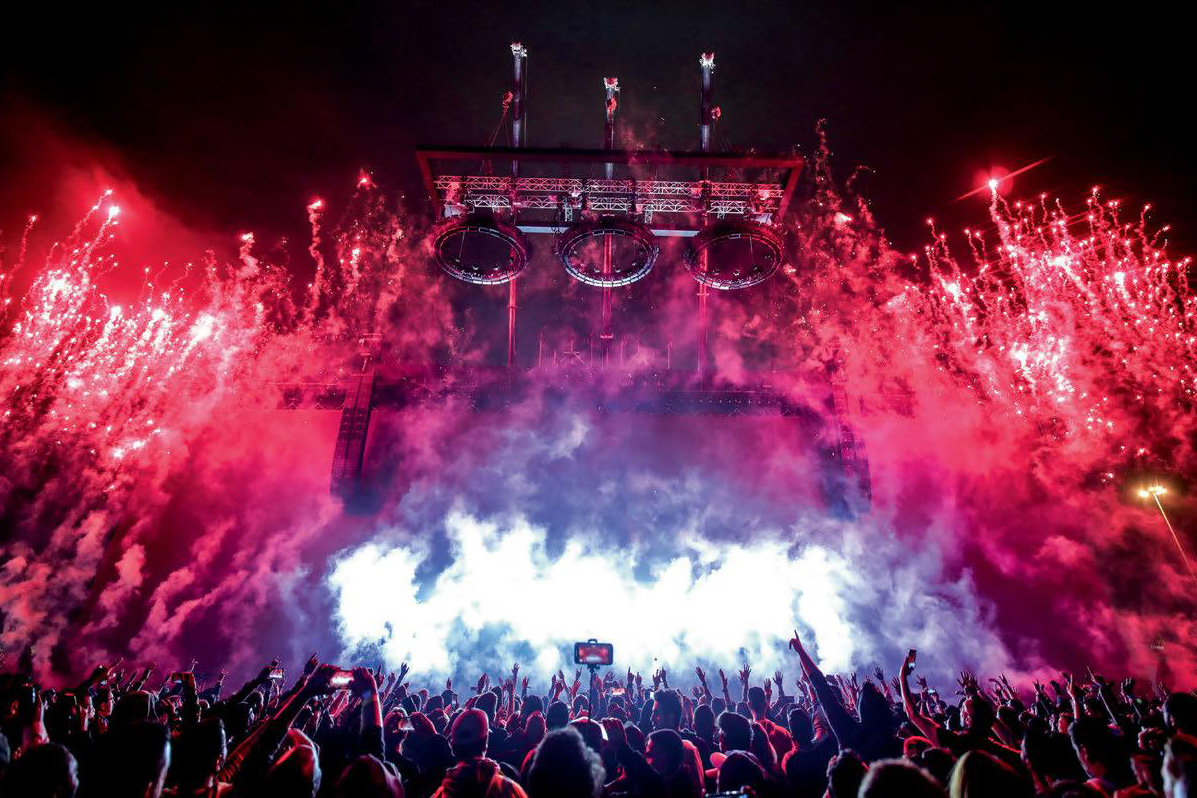 Our Services
When the design of spaces, technology and experiences begins with understanding human behaviour, it connects us to the world and each other.

From transport hubs to hospitals, from exhibitions and attractions to renewable energy, we solve the big challenges with a human-scale approach. We use deep research, creativity, insight and expertise grown over decades to shape digital and physical solutions. They engage us, keep us moving, connect us. And they succeed because their design begins and ends with people, always.