Our Thinking
Design that connects us
Aviation Reset: The Operations Opportunity
Part 1
After the many chronicled difficulties caused by the COVID-19 pandemic, it's fair to say the aviation industry is in a state of flux.
What lies ahead is the biggest opportunity the industry has had to reset and reinvent itself as a more integrated, harmonious service and experience for passengers and industry workers alike.
When Mima's Head of Experience Design Phil Nutley and Head of Accessibility and Inclusive Design, Emily Yates, visited Passenger Terminal Expo in Paris last summer they were both struck by a sense of optimism for the future of the aviation industry. So, I sat down with both of them to discuss their thoughts and, in this first part of a series on the aviation industry, we discussed the crucial but much-overlooked area of back-of-house and operations…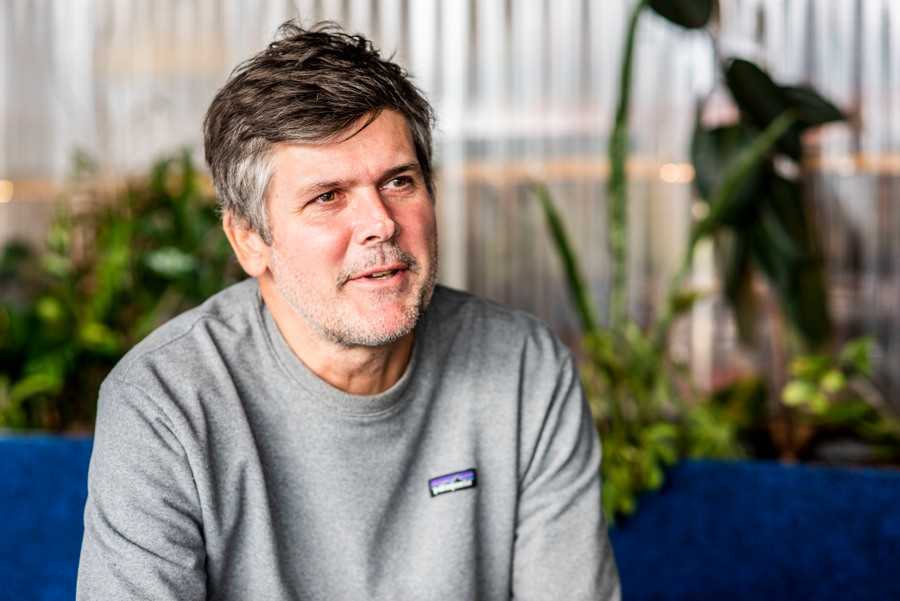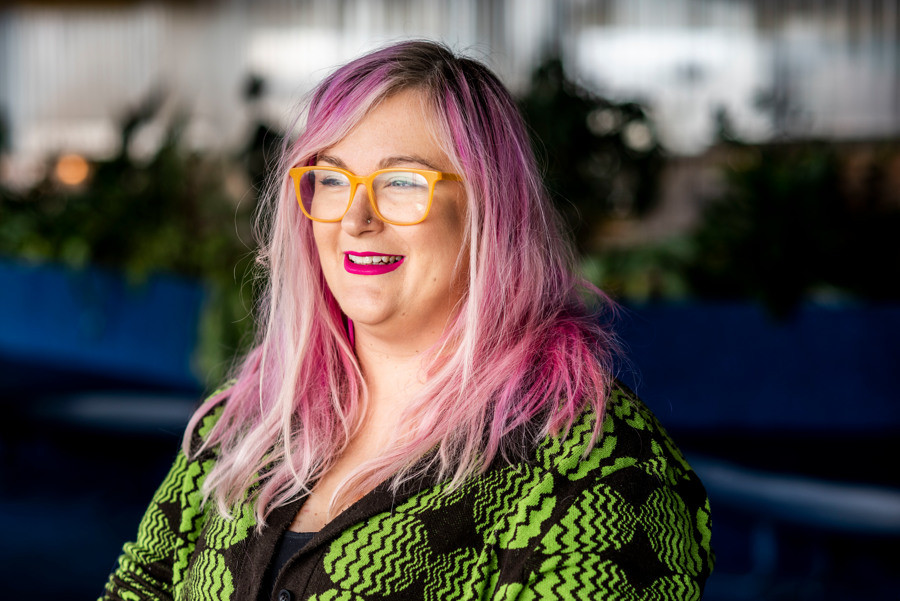 Q. Why is this the right moment for the aviation industry to reset its thinking?

Emily: "For me, there's been a discussion for a long time about how airports and airlines communicate with one another and that's something that I'm really excited to see being spoken about more and more and being understood more. It's not that solutions are immediately being found but I believe it's the right time to push those conversations further."
Phil: "There's an optimism, there are lots of things we can dwell on that haven't worked out in the past few years, but I think there is an optimism and I think it comes down to a very simple human trait that we as humans, enjoy being together and we enjoy the experiences we create around these moments. Most of us see this as an opportunity to get to that experience, to go visit loved ones and explore the journey. A way to get to that experience is through an airport or transport hub, so we're now having to realise that these spaces are integral to us getting to the heart of those experiences, and at Mima, that's what we're really interested in. We're interested in that human element of unpacking all of the ideas and opportunities from the inside to the outside, in the context of something far greater, which is that we're human, we're going after something that we've missed out on for a few years now."
Q. What role do developments in technology have to play in this chance to reshape the aviation industry?
Phil: "Tech definitely has a role to play in all of this. We've seen that people are far more open to discussing layering more immersive and emergent technology into their services. Whether we're 3D scanning and using photogrammetry or deciding to use a range of immersive technology, from VR, AR to XR now, to creating digital twins of core spaces and the ability to upskill and train internal teams through these. The question is how do we put more people in these immersive environments easily, and get this type of conversation going about the possibilities technology can open up. For internal teams to see the problem spaces and the opportunities from a completely different perspective. Often people don't get the opportunity to look at the micro and macro situations from within. When you step back out it makes good commercial sense as well and generates new perspectives.

Q. Why is it so important to interrogate the operations, commercial, and security of the aviation sector?
Phil: "When Mima has been brought in to look at some of the gaps and opportunities across the aviation industry, we've found that most of the sector feels quite binary, split into landside and airside. We believe we need to redefine those boundaries to make the airport experience more frictionless for all users. The experience of moving from the operational areas to the back-of-house will influence ultimately how passengers will feel; from the moment they're dropped off to the moment they get to the gate. What we're interested in is how we can redefine where those boundaries might start, rethink who's coming to the airport that day, and really break down those customers from both sides. At Passenger Terminal Expo, there was a really interesting talk about how the airports don't fully understand their customers compared to those in hospitality. They really don't dig into that data as much. In hospitality, for example, they really understand their user base and what their needs are; business, commercial and customer needs at every stage of the journey. Imagine if we had that level of knowledge about who's turning up at an airport. So, for example, if you have a young family turning up, you immediately know the zone or the area that will be best for them within the airport, with the right level of products and services suited to their needs.
If we can personalise more of these journeys early on, we can bridge the gap between the ops, the commercial, and the security teams, far earlier on in the journey, and redefine the footprint of the airport landscape to be broader and more immersive."
---

Part 2 of Emily and Phil's interview on the aviation industry where we discuss how the airport experience can be improved and what the next steps are for airport commercial operations post-pandemic, will be published soon.
Written by: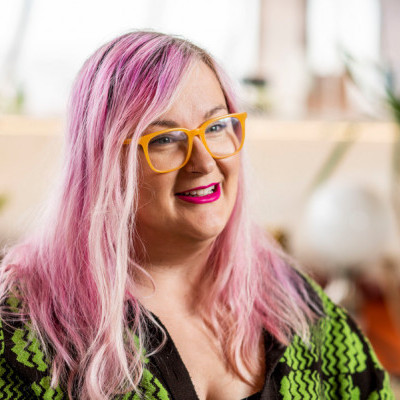 Emily Yates
Head of Accessibility and Inclusive Design
Emily has worked on numerous accessibility initiatives for national and international organisations, including the Olympic and Paralympic Games in Rio de Janeiro and Heathrow Airport. Emily has also worked with the Council of Europe and sat on equality boards advising premier league football clubs.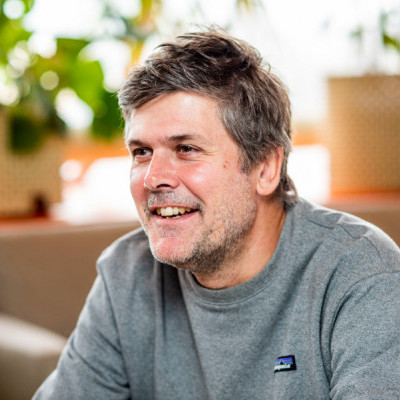 Phil Nutley
Head of Experience Design
Phil is an innovator & experienced lead creative, combining his skills & passion for using design methods, tools & practice based learning across a range of disciplines and sectors. He leads global innovation projects from immersive technology to human-centred design services.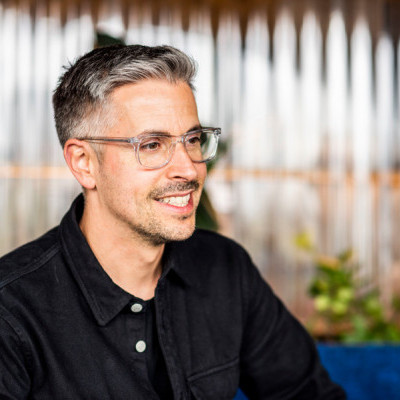 Oliver Bennett-Coles
Head of Marketing
Oliver has over 15 years worth of global marketing experience, managing marketing and new business teams in advertising, media, brand strategy and fast-growth software companies.