Our Thinking
Design that connects us
Empathy & the Domino Effect: Inclusive  & Accessible Change in the Aviation & Transport Industries 
There are over 14 million disabled people in the UK. With a survey conducted in 2020 by Which? Travel and the Research Institute for Disabled Customers finding that a lack of confidence in accessibility services at airports left almost half of the disabled participants feeling that their ability to fly had been restricted in the last two years, we can gauge the scale of the challenge that faces the aviation and transport industries, as a whole, when it comes to accessibility and inclusion.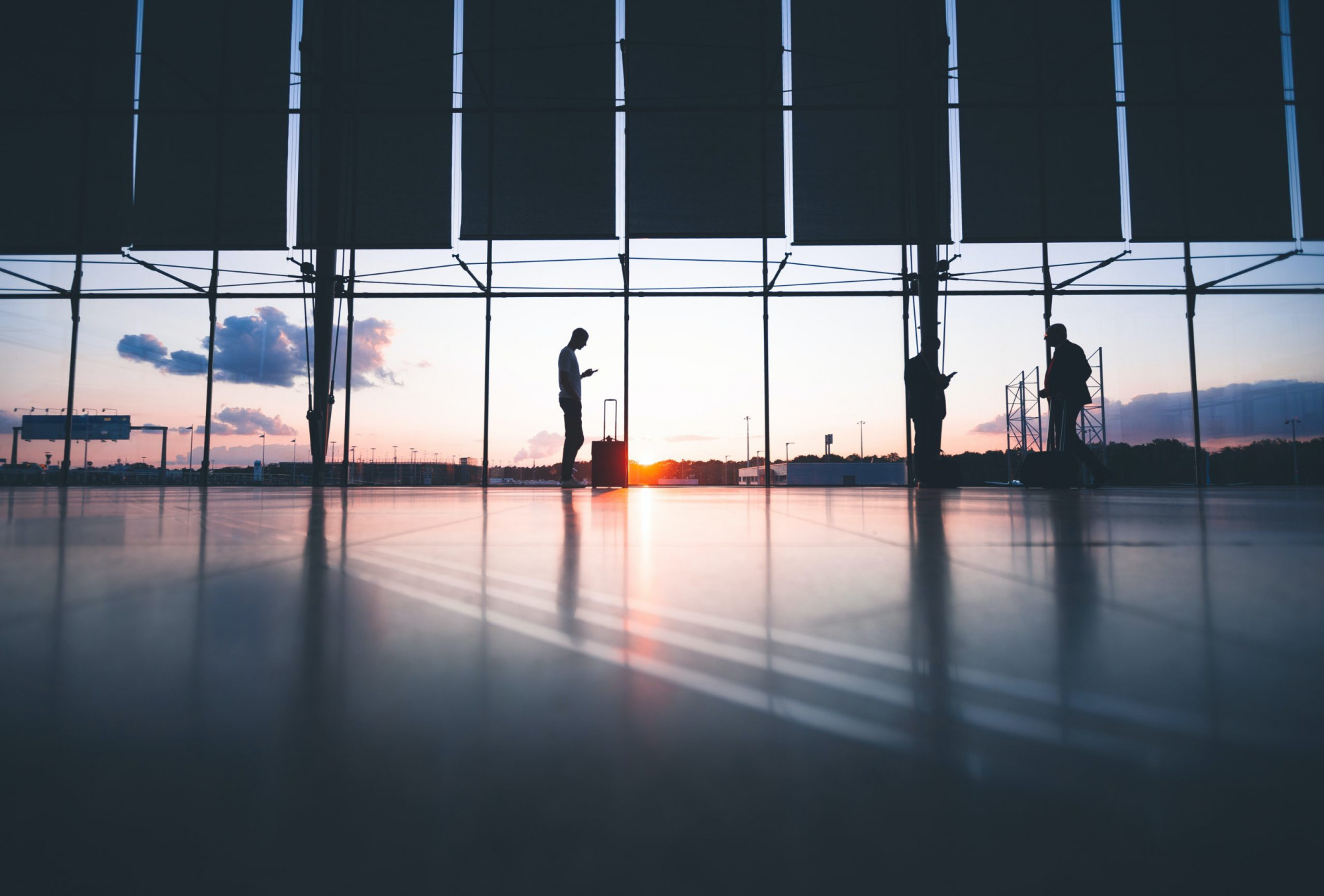 And the challenge is this: providing personalised, flexible support and assistance at a high standard to all those who require it, whether this be via staff who are confident and comfortable in their communication with disabled passengers or digital equipment and strategies that promote efficiency, safety and autonomy at every stage of the journey.
There is undoubtedly quantity to consider as well as that all important quality; according to the UK government's 'aviation 2050' consultation for their passenger charter, UK airports have received more than 10 million assistance requests in the past five years. So, what can airports and other transport networks do to create an individualised passenger experience, and ensure an accessible and inclusive journey for all?
The purple pound
Principally, there is a need to understand the power and impact of the Purple Pound – the spending power of disabled people and their households. Due to poor physical and digital accessibility, as well as a lack of disability confidence in their customer services approach, transport providers in the UK are deemed to collectively be losing out on £42 million worth of business per month. Accessibility and inclusion is no longer solely ethical or moral; it lends itself to an extremely profitable business model.
Disabled people are keen, loyal consumers and, just like everyone else, we are desperate to catch up on lost time and make the most of 'revenge travel' once it is safe to do so, both domestically and internationally. All travel industries, including aviation, therefore have many reasons for optimism, but only if willing to empower their disabled passengers and staff.
Heathrow blazing a trail
I find real encouragement in the moves being made across the industry, such as Heathrow Airport's recent publication of their access and inclusion standards and guidelines, that focus on the staff, as well as the passenger, experience for the first time. The team at Heathrow have taken an admirable stand and displayed their aspiration to be a global leader in access and inclusion, also evidenced by their passionate leadership and accessibility steering group – the HAAG – in which members with lived experiences help to push different agendas, review documentation and trial new digital products before they are released into different areas of the Heathrow estate. As the world opens up after lockdown, public stances such as Heathrow's will hopefully encourage a domino effect in the industry for how far-reaching the commitment to accessibility and inclusion should be.
Connection and Empathy
I am often asked if standards and best practice guidelines go far enough. The delicate balance at the heart of them is that, in order to work correctly for the huge scope of organisations and customers that benefit from them, they need to be open to an element of interpretation and flexibility. Of course, this interpretive flexibility benefits those with world-leading ambition, like Heathrow, but can also unfortunately lead to bare minimum tick box exercises by others. Connection and empathy building between designers, contractors and disabled people is therefore vital; conversation, collaboration and understanding can transform standards and guidelines from words on a page to a considered way of constructing an equitable experience for many, whether they have visible, physical impairments or more hidden disabilities.
A catalyst
Technology can also be a catalyst to inclusion. Within the rail sector, for example, there have been strides to ensure that passenger assistance processes remain human-centered and personalised, wherever possible, with the development of the Passenger Assist app by Transreport, which will shortly be available for public use. In using the app, passengers who are due to arrive at a train station will be encouraged to input a few personal details and accessibility requests, including a photo of themselves, and staff will receive this information ahead of time. Passengers will then be able to see that their request for assistance has been approved, as well as where the member of staff who will assist them currently is. Not only does this promote a positive experience for disabled passengers who use the assistance service, it also equips staff members with the information they need to be able to provide a bespoke experience for each individual customer, regardless of what their requirements may be.
But it's not all about technology. Inter-industry collaboration is similarly crucial. When working on a new accessible design feature, staff assistance strategy or inclusive digital process, it can be quite tempting to keep cards close to chests in order to promote a pioneering launch. But real pioneers share ideas and best practices; to truly work, access and inclusion must be collaborative – between organisations, colleagues and most importantly by consulting disabled people with lived experience.
As more accessibility and inclusion expertise becomes ingrained into the DNA of businesses and organisations within the aviation sector, important, internal conversations and actions will promote change and progress from the inside out. The pandemic has reduced all our access and forced us to see the world through a lens of disability. In this way, I firmly believe that the pandemic can be a catalyst for change not just in the aviation industry but also in wider society. But that change will only come about through empathy, warmth, collaboration and a progressive mindset.
Written by: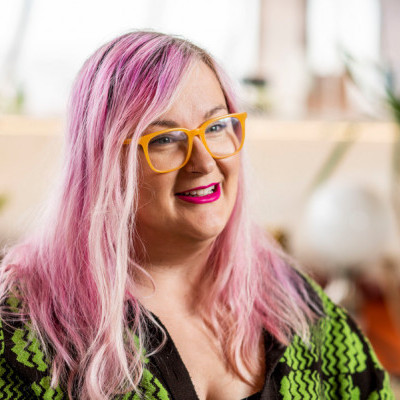 Emily Yates
Head of Accessibility and Inclusive Design
Emily has worked on numerous accessibility initiatives for national and international organisations, including the Olympic and Paralympic Games in Rio de Janeiro and Heathrow Airport. Emily has also worked with the Council of Europe and sat on equality boards advising premier league football clubs.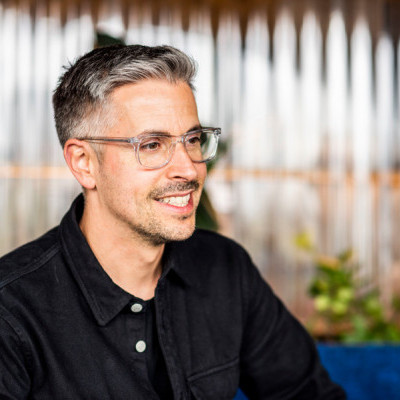 Oliver Bennett-Coles
Head of Marketing
Oliver has over 15 years worth of global marketing experience, managing marketing and new business teams in advertising, media, brand strategy and fast-growth software companies.