Our Thinking
Design that connects us
How to bring lived experience into your design projects
A constant struggle for designers often relates to designing for those with different requirements and priorities to oneself. When trying to make a design more inclusive, understanding the needs of varying users isn't always easy. Without empathy and authenticity, there are dangers in only assuming deep understanding and insight.
The best approach involves active, intentional listening to those with lived experience of disability and other protected characteristics and acting positively on this, where possible and practicable. In design projects, this is absolutely key to ensuring that the need for inclusion is pulled from requirements on a page and truly understood in terms of everyday impact for users and colleagues alike.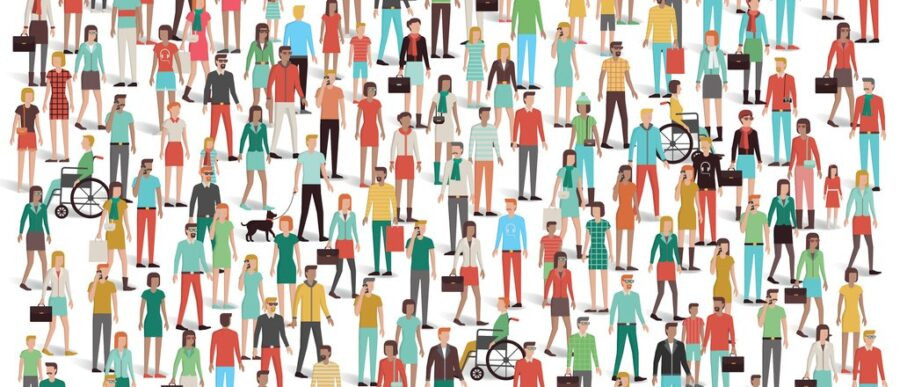 Lived experience involvement is now a central focus in many of our accessibility and inclusive design projects. There are several ways to approach this. As a starting place, our Accessibility and Inclusive Design team is run by disabled people. We've run workshops where we shared personas of varying users and then brought those real people into the sessions to talk about the experience. We've used virtual reality to bring the voice of disabled people into the design process. We've created and facilitated user groups with lived experience of physical, sensory and cognitive impairments and access requirements, most recently for the National Railway Museum.
If you want to bring people with lived experience into your projects, below are some of the key lessons we've learnt from this work and our recent activity with NRM.
As part of its Vision 2025 programme, the NRM has a number of dedicated design teams working on construction, exhibit and interpretation projects relating to both the York and Shildon sites. The museum is also working on ensuring that its operational culture and colleague experience is as inclusive as the one visitors to the museum can expect.
Fiona Slater, Head of Access and Equity at the Science Museum Group, that the NRM is part of, said: "Since September last year we have been working with Mima and an advisory group of disabled people to discuss and steer 'Vision 2025' - our journey to transform the National Railway Museum, York and Locomotion, Shildon into an inspiring 21st-century attraction which is truly Open for all.
As a group, we have discussed some of the broader principles and standards for accessibility as well as getting stuck into specific projects like Wonderlab, our new interactive galleries, and Central Hall. The conversations we have been having are not a repetition of information you could find in guideline documents or building standards. They are a bigger picture sharing of ideas and lived experiences around inclusive design, which have been invaluable and will inform the decisions we make as we continue our journey to 2025."
The response to the user group has been nothing short of brilliant. Those legal requirements and aspirational guidance documents have come to life via the sharing of best and bad practices, anecdotal references and empathy-building discussions. Additionally, user group members themselves have commented on the positive impact that speaking to like-minded individuals with varying impairments and (often opposing) access requirements has had on their own advocacy work.
On this point, one member of the user group, added: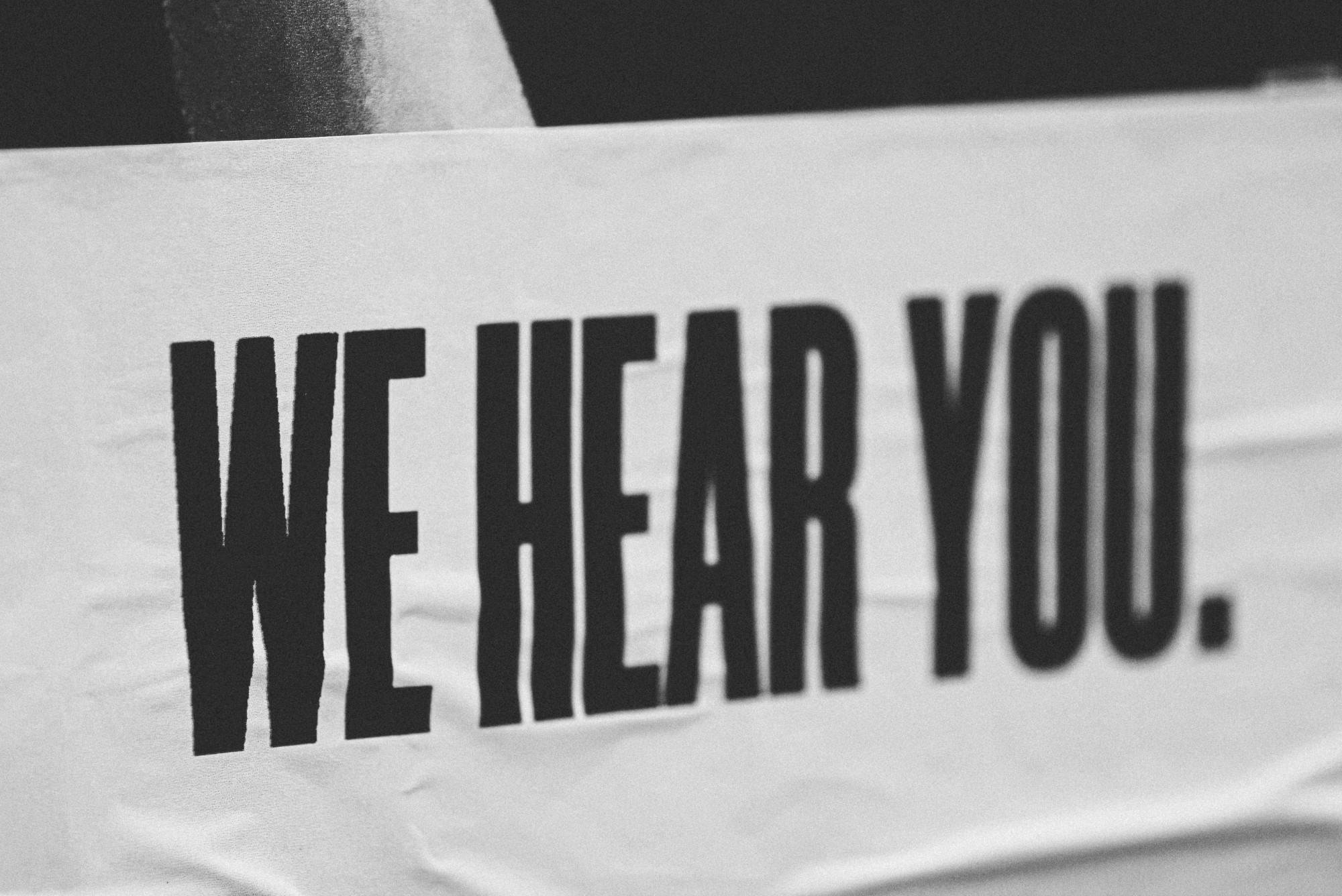 And we, as facilitators, have felt that too: compliance with accessibility standards and guidance - whether physical or digital - is much needed and a step in the right direction. But, only through a user group representing differing access requirements can we truly arrive at a balanced perspective and work towards an experience that is not just accessible in terms of route, facilities and equipment, but also feels inclusive at its core.
Engagement with lived experience doesn't just benefit disabled people and those with other access requirements; it can prove a real learning curve, or turning point, for clients and their stakeholders. We rarely discuss the understanding, appreciation and empathy such involvement can bring to those who may not have solid personal or professional experience surrounding disability and other protected characteristics.

Our 5 top tips for user groups and engaging with lived experience of disability are:
1. Bring together a diverse group covering a wide spectrum of impairments and access requirements

2. Ensure there is a sense of belonging as part of the design team - give lived experience users the context of the project; explore the design in a way that feels familiar - for example, they probably won't be used to 'reading' architectural drawings. Ensure the wider design team is then aware of lived experience feedback given, the reasons for this and the impact this is likely to have.
3. Facilitate the conversation positively - use methods like 'like, wish, wonder' or 'how might we?' to frame feedback and questions; understand access requirements may conflict and an answer might be difficult to find.
4. Pay lived experience users for their time - they are providing their expertise to your project and there should be a fair exchange of value.
5. Listen - the stories of user experiences are powerful in building understanding but also in communicating the rationale behind design decisions; improving accessibility for disabled people and those with other protected characteristics will make your service, product or space better for everyone.
A lack of knowledge can often lead to assumption; designing 'for' rather than designing 'with'. Listening to real-life examples and personal stories of both best practice, told-all-my-friends-about-it journeys and disappointing - or even dangerous - experiences asserts the need for collaborative, co-creative and aspirational action all the more. Ultimately, communicating with those with lived experience allows any client to appreciate why 'nothing about us, without us' is such a vital phrase to so many disabled people.
Written by: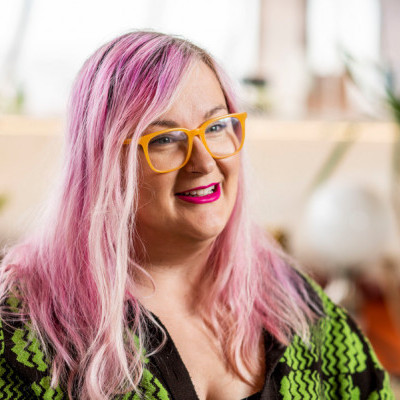 Emily Yates
Head of Accessibility and Inclusive Design
Emily has worked on numerous accessibility initiatives for national and international organisations, including the Olympic and Paralympic Games in Rio de Janeiro and Heathrow Airport. Emily has also worked with the Council of Europe and sat on equality boards advising premier league football clubs.