Our Thinking
Design that connects us
Mima and Ravensbourne: Shaping the Future of Design Together
Mima has partnered with Ravensbourne University - the number one ranked specialist university in the UK - to immerse their product design students in agency life and collaborate on product design.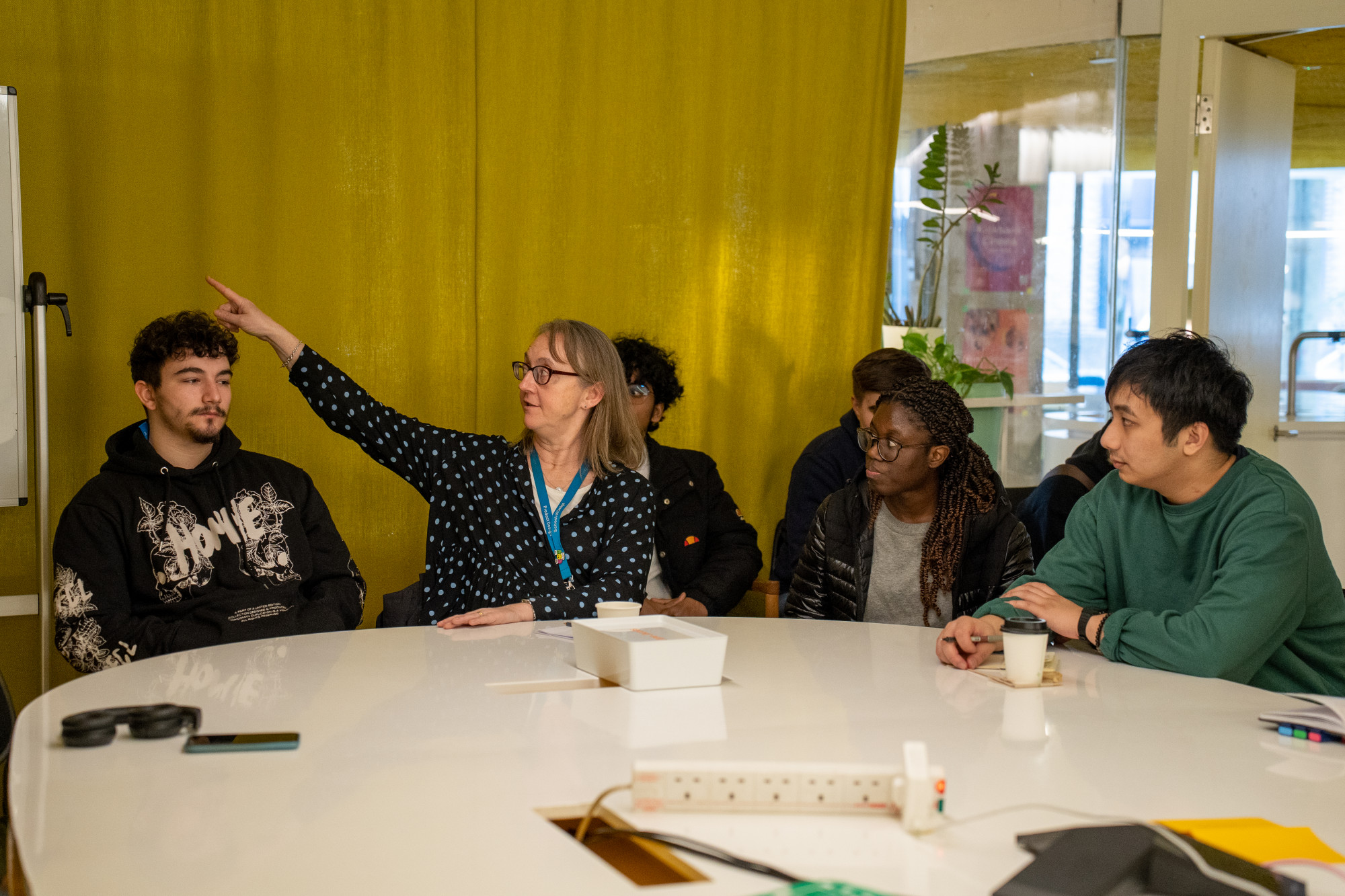 The students have been gaining a direct insight into professional practice by working alongside Head of Accessibility and Inclusive Design at Mima, Emily Yates, and Head of Service and Experiential Design, Phil Nutley, to create individualised products to enable clients to perform everyday tasks that are otherwise challenging.
Historical and contextual insights shared by Emily really opened students' eyes to how we as a design community need to consider and deliver solutions that work for disabled and non-disabled people.
As Nadine Bennett, Module Leader - Product Design at Ravensbourne, noticed: One of her most impactful quotes is that "we will all be disabled at some point in our lives whether that is due to injury or age". If we class ourselves as non-disabled we can't see the world through our own lens, we need to understand and have empathy for the full spectrum of abilities that exist in the community we will design for. Those impactful insights that you get from experts like Phil and Emily are really important and they're able to capture and engage students.

In addition to the project work, the students visited Mima's office to learn more about agency life and network with members of the Mima team.
As Nadine points out: "This helps make meaning of the teaching that we impart on our students and gives them motivation to work to improve and develop their skills to the required standard set by industry."

However, as Phil Nutley, points out, the creative exchange is mutual:
Direct involvement from Phil Nutley and Emily Yates has helped the students narrow the gap between undergraduate designers and potential junior designers in a professional studio. They feel less daunted, and can start to imagine their future selves working as designers with a clear understanding of what is needed to operate as a designer who creates solutions for everyone regardless of their needs and requirements.

It's exactly that perspective that the collaboration between Mima and Ravensbourne is aiming to foster as Nadine highlights: "These sorts of visits are so crucial to student progression. Taking them out of a classroom setting is key; it's really important that they can see this end vision of where they can start their careers."
The collaboration won't stop there, as Phil Nutley notes: "We're on a drive, after the pandemic, to make sure we make as many of those opportunities as possible. I wish when I was going through my education I had more opportunities to come visit places like Mima because it would have really challenged how I saw problems and how I created and designed."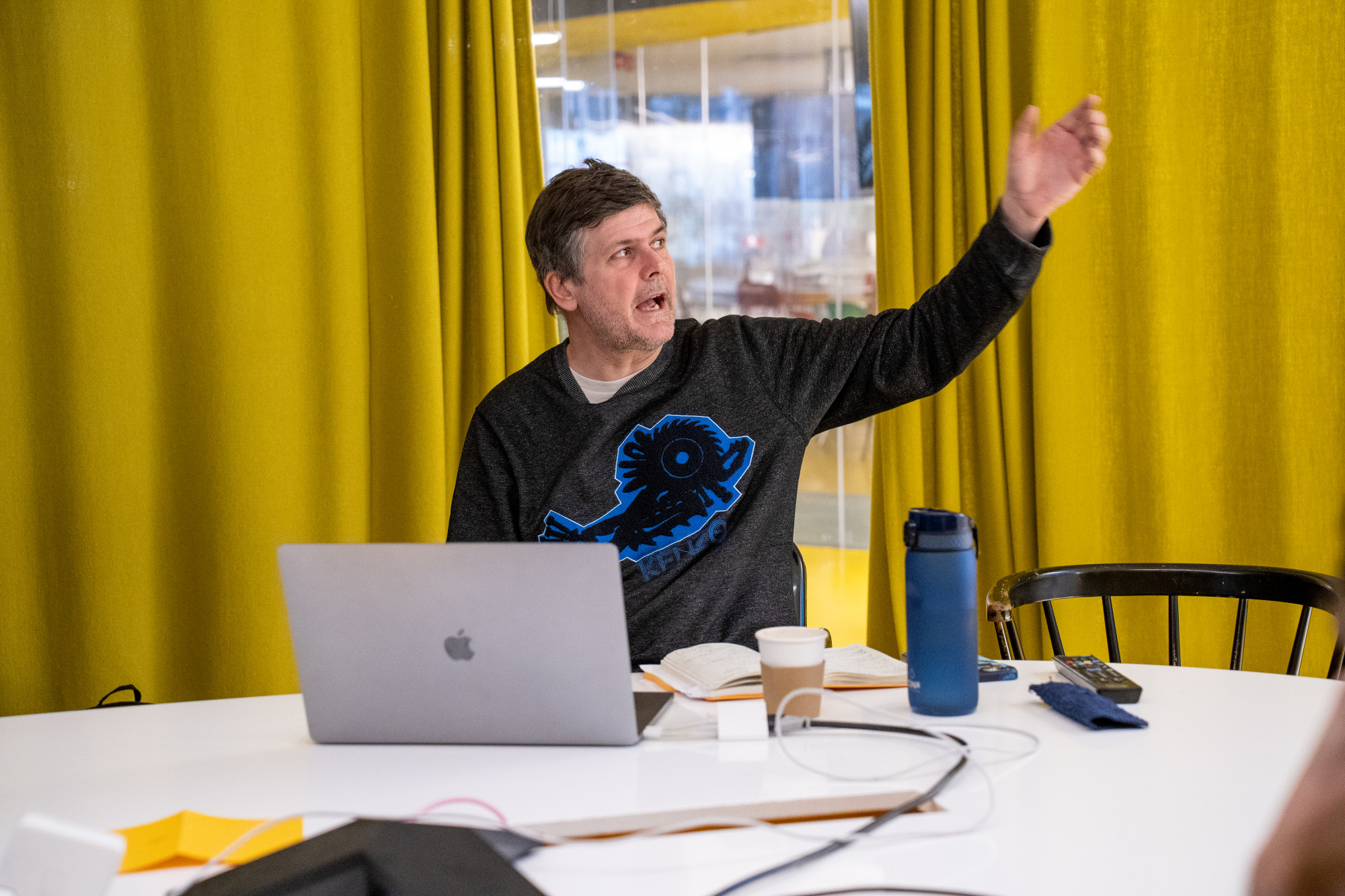 Written by: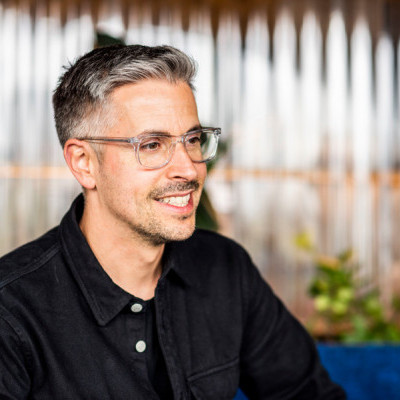 Oliver Bennett-Coles
Head of Marketing
Oliver has over 15 years worth of global marketing experience, managing marketing and new business teams in advertising, media, brand strategy and fast-growth software companies.