Our Services
Design that connects us
Defining Your Customer Journey

Mima's approach is to start our research from a human-centred perspective very early on in the design process. This allows Mima to generate insights across your organisation on how you see things and more importantly, work through how the organisation feels.

We use these insights to build out an understanding of how you work from the inside out, creating visualisations, maps and diagrams, enabling you and your teams to see the relationships between different service components within your unique environment - people, products (physical or digital), and processes.
These are directly linked to your service offer and key touchpoints, but we help you see these from an end-to-end customer journey perspective.
By adopting a collaborative working process with you early on, we can build with you a series of service blueprints that map the complex scenarios you are trying to solve. It will give you a 360-degree view of your service-related offers.
The output from these processes and sessions together, will allow your organisation to gain a broad understanding of how your end users relationships all tie together, from your internal processes to your communication platforms.
We highlight what's happening now, the 'as-is' including the gaps and opportunities where improvements can be made, while mapping 'the future', both short, mid and long term. We work with you and your teams to co-create a more holistic user experience, that allows an omni-channel approach to your service offer.
Our design-led processes, tools, and co-created outputs help upskill your teams to aid future growth, ensuring consistency and alignment across your business.
To find out more please contact our Head of Experience Design, Phil Nutley (E: phil.nutley@mimagroup.com)
Highlight Case Study – Service Design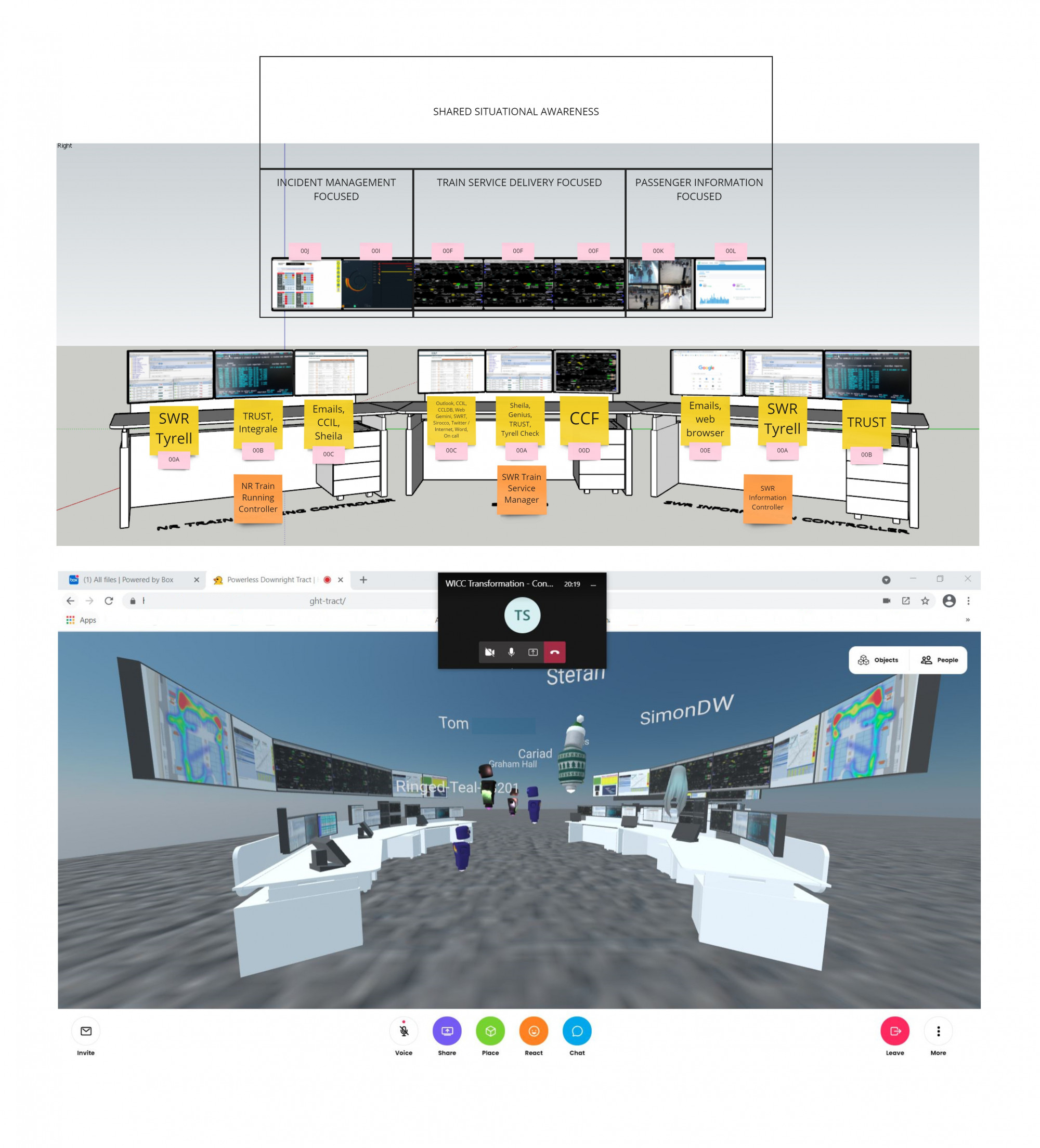 Network Rail & South Western Railway
Mima led a human-centred design process to transform how two control centres that are 40 miles apart - in Basingstoke and at London Waterloo - operate together to deliver a single operation on behalf of Network Rail and South Western Railway. The ambition was to enable a future-focused operation with bold ambitions for performance in the rail sector.

We designed and delivered a range of collaborative design tools and methods based on innovative use of technology, that initially adapted to the remote working constraints of the COVID-19 pandemic and then migrated to face-to-face workshops when restrictions allowed them.
Using these tools and methods we facilitated a broad-ranging review of the business and redesigned of ways of working, systems, people and processes, while embracing new immersive technology and 3D spatial programs.
Our work covering organisational change included unpacking the existing Management Operating System, elements of the RACI (Responsibility Assignment Matrix) and other operating procedures.

People – Service Design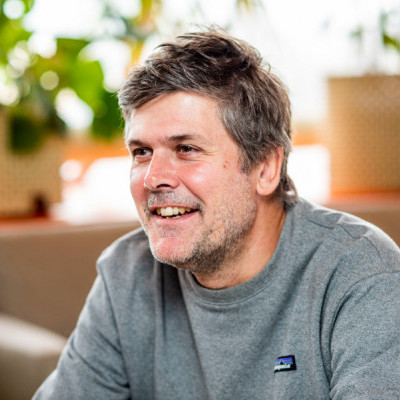 Phil Nutley
Head of Experience Design
Phil is an innovator & experienced lead creative, combining his skills & passion for using design methods, tools & practice based learning across a range of disciplines and sectors. He leads global innovation projects from immersive technology to human-centred design services.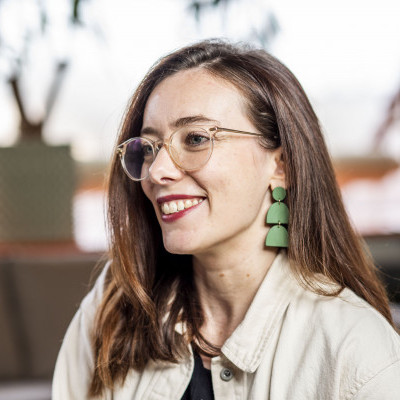 Alice Kennedy
Senior Service Designer
Alice has a wealth of experience supporting organisations to create and evolve their services. She has worked in various industries including healthcare, public sector, finance, and fem-tech. Alice is passionate about co-design and finding solutions in collaboration with users and organisations. Her experience spans all stages of a project with skills in thinking through the strategy to working with engineers to deliver final designs.