Our Thinking
Design that connects us
The Unspoken Challenge: Passenger Experience & When Things Go Wrong
Read any trade travel magazine and you'll be met with endless articles about different transport providers making journeys more seamless or frictionless, all enabled by facial recognition or other technologies. However, when we think about our own travel experiences often the memories that stick out are when things go wrong, as they inevitably do from time to time. And what stands out is how transport operators either failed us or, sometimes, made the difference and came to the rescue. But this disrupted scenario doesn't get much attention from technology vendors or others in the industry - it's the unspoken challenge as no one really likes to admit that customer service delivery can be stretched when operations aren't going as planned.
In this article, we will explore the issue and identify the main areas for transport operators to address to improve this critical, but neglected, area of designing great passenger experiences.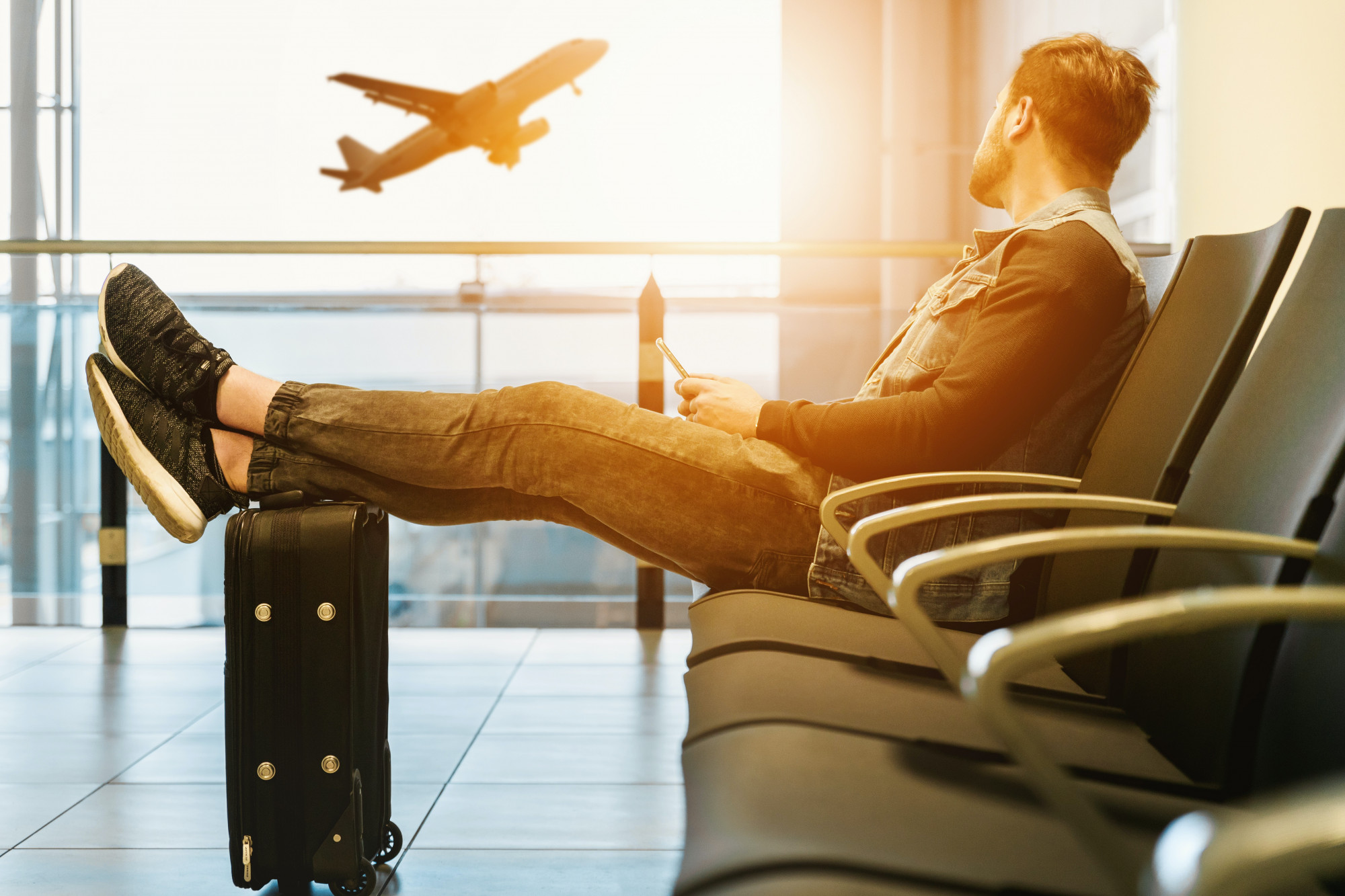 Disruption to travel can be about both unplanned events, such as a failure of part of the infrastructure, or something that is planned like maintenance that reduces the capacity or extent of the service. Both need to be handled well but clearly the former are harder for operators to respond to and meet the expectations of their customers.

There is a bit of a difference between events where passengers have some sympathy that what happened was out of the operators' control as opposed to where it is more their fault. Particularly exposed are leisure travellers, who might be missing a time-sensitive event and have a more emotional engagement with their purpose for travel, and those who need support and are vulnerable. Business travellers, especially post-Covid, often have an easier fallback to abandon a journey and work digitally.
So what are the six key factors that transport operators should be focused on to improve experience when things go wrong?
The number one factor is communication. There are countless stories in the media of delays to transport for varying reasons, and time and time again, the retort of passengers is "we were told nothing" or "we were given no information". One of the main sources of frustration for passengers during these events is the loss of a feeling of control.
What does this look like? Be open and honest, even if it means saying we are trying to figure things out. Give people some timescales either for things to improve or at least until when you will update them again. The main question people often have is what shall I do? So information that is actionable is the most helpful.
A critical aspect is how this reaches your staff on the ground which includes making sure there are lots of them and they can easily find out information to pass on to passengers. The other two common complaints are "the staff all disappeared" or "they didn't seem to know anything". Get people out there and invest in the right tools and systems to give them the best information possible. And give them some licence to use their initiative to make things better for the passengers they meet.
This extends to what happens after the event too. At one level there needs to be concerted effort put into minimising bureaucracy for complaints and refunds, so that customers don't feel the process is so hard that it discourages them from completing it. At another level, better post-event communication and a sincere apology with maybe some sense of how you are going to improve things next time can go a long way when it comes to changing perceptions. My personal view of a recent event is tainted by the airline not communicating any apology at the time and two months since I made a complaint, I've still heard nothing.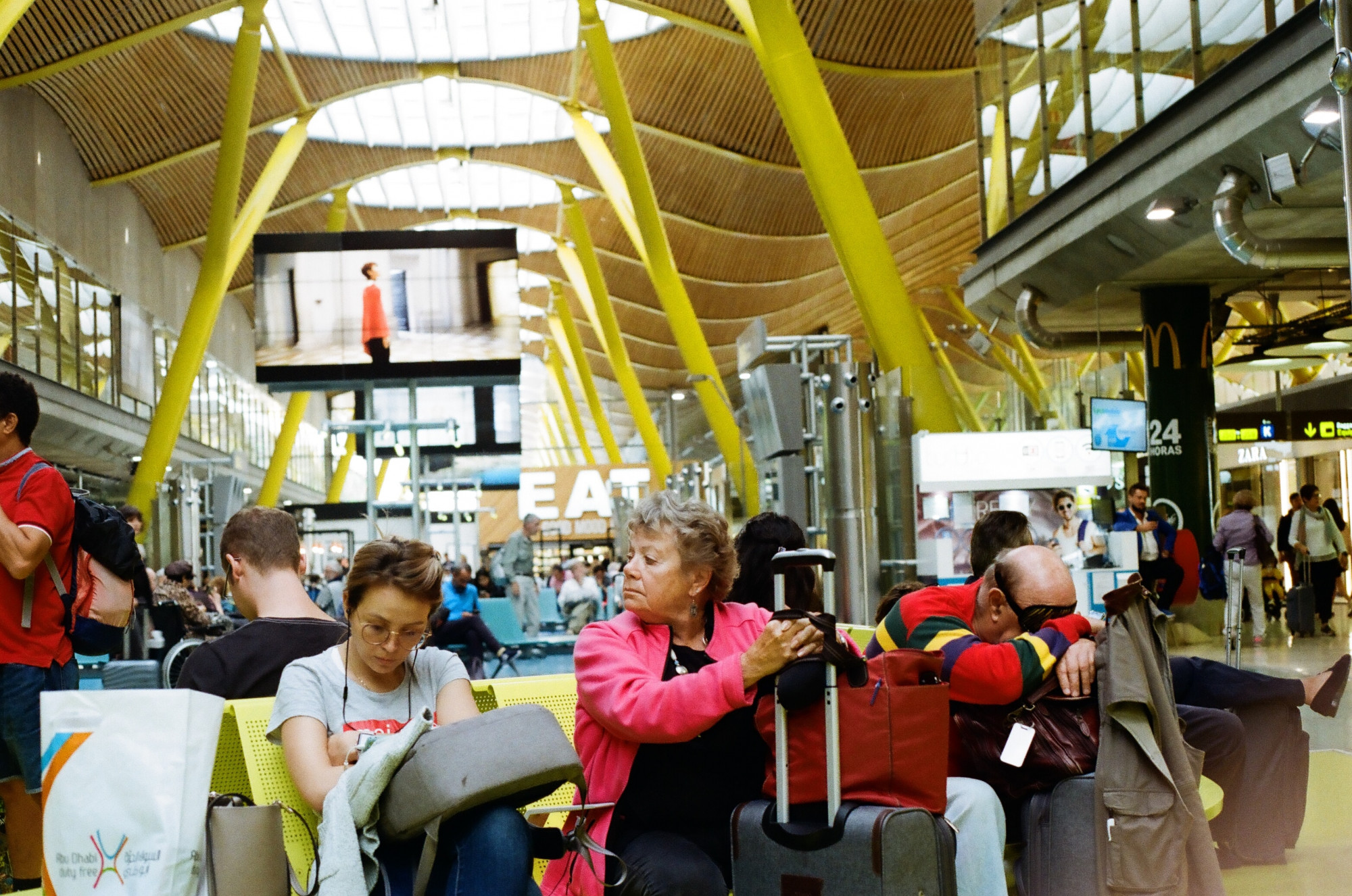 The second factor is about connecting operations to passengers. Good information only comes from knowing what is going on. In many transport operations, the operational team will become focused on fixing the problem, with potentially a long chain of communication reaching back to someone on the ground trying to diagnose and fix the problem. Those communicating with passengers are often the last to hear, often working in the press office or somewhere in a different location. Turn this on its head. Put the passenger at the heart of your operation - have roles that are focused on what this means for the passenger and put their voice into the decision-making process. Bring those who communicate with passengers into the centre of the action so they know what is happening. Allow them to be clear and consistent, across all comms channels. Listen to what passengers are telling you at this point too. This also requires taking a different approach and design to crisis management - applying the same thinking and approach; connecting passenger-focused roles into key decision-making discussions, give them the tools they need to reflect 'in-the-moment' sentiment from customers to everyone else in the room.
Under normal circumstances, there is a degree of rigidity to how things happen and what passengers and staff can do. When things go wrong, things need to flex. Building in flexibility is about processes and rules but also about the permission given to staff to act on their own initiative. This needs planning and training but also good decision-making in the face of a rapidly changing situation.

The usual response includes a basic apology for the inconvenience caused but we know that isn't really enough; it never feels completely sincere or particularly meaningful. What can we do to make the situation better even if it's a small thing? Giving out some food or drink vouchers? Getting more staff out on the ground to help and advise people? What is needed is that extra care & consideration - designing in a human response to demonstrate empathy and support.

There is a lot to design into the system here but it only then really works if it is planned and tested. Simulate, trial, test, practice. These kinds of activities are critical to making sure you deliver the best customer service when unexpected or challenging things do happen.
This is the acid test for customer experience. Things don't work perfectly and how we judge operators is often about how they respond when it all falls over. They either appear well prepared and act quickly, in the interest of the customer…or their response tells us as customers a lot about where their priorities lie and the value they really attach to a good experience.

Written by: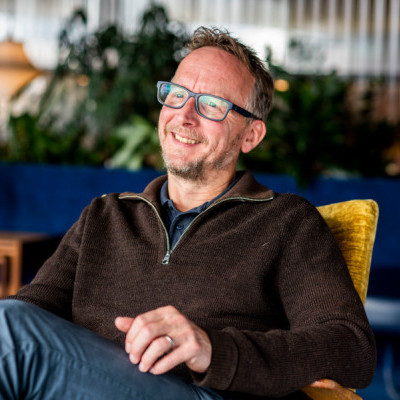 David Watts
Managing Director
David is our Managing Director with over 20 years of practice as a Human Factors and design consultant. He has delivered projects across sectors including rail, O&G, airports, utilities and the emergency services. He has worked with clients such as Network Rail, Siemens, easyJet, WSP, National Express, TfL and HS2.