Service Design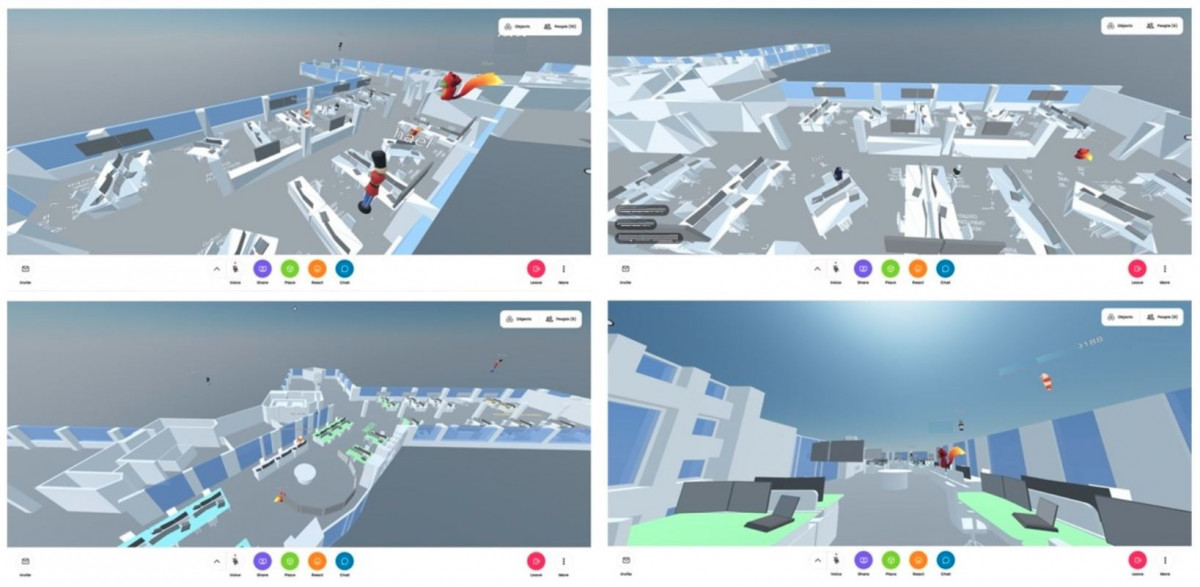 Transforming a utility company's control room
Human-centred design services to support transformation of a key utility company's main control operation.
Our Task
A large-scale utility company were undertaking a broad ranging transformation project covering processes, technology and physical design of their control operations. Mima were brought into the project team to provide specialist, targeted advice and facilitation of collaborative design of the physical space.
A vital part of the Mima scope was to review the feasibility of multiple potential locations for the upgraded control room, both within the same building where the existing control room is, and in alternative locations. A crucial element of the work by Mima was to build engagement within the organisation and in particular the end users, to encourage buy-in to the design process and outcomes.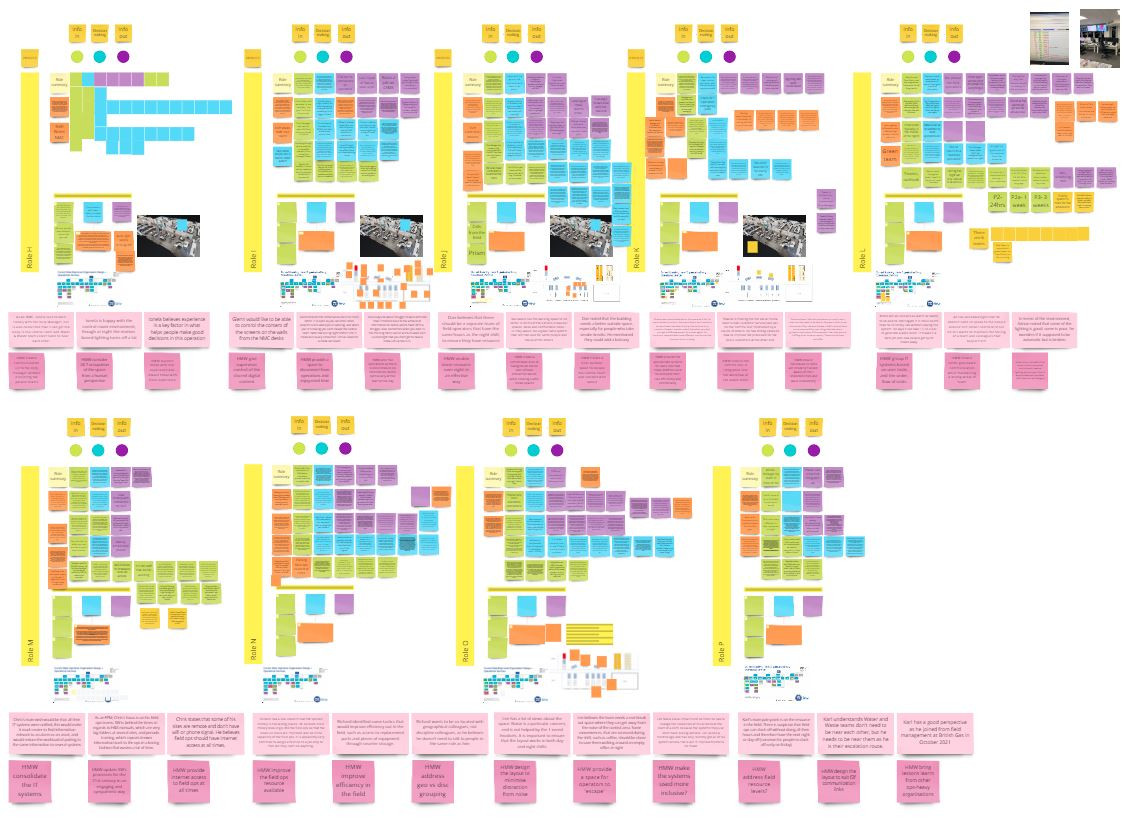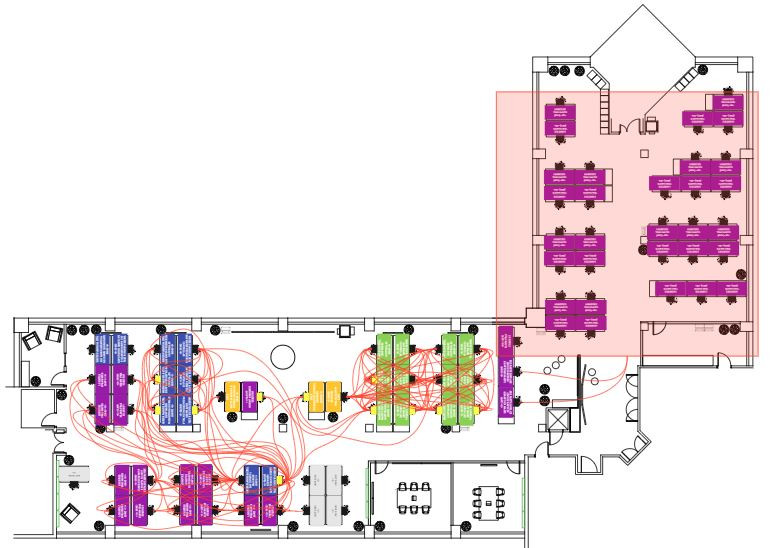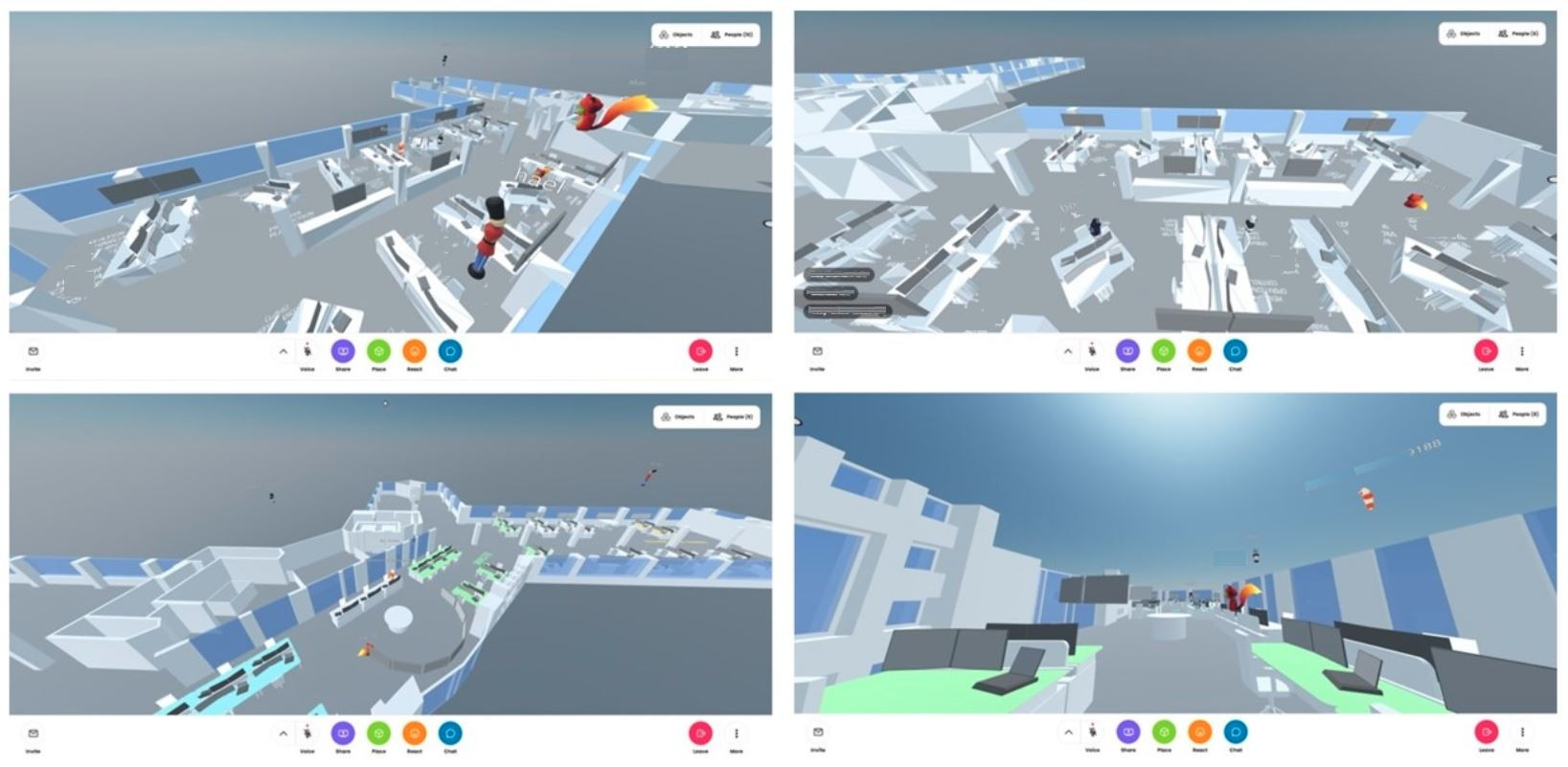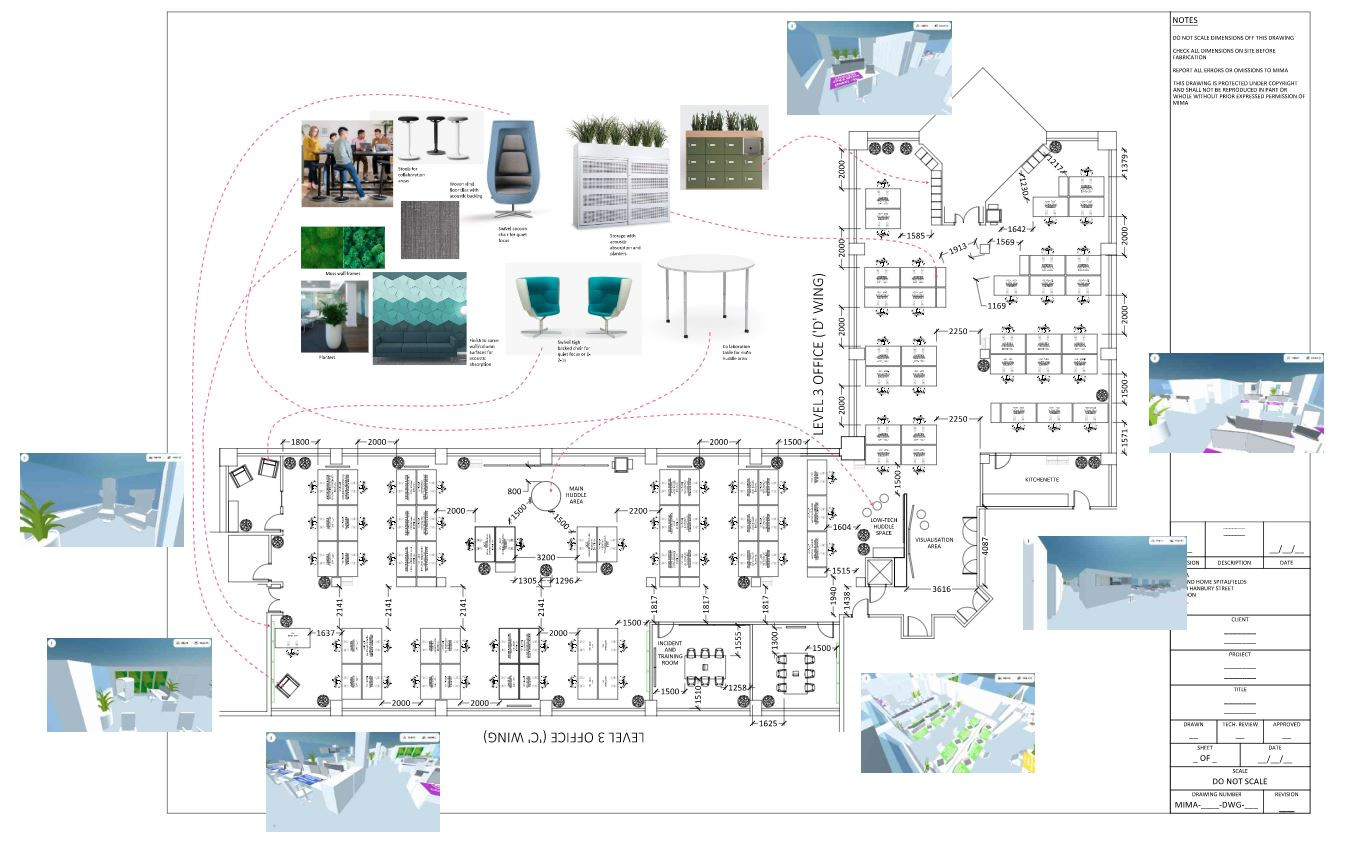 Our Solution
Mima studied the current control facility to understand key objectives for the design. We also 3D scanned the existing setup and shared it with user representatives and the wider project team, facilitating development of ideas for the new space. Based on insights from our time on site and further research Mima led divergent design thinking exercises using 3D block planning including sharing and collaboratively sifting ideas for design solutions focused on the key features and how they could relate to one another and the building architecture. In parallel to these we mapped the likely efficiency and balance of communications flow alongside options for different adjacencies of functional teams and roles. This included highlighting strengths and weaknesses of associating certain roles and teams closely with one another and comparing the balance each option struck between specific priorities that user representatives described.
To ensure continuity of engagement across the various stakeholders we shared the shortlisted design options in a range of outputs; including 2D annotated plans and 3D web-based VR models. We facilitated several workshops and review meetings to ensure the options were rigorously reviewed.
Our design pack output thoroughly documented the rationale for the physical design concept, with detailed references describing the human centred design process followed, stakeholder engagement, user-led design requirements & business case justifications.