Accessibility & Inclusive Design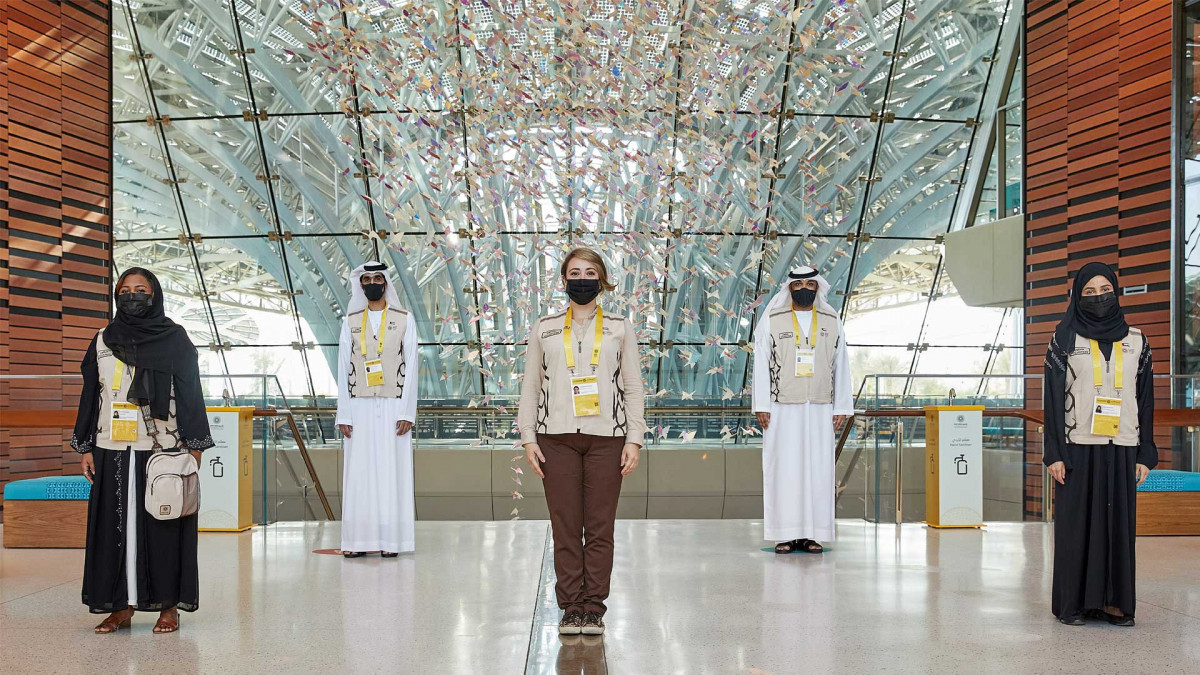 Ensuring social accessibility is part of a world welcome
From October 2021 to March 2022, Dubai's global Expo, the first ever held in the Middle East, welcomed visitors from over 170 countries to explore, innovate and enjoy displays, technologies and creative solutions from around the world. Its theme; Connecting Minds, Creating the Future, had an inclusive ethos, but Expo organisers wanted to ensure that staff and volunteers - otherwise known as Expo Hearts - had both the necessary knowledge and confidence to support visitors and colleagues with accessibility requirements.
Our Task
Mima were commissioned to create disability awareness training sessions for all Expo Hearts, focusing on the ability for participants to build their knowledge surrounding differing impairments and accessibility requirements, and empathy when thinking about how they might communicate with disabled people (or people of determination in the UAE) and the language and terminology that might be used. Following this, we created a module based solely on Expo-specific features and facilities, from accessible transport options to the availability of Changing Places, quiet areas and sensory room facilities. Due to the pandemic, we were unfortunately unable to deliver these sessions in-person, so instead pre-recorded each module and accompanied friendly and informative video clips with visual slides and end of session quizzes to ensure as much interactivity and engagement as possible.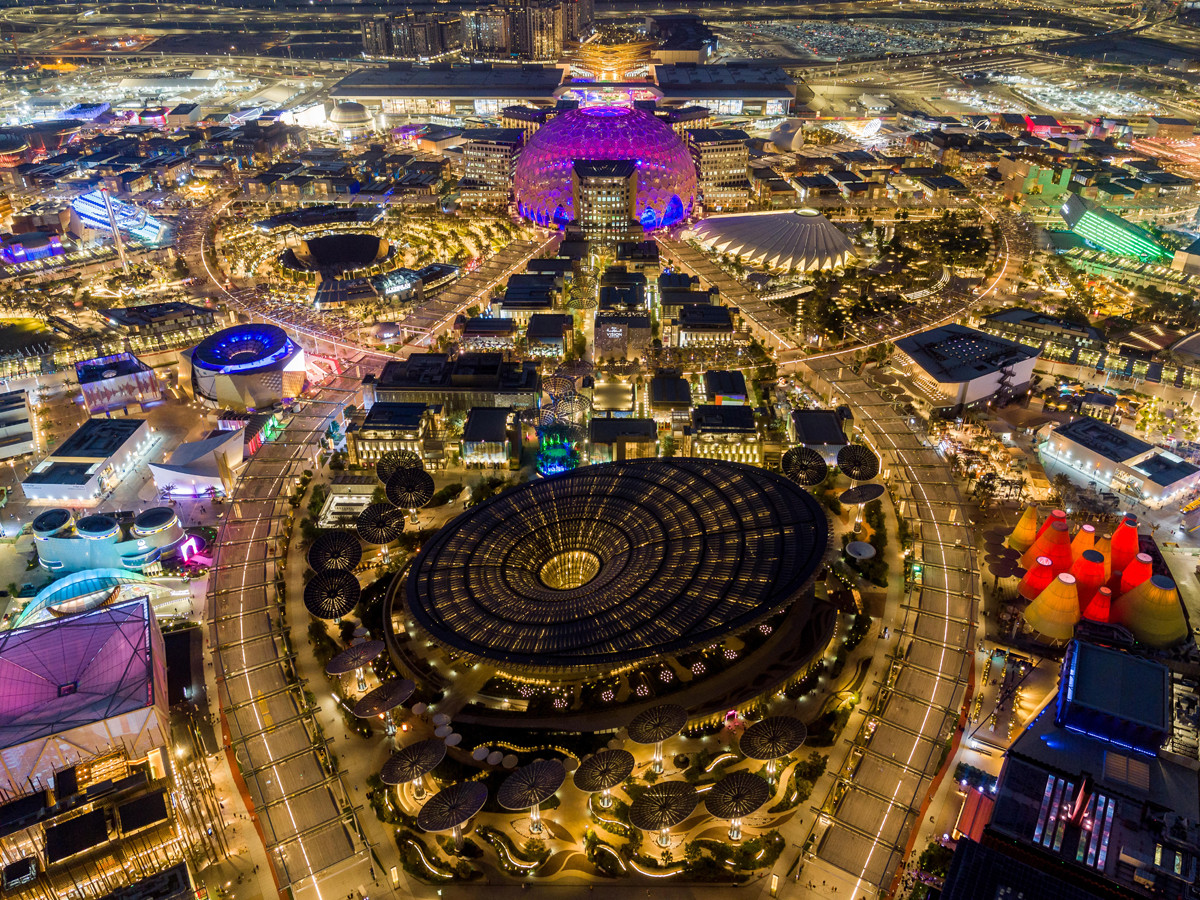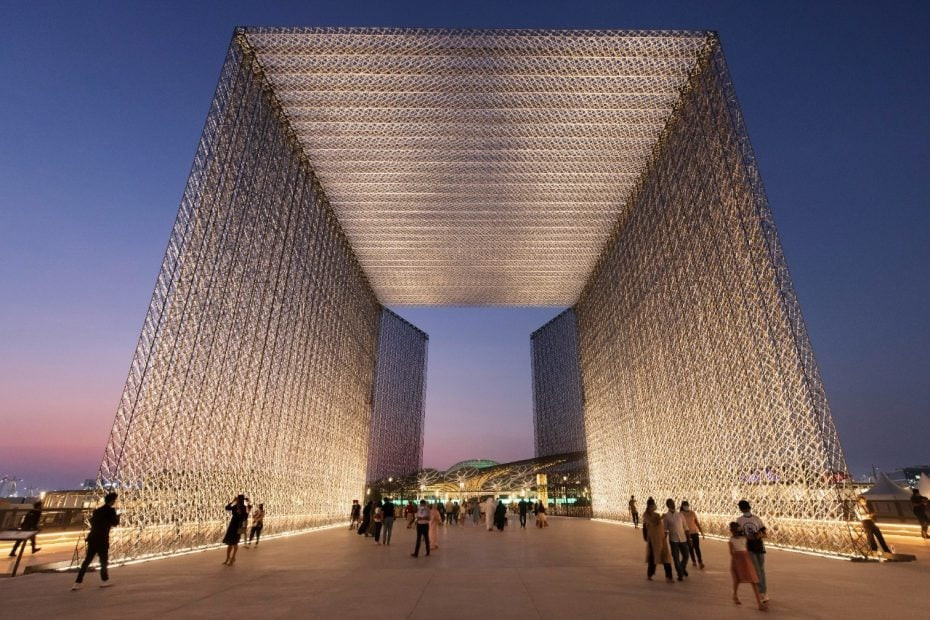 Our Solution
Great accessibility doesn't always just involve step-free access, widened aisles, lowered counters and inclusive toileting facilities in the built environment; the positive mentality and perception of staff and volunteers is also such a vital part of creating an aspirational, equitable experience for visitors and colleagues alike, whether they are disabled or have other protected characteristics or additional requirements. We were thrilled to support Dubai Expo 2020 in ensuring their Expo Hearts presented themselves in a socially inclusive manner and had the knowledge and confidence to enjoy their roles, brilliantly assist those who required it, and foresee what features and facilities may need to be utilised for an Expo experience that went above and beyond expectations for all.
We are also excited to hear that following Expo 2020, the site will now turn into Expo City, an integrated mixed-use community that is human-centric at its core.