Accessibility & Inclusive Design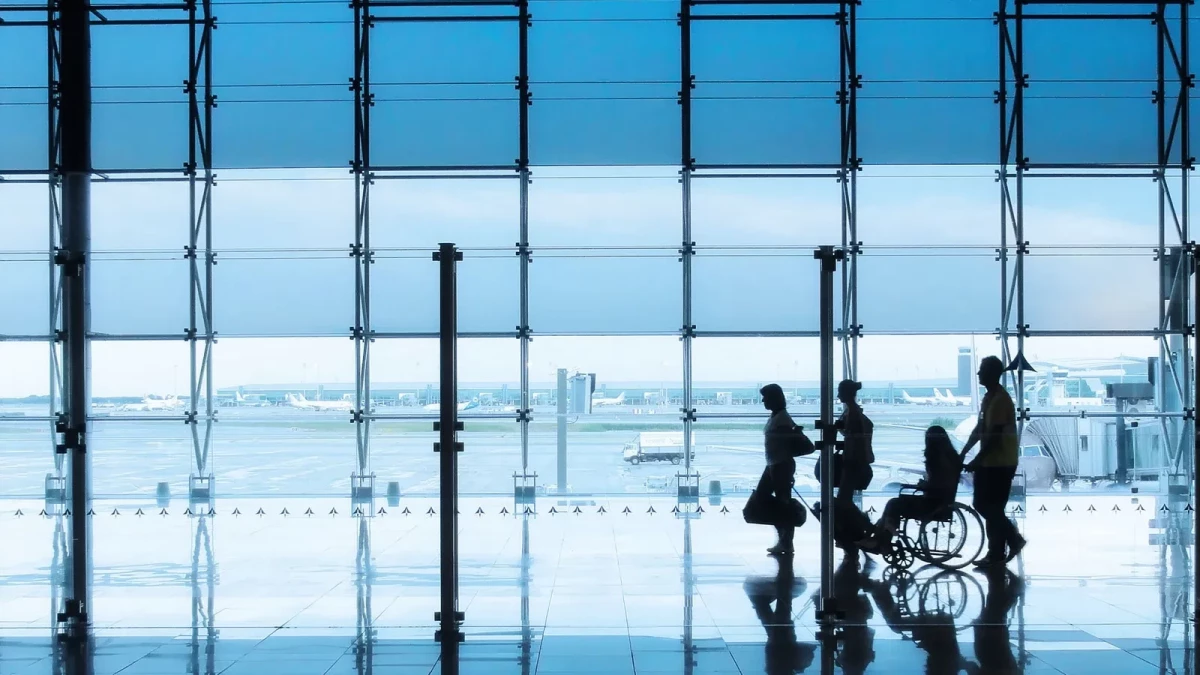 Bringing aspiration to aviation: ground-breaking inclusive design standards
Heathrow airport has an aspiration to become the most accessible airport in the world. In order to achieve this goal, design solutions within the built environment must - of course - be inclusive, but true inclusion extends much further than this. Digital and web accessibility is of paramount importance for a passenger's first impression, and good social access (a positive mentality and perception surrounding disability) can make or break an accessible end-to-end experience for disabled passengers and staff members alike. With an awareness that a company-wide design process would help ensure its aspirational goal developed into consistent, coherent action, Jacobs and Mima were tasked with updating Heathrow's Accessible and Inclusive Airports Asset Standard.
Our Task
Our task was to create a Standard that provided both technical requirements to fit alongside and - in most cases - exceed current accessibility legislative and guidance documents, whilst introducing an empathy building narrative to help designers and contractors better understand the positive impact such requirements would have on the experiences of disabled passengers and staff members at Heathrow.
We conducted international benchmarking research to highlight inclusive best practice within and outside the aviation and transport sectors, visited the four Heathrow terminals to assess current accessibility challenges and triumphs, and engaged with stakeholders and users with lived experience (including Heathrow's Access Advisory Group) to ensure feasibility and support of the Standard's aspirational content.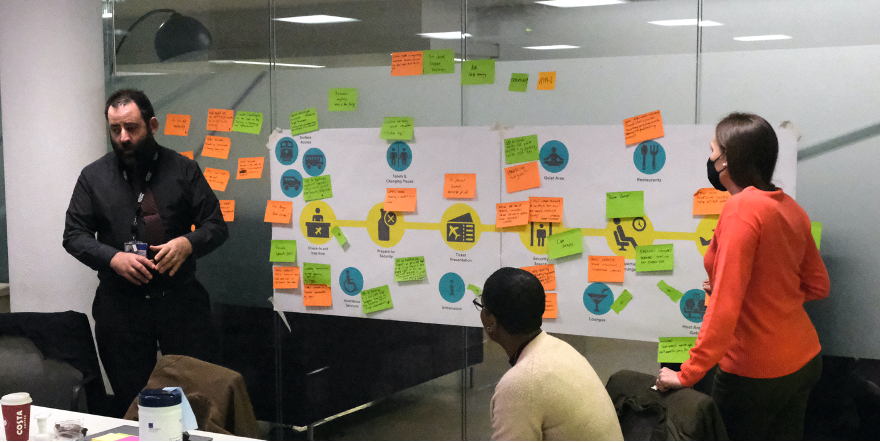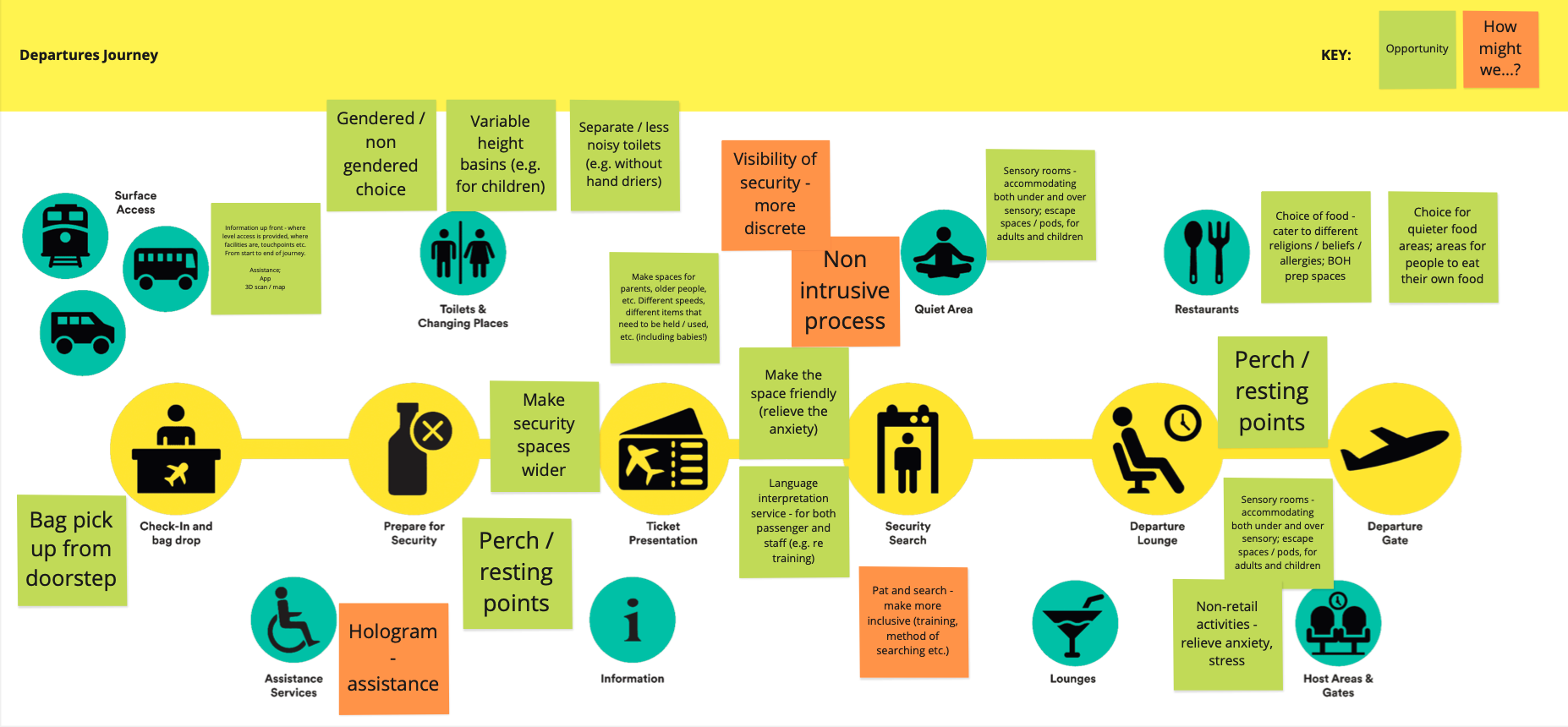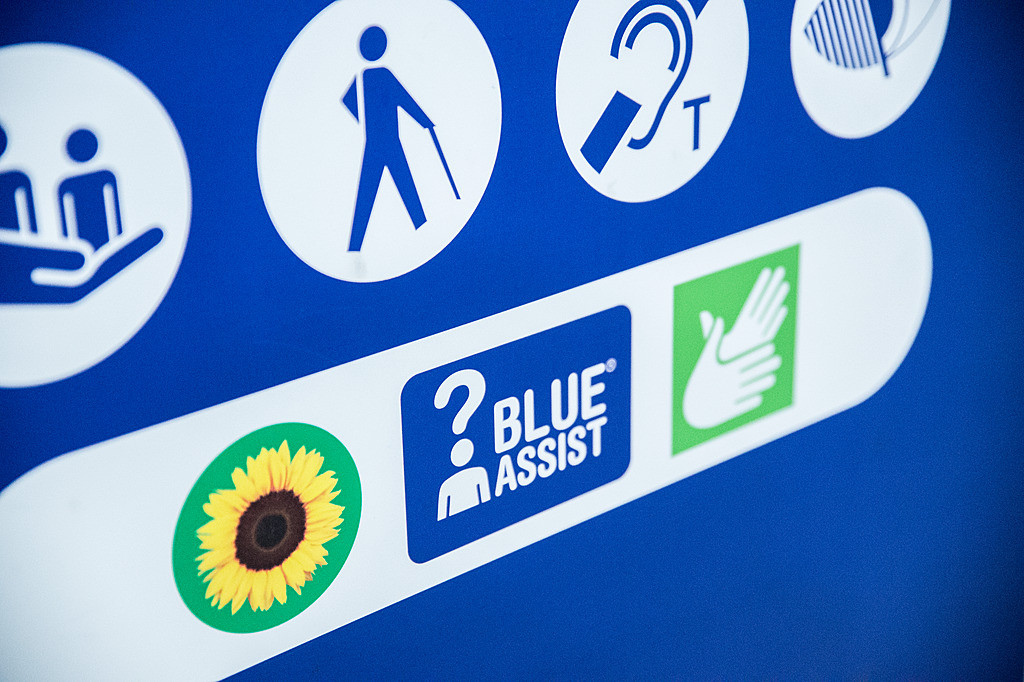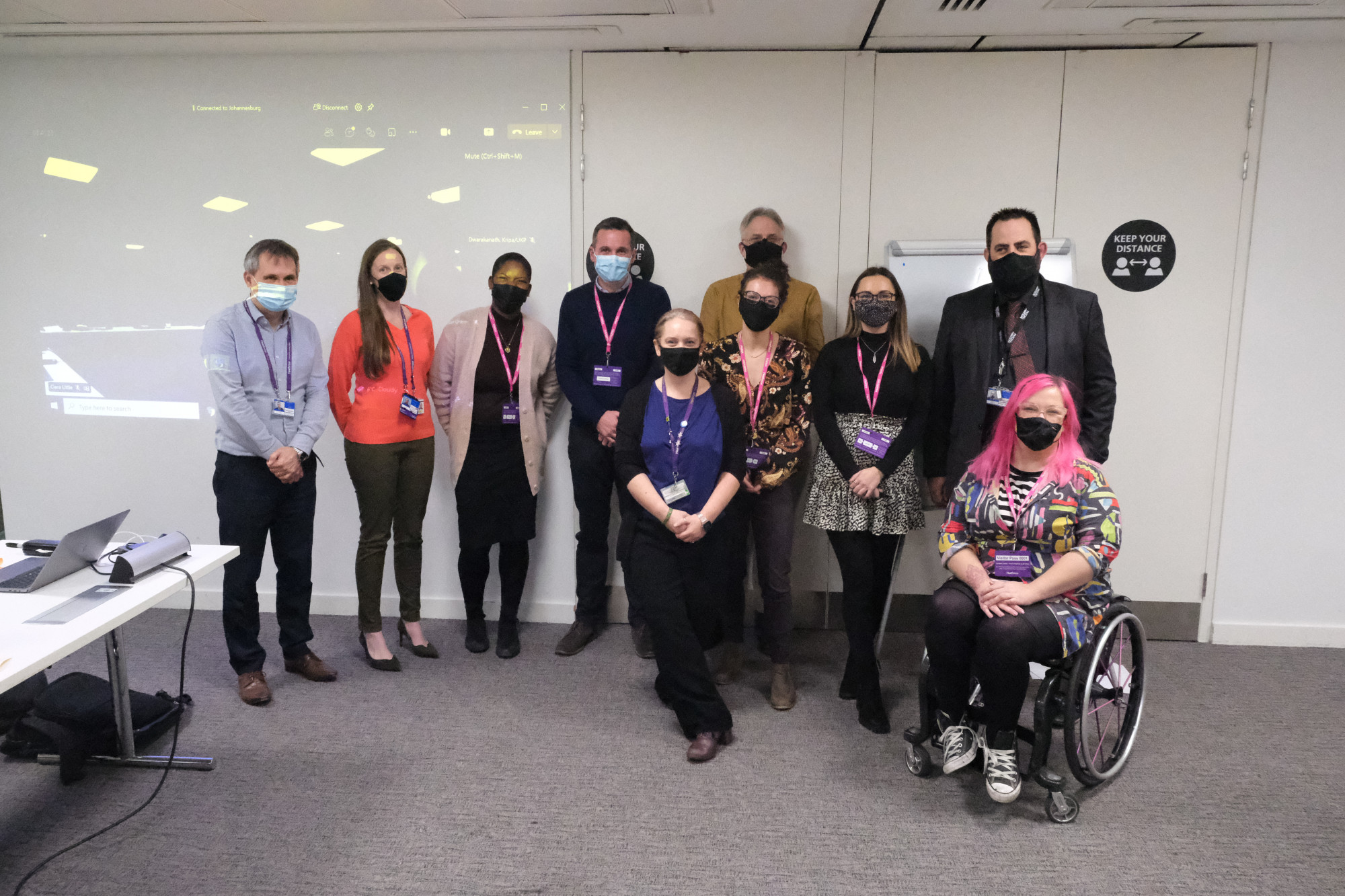 Our Solution
For the first time, Heathrow's Accessible and Inclusive Airports Asset Standard includes back-of-house requirements for disabled staff members, operational guidance regarding disability awareness training and the engagement of lived experience users, and has empathy-building narratives and figures at its heart. By providing this solution, we are confident that Heathrow will not only be renowned for its accessibility in built environment places and spaces, but in how it engages with disabled passengers and staff members, whether online, at recruitment stage or within the airport journey itself.
As, according to a recent survey, 39% of Heathrow's passengers require some form of assistance, we believe the solutions provided within the Standard will reach and benefit other individuals who may have temporary or situational impairments, or identify with another of the Equality Act's nine protected characteristics. After all, true inclusion spans much further than disability.

Next Steps
Following the Accessible and Inclusive Airports Asset Standard work, Heathrow commissioned both Mima and Jacobs to create a Feasibility and Impact Report in which Standard requirements were grouped into 'Environment', 'Information' and 'Experience' categories (for physical, digital and operational/social accessibility) and mapped on a prioritisation matrix for Heathrow to plan their now, next and future actions. This project ended with an innovation workshop in which accessibility experts explored best practice opportunities in and outside of aviation, and discussed solutions to inclusive design and operational challenges.