Operations Design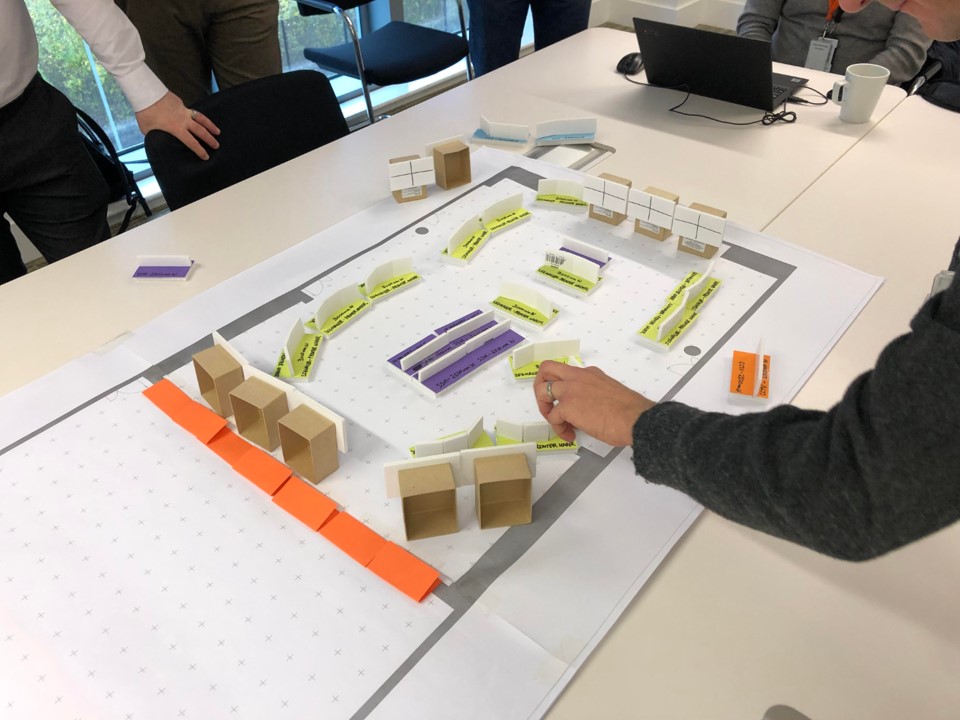 Co-creating a future proofed control room concept design
Mima was tasked with designing a co-created, human centred and future-proofed control room design for Network Rail's Manchester Rail Operating Centre (MROC).
Our Task
Mima were tasked with developing the operations floor layout to fully accommodate the migration of the West Coast Mainline signalling function on the 2nd floor at MROC. This was to include exploring control room concept design possibilities and determining a preferred option agreed by all relevant stakeholders.
The project aimed to ensure flexibility and scalability for future changes as well as improving the workspace so that it better reflects the value of staff working there.
Mima were also asked to support the project team at implementation to ensure that the core design intent was delivered as agreed.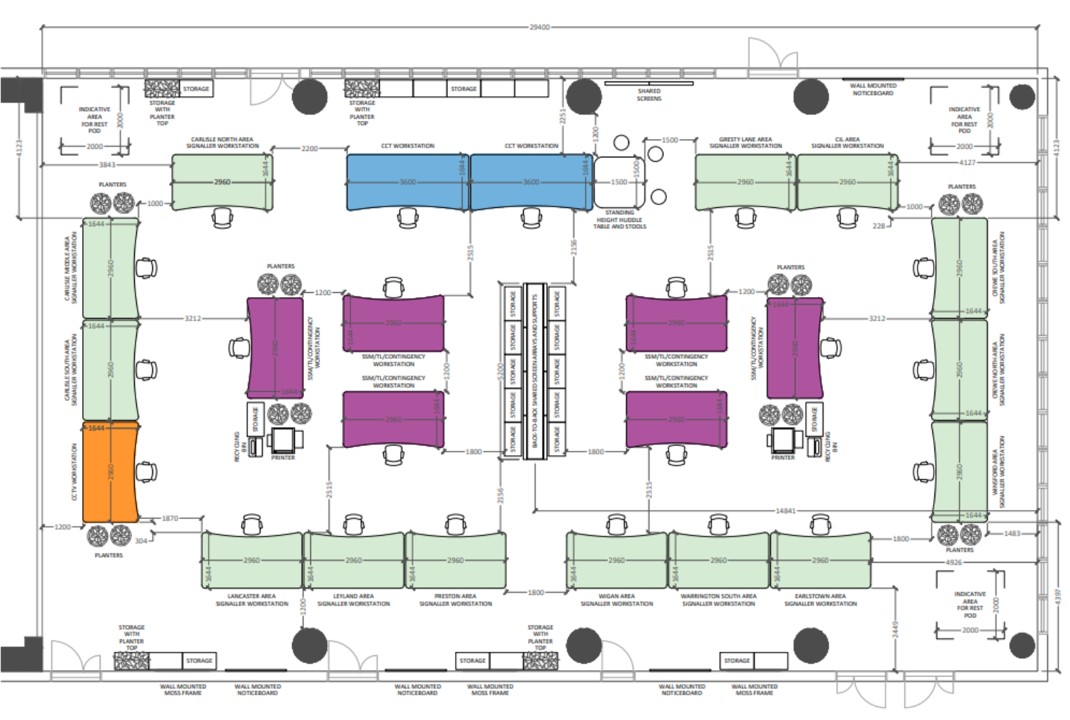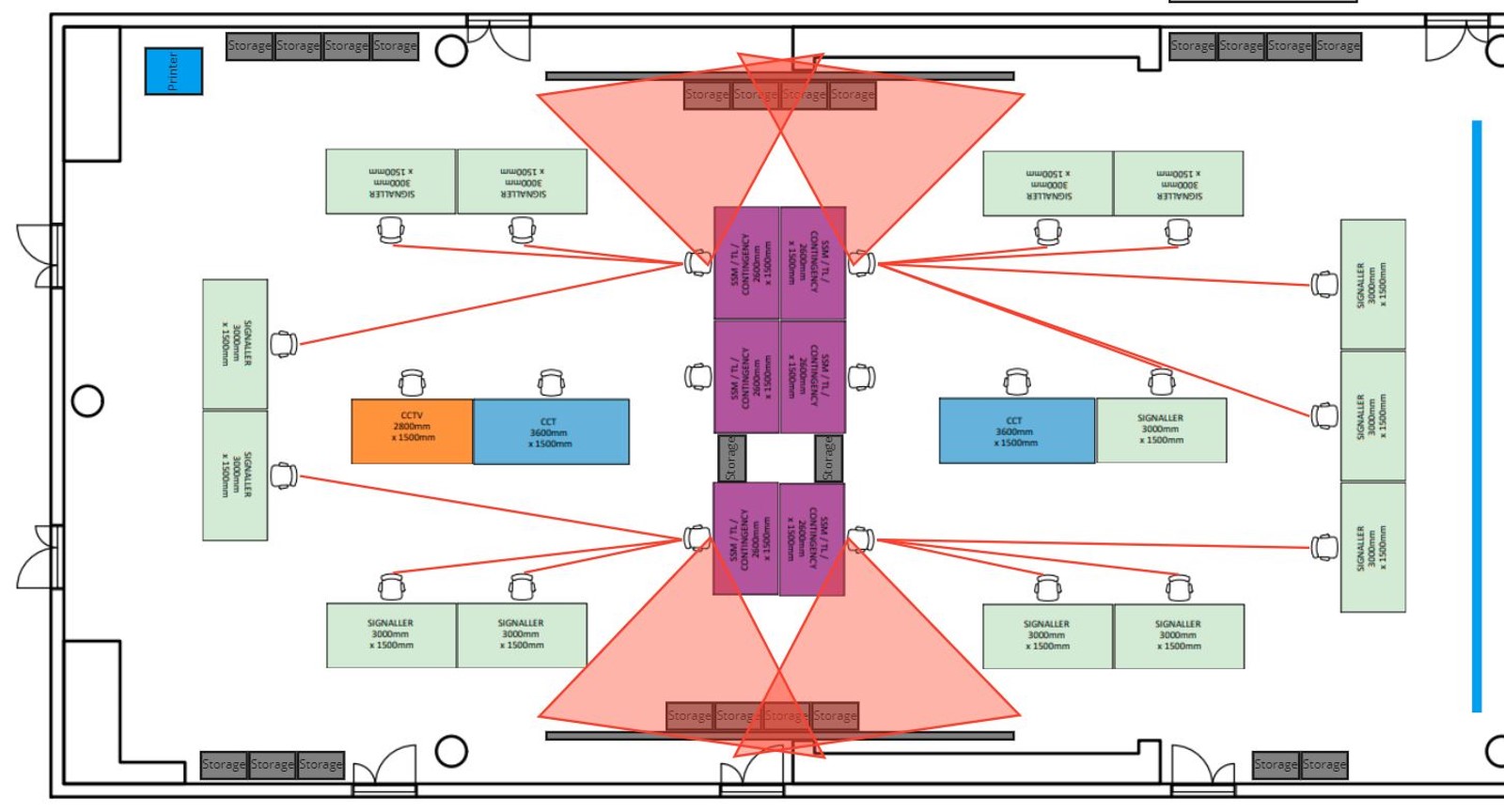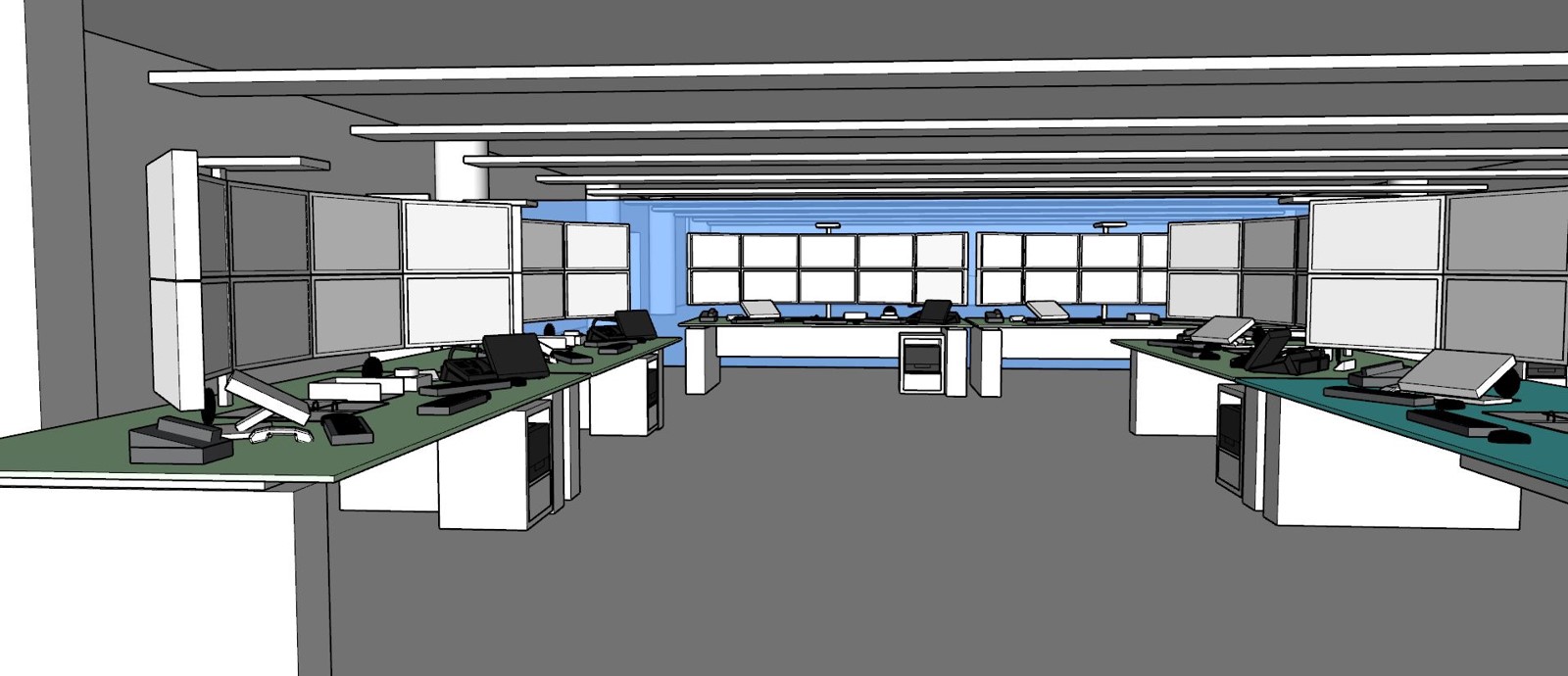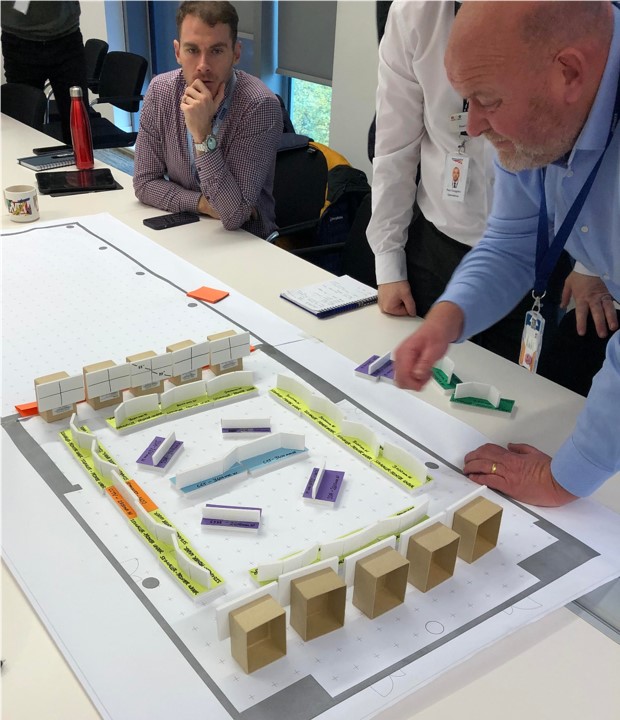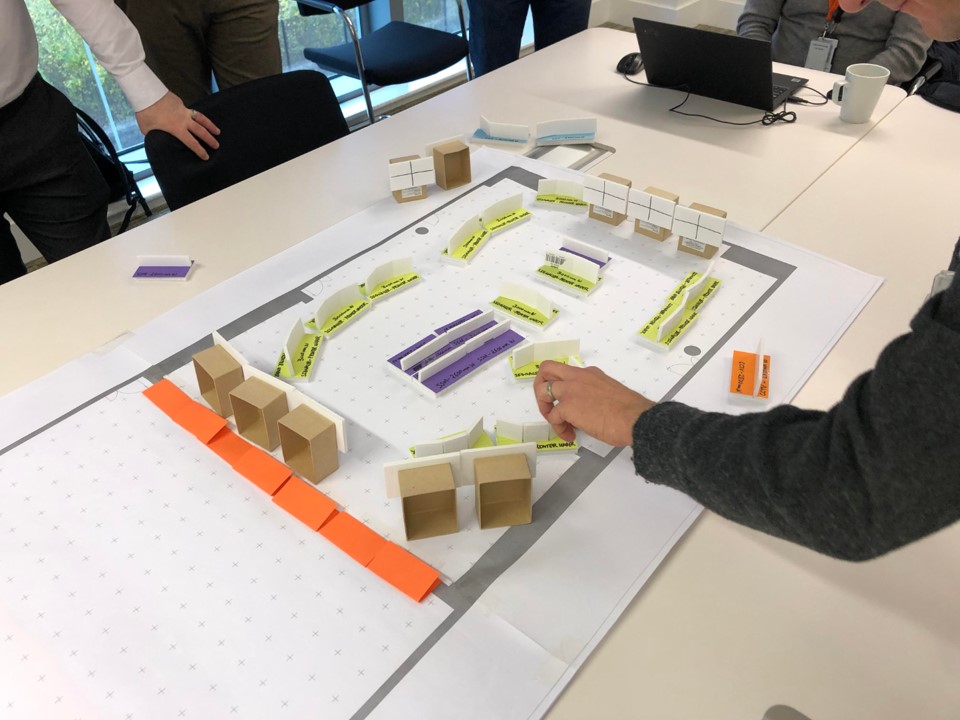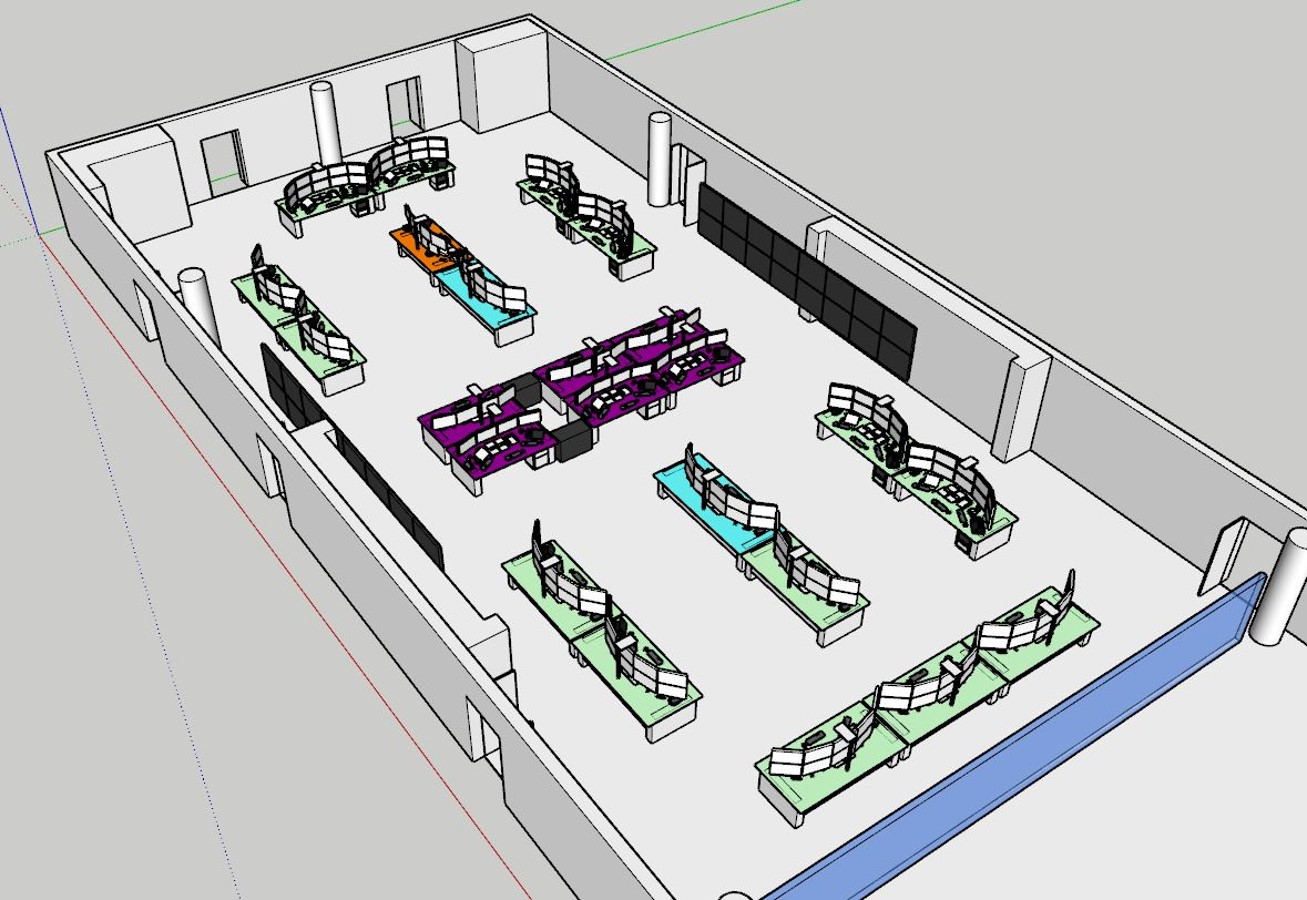 Our Solution
Mima began the task by facilitating a design principles workshop with representatives for local operations, management, maintenance and the wider project team. This included broad ranging discussions covering likes and dislikes of the existing setup for the signalling control function at MROC. It also drew on experience of those in the workshop, bringing insights from observing or working in layout arrangements at control centres across both rail and other industries. The design principles workshop developed and mapped overarching principles for the design of the workstations and the control floor layout, defining detailed operational requirements and core aspirations for the design to address.
The approach taken ensured that lessons were learnt from past experience and other spaces. It also prompted the project team to focus on how the design of the space could reflect and support the ways of working that it should encourage.
Mima then facilitated an options review workshop supported by a combination of physical and digital 3D models of the design options. The workshop and in particular the use of physical and digital models ensured that a broad range of user representatives were thoroughly engaged in weighing up possible solutions.
The design principles provided challenging parameters to be addressed through the work and so the options review workshop was instrumental in collaboratively exploring potential ways of balancing priorities with practical needs. The project team learnt together through this activity that the best solution would inevitably have a few disadvantages amongst many benefits, but that the alternative options that were dismissed, were clearly and demonstrably less desirable.
Our process ensured proactive user engagement and secured buy-in to the design decisions. We worked with the Network Rail team on the designs; rigorously reviewing them together and then iterating based on the feedback generated. Importantly, the user representatives that were directly involved and their wider group of colleagues now have both a detailed understanding and a strong sense of ownership of the design that will be implemented, including the rationale for the chosen solution.