Operations Design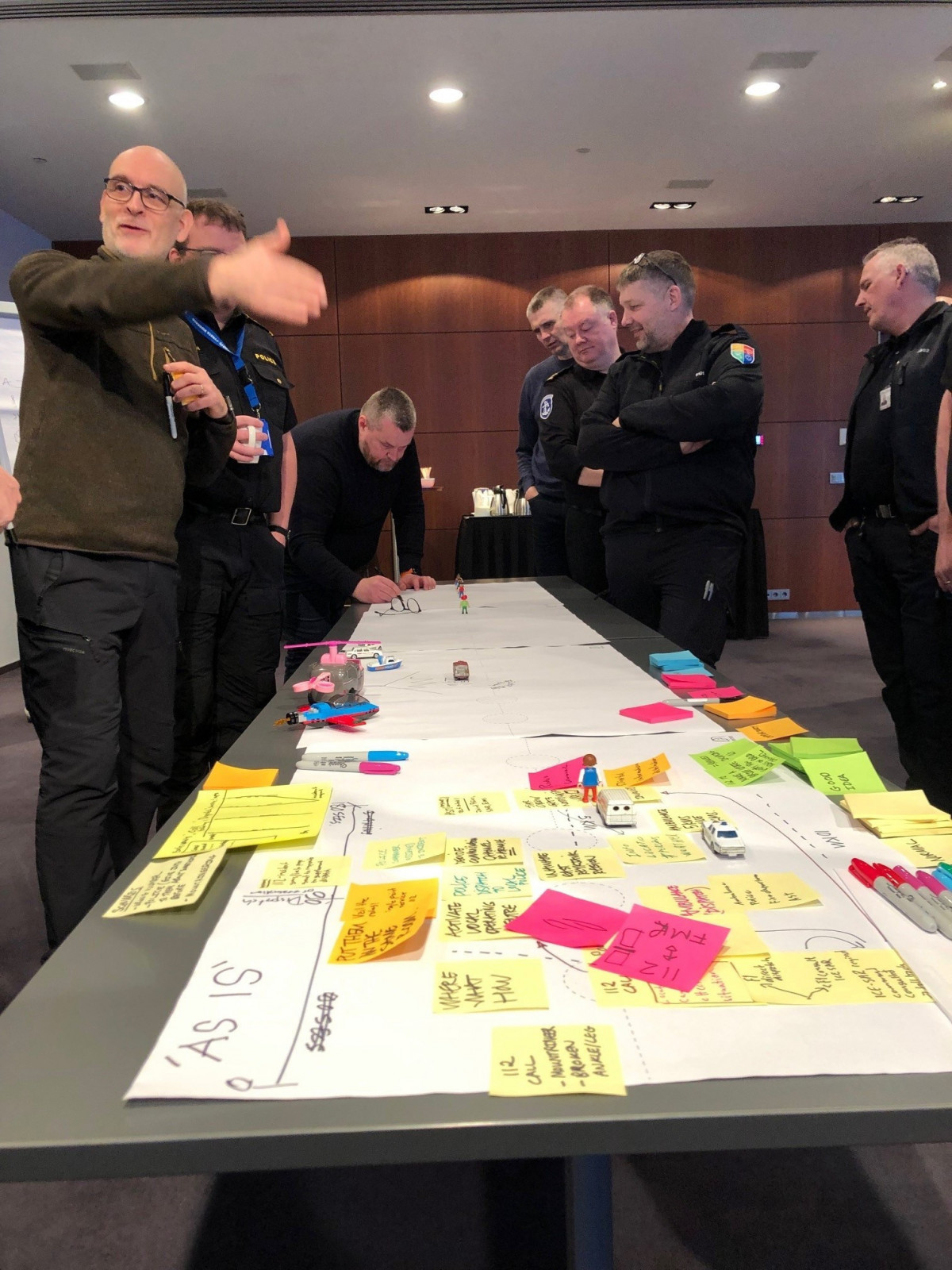 The Government Property Agency, Iceland
Collaboratively designing operational workflows & a command centre for a government agency
Mima worked alongside technology partner TM Group to consult on operations workflows and collaboratively develop a design concept for a new combined control room for multiple agencies in Iceland.
Our Task
Mima were tasked by the Government Property Agency of Iceland to lead the early stages of the design process for a new control room, working closely with the multiple operations teams to determine future ways of working and then co-developing a design concept to best facilitate them.
The future operations processes and space co-developed with Mima will be at the heart of a new headquarters building that will also provide modern training facilities to continually improve skills and methods amongst the teams. Importantly, the control room will need to support increasingly closer cross-agency collaboration, efficiently handling a growing range and number of events, sometimes simultaneously.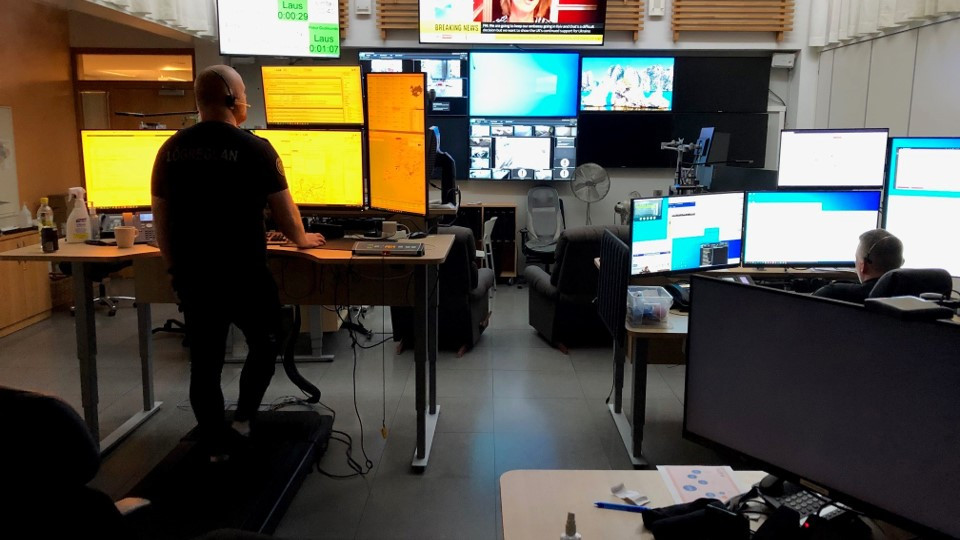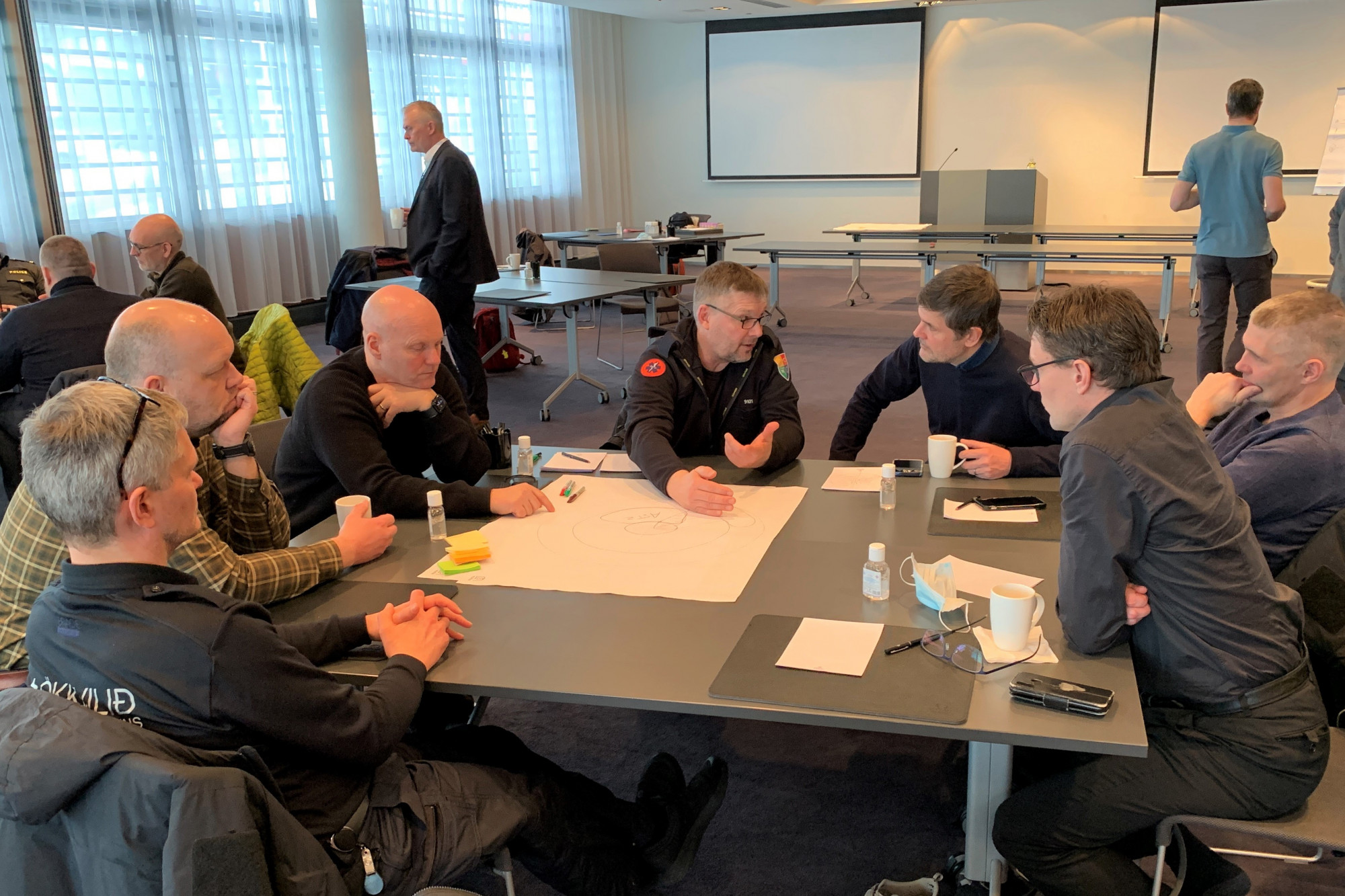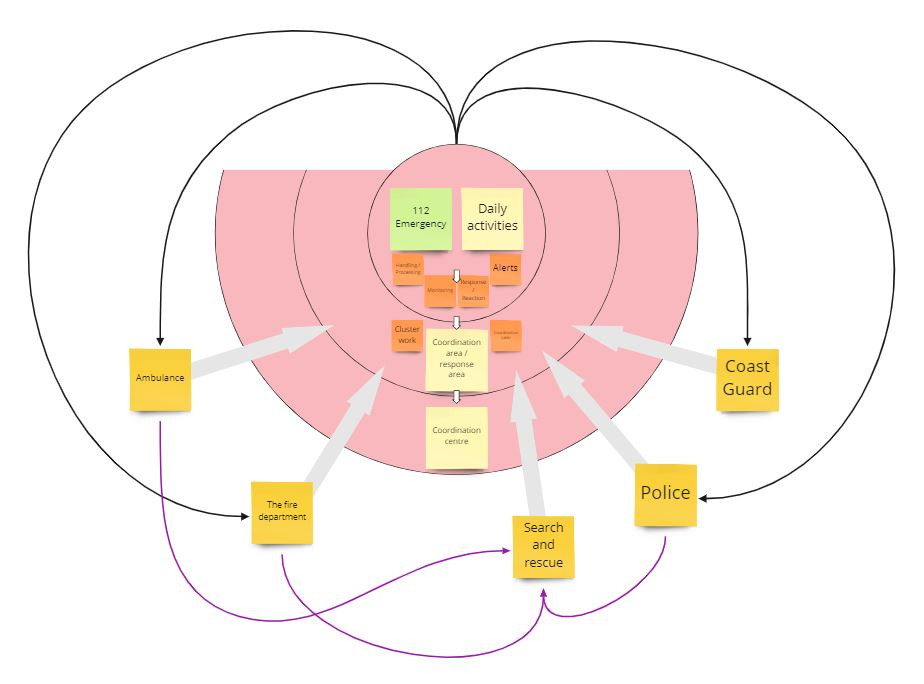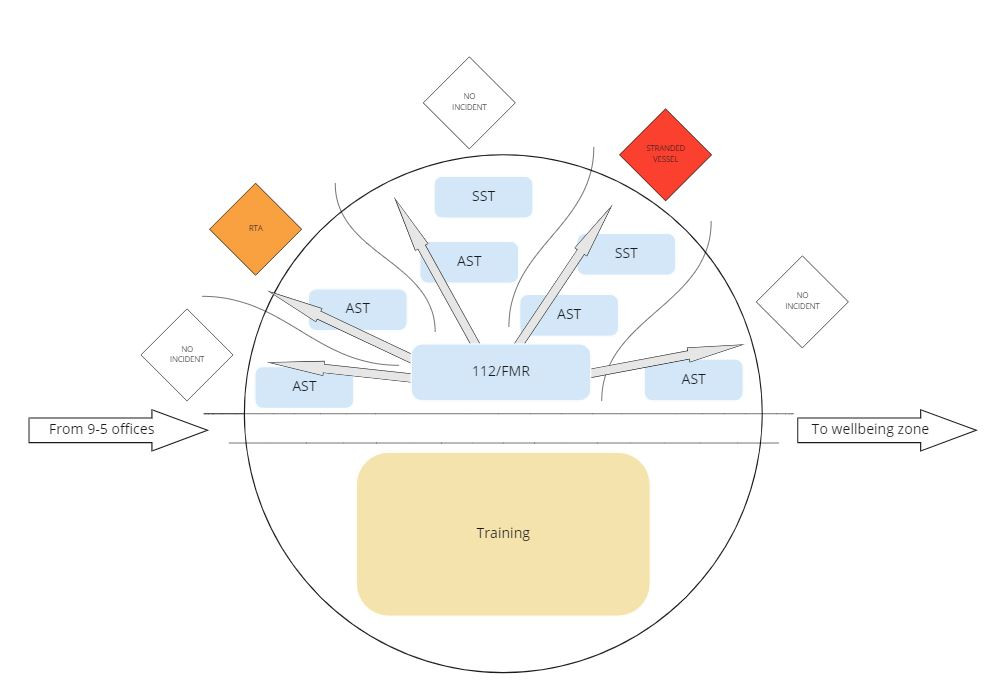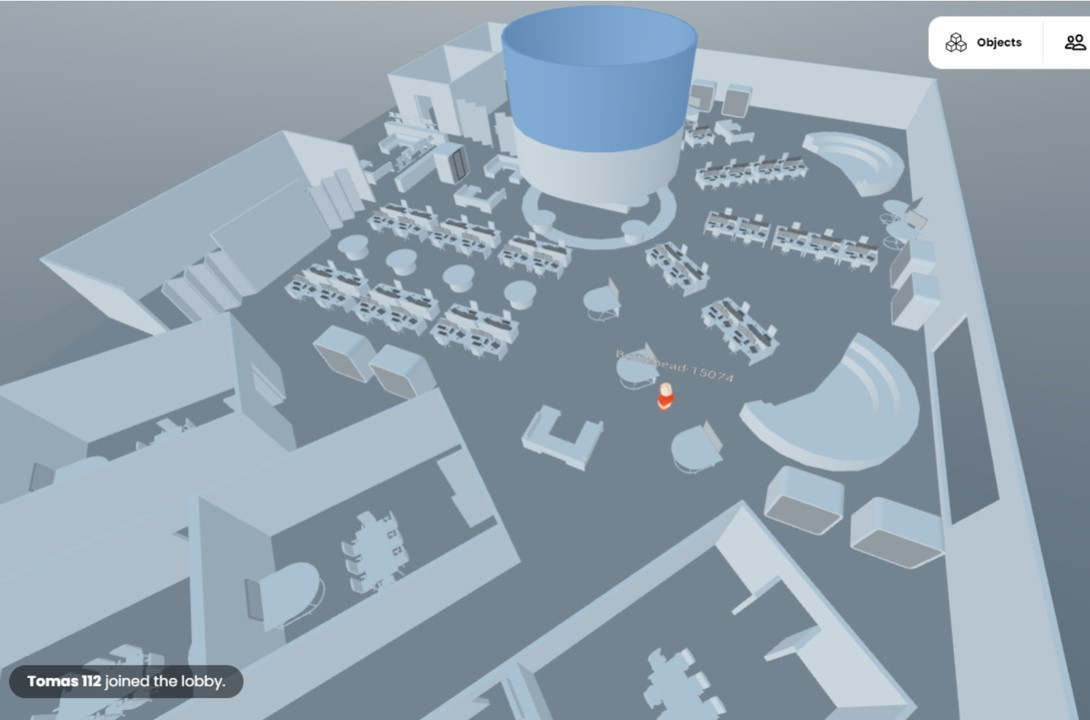 Our Solution
In the first phase of our work Mima delved into the details of the challenge alongside representatives who helped draw out pertinent data and insights relating to the current setup, processes and technology. All of this framed the problem space. We then facilitated a strategy session with the management team to understand the perspective from the top of the organisation. Alongside gathering this top-down understanding we conducted several 1-2-1 interviews with operations staff representing a cross section of the organisation.
We then spent time in the existing control spaces, observing operations and discussing views and insights of those working in them. Next we facilitated workshop sessions that took representatives from the various user and management groups away from their usual work spaces to step back from some of the day-to-day challenges and discuss broader perspectives on the ambitions for the service to be delivered in the future.
During the second phase of the work Mima collaborated with user representatives to generate and then develop design ideas that responded to the outcomes of the explore phase. The first activity used block planning to share and critique outlines of potential solutions before developing them in detail. The arrangements that were most favoured were then collaboratively developed with the user team. These concepts were collaboratively developed further, through iterative review of 3D models that rapidly immersed representatives in how the space would feel to use.
Mima then led a rigorous review process to collaboratively select a preferred option to be taken forward. Our work at each stage was coordinated with, and informed by, expert technology guidance and advice from TM Group. The outcomes for the Government Property Agency were informed by experts across a range of relevant disciplines and had buy-in from the user teams and organisations.