Our Thinking
Design that connects us
Social Access & The Culture and Heritage Sector: The Difference Between a Good & a Great Experience
The cultural and heritage sector has faced some exacting challenges in recent times, none more so than the coronavirus pandemic, but as society rebounds from lockdowns and restrictions, one vital challenge remains: making our cultural institutions accessible to all.
A key misconception when we talk about accessibility, is that it refers solely to a physical space, whether that be a museum, gallery or event space. The key to true access and inclusion lies in so much more than ensuring the physical space is accessible, especially when that is just about complying with standards. There are so many ways in which visitors can be made to feel disabled, even when physical barriers are reduced or removed. That societal mentality or perception around disability, including education, empathy and understanding (or lack of it) is called social access.
In this latest blog in our accessibility series, we're going to explore what else institutions and event organisers need to do in order to be more inclusive, both physically, emotionally and socially.
More Than Physical

We previously mentioned in our multi-platform toolkit, made in collaboration with Smartify, that according to an Art Fund report, 85% of museum directors are worried about their ability to attract audiences back post-pandemic. A huge part to unlocking the visitor experience and attracting audiences is realising and taking the steps necessary to provide accessibility of experience, as well as environment. A positive emotional experience will bind the visitor to your space, that means feeling welcome and included in all aspects of the attraction. Having a British Sign Language interpreter on your stage, for example, shows clearly that when planning an event you've built your attraction with empathy and understanding of different requirements and - most importantly - acknowledged that a diverse range of audience members should be able to access, engage with and enjoy such an event. Whether it's The Olympic and Paralympic Museum in the US which encourages access requirement disclosure on arrival to then improve experience via triggered sensors that know what the visitor requires or autism hours in supermarkets or cultural venues, there are a whole host of ways to improve experience.

Inclusion is emotional and it has to be felt, not just seen. Inclusion can't be achieved by compliance or standards alone, which makes in inherently more nuanced and less tangible. It can't be overstated how important it is to make sure your staff are fully trained in disability communication and confidence; whilst an awareness of the key facts and statistics around disability can be useful, nothing can replace a considered, empathetic approach. More often than not, this involves a willingness to listen, learn and take the lead from disabled people themselves - who are invariably experts in their own lived experiences.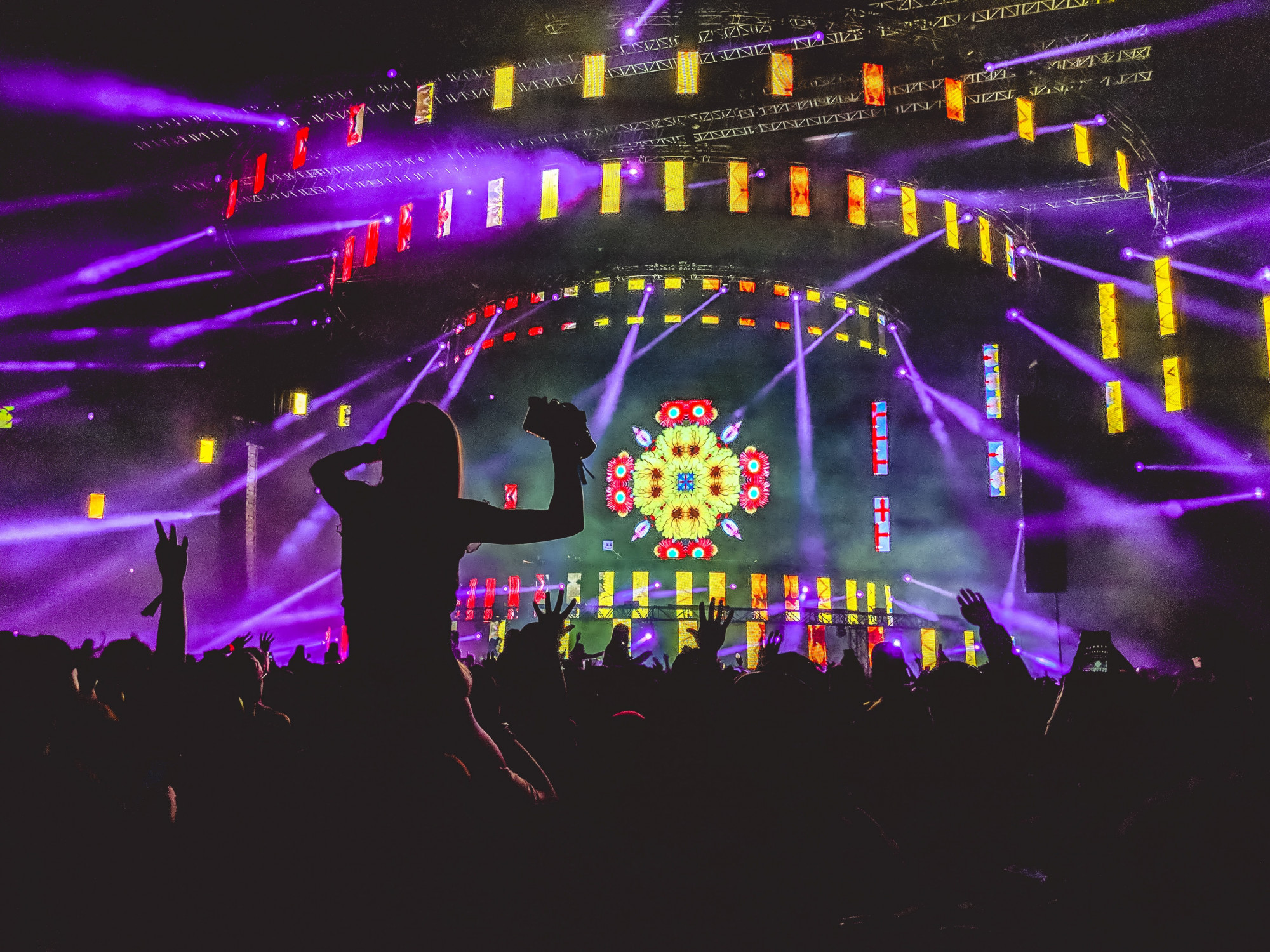 External Vs Internal

The emphasis shouldn't just be on the experience of external perspectives of your organisation. Inclusion and social access should be the roots of your business internally, starting with recruitment. Spend time reflecting on your recruitment process and ask yourself the critical question of: how possible is it for a disabled candidate to successfully find the role, apply, be interviewed and then successful? Where do you place the advert? Is it advertised where D/deaf and disabled people are looking for work? How is the advert written? Can dyslexic candidates access it, for example? Are easy read versions available? How about the terminology used, and whether or not you specifically welcome applications from those with protected characteristics? This isn't just a box-ticking exercise - having a deep understanding of the positive impact those with lived experience can have on your organisation as a whole, is fundamental to future success and growth.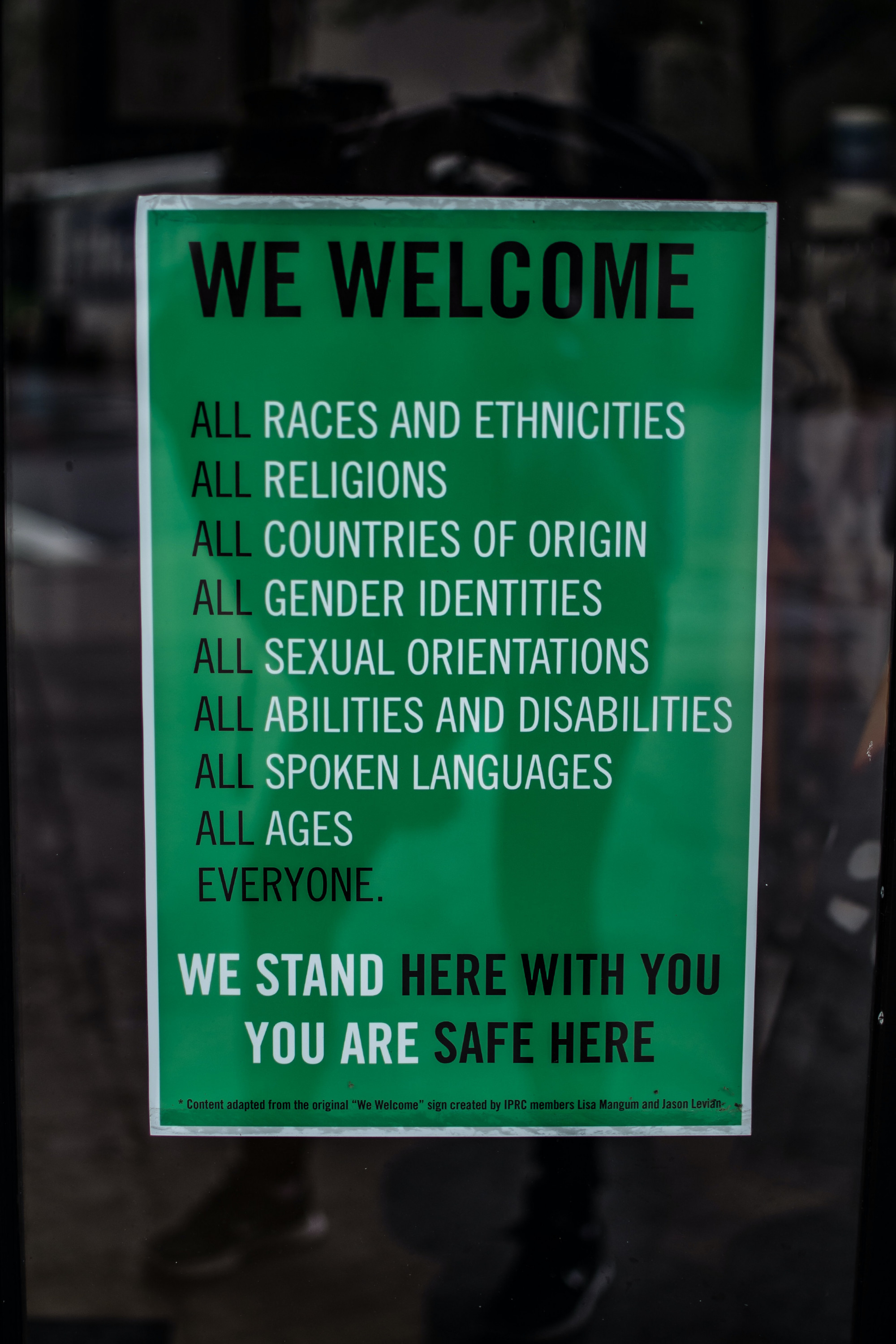 End-to-End

Having an ingrained understanding and empathy embedded into your business will transform the visitor experience. The journey doesn't just start upon arriving at the venue, though; that first-impression messaging on your website needs to be aligned with the in-person welcome and ultimate experience. In effect, the physical and digital experiences should be as one. Having a reputation for proactively ensuring that your online presence is as inclusive as possible, sends the message that those with impairments aren't segregated or excluded but the experience has been designed for all.
Being inclusive on the day of events is obviously hugely significant but how can disabled visitors also be supported, in case impairments fluctuate or they are situationally impacted by their environment? No one completely nails accessibility and inclusion first time and it should very much be viewed as a process, so giving the opportunity for feedback and improvement post-visit or experience is essential. For example, could there be an opportunity for disabled people to have a say on where the viewing platform is placed at a festival? Vital that it's next to amenities and facilities, but also hugely important for many disabled people that they feel part of the action, and not segregated from it. Equally, if it all gets too much - have quiet spaces been considered, inclusively designed, well-positioned and signposted?

The Challenge

Whilst physical access within the built environment will always be of paramount importance, the challenge for many businesses and organisations within the culture and heritage sector is to go above and beyond that, by thinking about how an inclusive end-to-end experience may feel for visitors and colleagues alike. The subtle actions often have a large, and lasting, impact; when was the last time you engaged a disabled speaker for your event, or saw someone with a mobility aid represented in an instructional exhibit label, for example? The real inclusive winners are the ones who recognise that access and inclusion is about much more than step-free access, and consider accessibility in business from the inside-out.
Written by: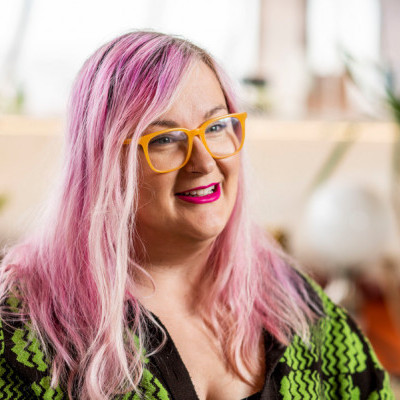 Emily Yates
Head of Accessibility and Inclusive Design
Emily has worked on numerous accessibility initiatives for national and international organisations, including the Olympic and Paralympic Games in Rio de Janeiro and Heathrow Airport. Emily has also worked with the Council of Europe and sat on equality boards advising premier league football clubs.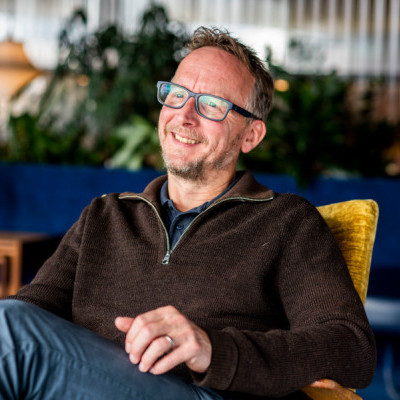 David Watts
Managing Director
David is our Managing Director with over 20 years of practice as a Human Factors and design consultant. He has delivered projects across sectors including rail, O&G, airports, utilities and the emergency services. He has worked with clients such as Network Rail, Siemens, easyJet, WSP, National Express, TfL and HS2.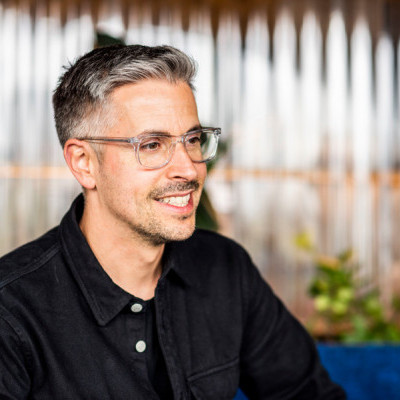 Oliver Bennett-Coles
Head of Marketing
Oliver has over 15 years worth of global marketing experience, managing marketing and new business teams in advertising, media, brand strategy and fast-growth software companies.