Our Thinking
Design that connects us
The 6 Key Lessons Smart Hospitals Cannot Afford to Ignore
The concept of the 'smart hospital' is at the centre of the development of healthcare services over the next decade. 'Smart hospital' is a general phrase that captures a range of different technology interventions and transformations across the hospital. A key focus is clearly improving patient experience and outcomes. But it is also about more efficient use of resources and a more effective operation of the "back of house" service & ecosystem.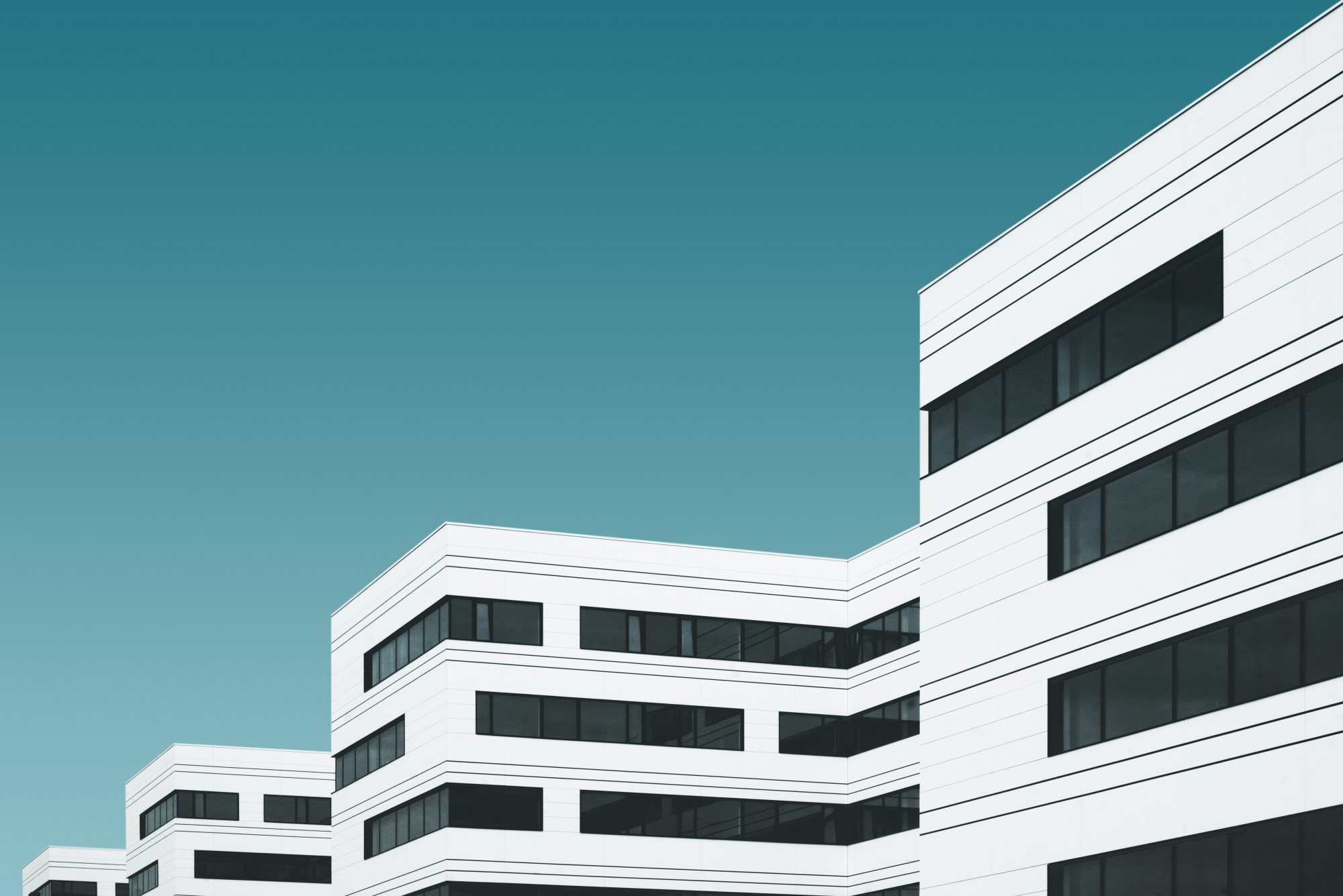 It is widely accepted that treating smart hospital programmes solely as IT projects is not a sensible route. More than 70% of digital transformation initiatives fail. This is a complex challenge but at its heart it is a human one. The healthcare industry acknowledges that human-centered design is key to getting these interventions right.
We've been looking at the challenge in healthcare and comparing it with our experience across other, parallel sectors. Whilst there are some specific contextual issues in healthcare, there are a number of lessons we can take from these other areas.
Start with user needs - technology is often implemented as a solution in search of a problem. This rarely ends well. The key is to invest in understanding the needs of the various users and stakeholders - patients, clinicians, staff, etc. Exploring and defing the problem space before moving into thinking about solutions is a key part of the human-centered design process, as codified in the Design Council Double Diamond approach.

End-to-end mapping and co-creation are key to understanding the problem and identifying pain points and opportunities. These are the source of the ideas which take us to the best place to bring technology in help. The best ideas are often hidden within organisations and teams, so co-creation methods are excellent for engaging end users and bringing their lived experience and expertise into the design process. 99% of the time design teams are not representative of the people they are designing for - co-creation is central to better design.

Humanising technology is critical to adoption and positive user experience. This connects with thinking about digital exclusion and supporting all users in getting the outcome they need. This means thinking about alternatives to the digital route. It means thinking about the role of staff and other people in the process. Tricia Wang talked about not being able to see tears & smiles on a spreadsheet - or in a healthcare context, technology can't replace warm hands.

Joined up thinking can take many different forms. We start by thinking about that end-to-end experience and that helps to see how serviced interconnect from the home, the journey, in the hospital, and through further care. This can be about connected healthcare services. But it can also be about the interaction with non-healthcare factors - for example, car parking has a significant role in the experience of visiting hospital.

Context of use means that we think about digital technology in context. This takes into exploring the physical environment, the wider processes, and the interaction with other people. If we see technology in isolation from these we will miss things that are fundamental to the user experience.

Prototyping is so important in getting the right solution. We don't just mean user testing of the technology. As above, we may want to use prototyping to explore the wider context. Here we have been using digital twins and immersive technologies to take users into a virtual physical world and test the experience there.

The healthcare sector has expressed a desire to think different and explore new approaches. We believe service design, blended with human factors, is fundamental to bringing human-centered design to the design of smart hospitals. It has long been a central approach to some of the central digital programmes in the NHS but is much newer in the wider hospital trusts and other healthcare organisations.

Service design is a great approach to mapping the experience of the patient but most importantly it then gives you a way to explore the staff experience and the operational design needed to deliver for the patient. This is important as firstly the staff experience is key in making everything work - especially in current times when human resources are stretched. But it also allows us to design that 'back-of-house' organisation of roles, processes and technology that are critical to success.
Peoples' expectations of technology are changing shaped by what they see and use in other areas of their lives. Clearly doing nothing is not an option for healthcare. Rethinking services and the role of technology is happening. Our mission is to help organisations do this in a way that humanises that technology in being useful, inclusive and usable.
If you're working in the healthcare sector and want to explore this way of working and thinking, then get in touch. We'd be happy to set up an exploratory, free workshop to showcase how service design can help address your challenges.

Written by: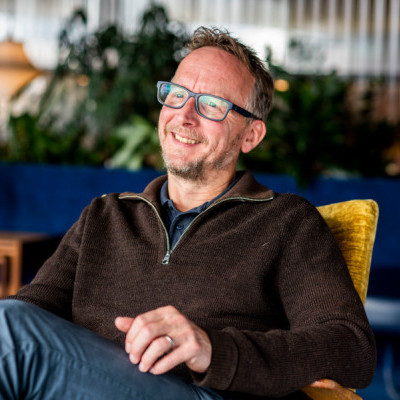 David Watts
Managing Director
David is our Managing Director with over 20 years of practice as a Human Factors and design consultant. He has delivered projects across sectors including rail, O&G, airports, utilities and the emergency services. He has worked with clients such as Network Rail, Siemens, easyJet, WSP, National Express, TfL and HS2.