Working at Mima
Design that connects us
Middleweight-Heavyweight/Senior Wayfinding Designer
Full time
Want to build and grow your Wayfinding Design career?

Want to work on stimulating work in a variety of sectors, learn from leaders in their field and make a positive impact on the world around you through human-centred design?
Well, look no further as Mima is looking for a Middleweight - Heavyweight/Senior Wayfinding Designer to join our team.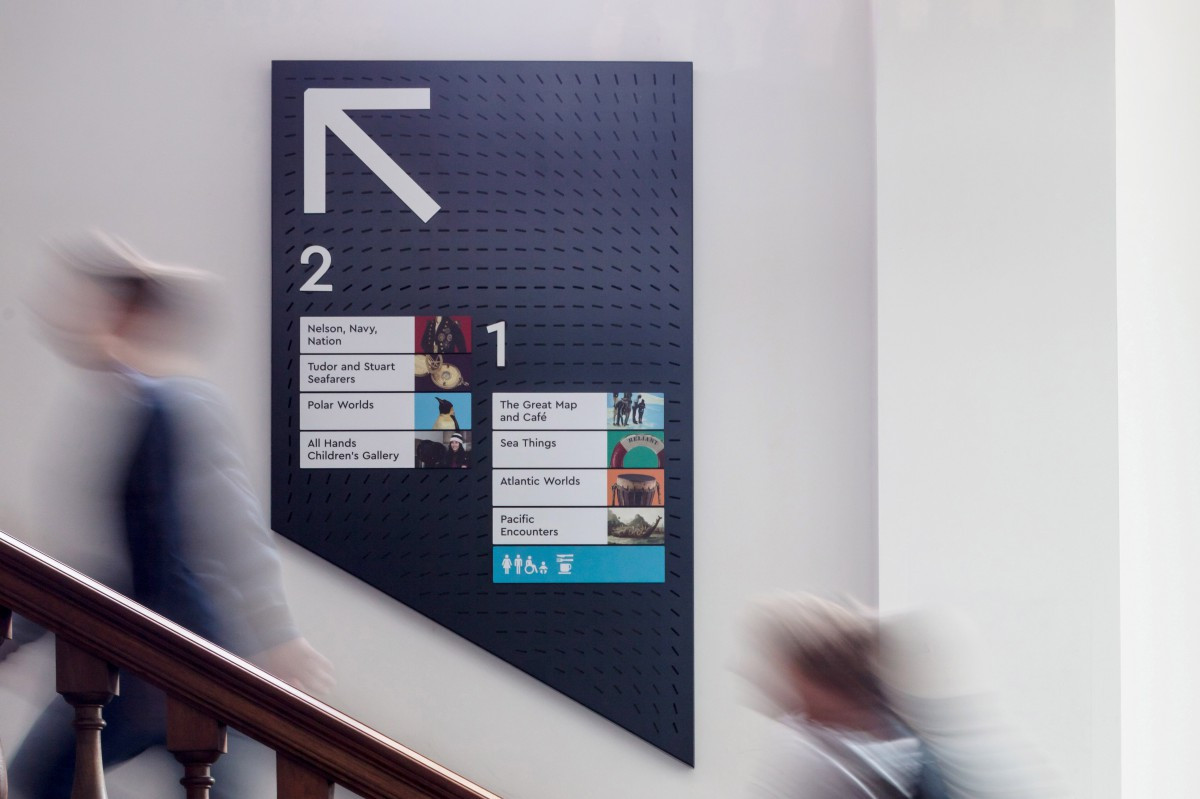 We're looking for designers with a keen interest in wayfinding and human-centered design. You'll be working alongside our world-class designers as part of a mixed-discipline team that includes wayfinding, human factors, accessibility, service design, design research and interior design. We're looking for individuals with a keen eye for detail and an empathic understanding of end-user needs.
We work across many different sectors from transport to events, healthcare, energy, culture and sport. A third of our work is overseas so we provide the opportunity for experiencing work in different cultures and practices.


About Us
Mima is a multi-disciplinary design practice with over 40 years of history delivering human-centred design. We've always believed people don't buy what you do; they buy why you do it and Mima is driven by the desire to make a positive impact on the world around us. Mima's main studio is located in East London - at Second Home - where you would automatically become a member giving you access to their events, socials and various activities. We also have satellite studios too throughout the UK.

We are looking for:
Minimum of 4 year's experience
Someone with strong technical and practical knowledge of the Adobe creative suite
You will welcome variety in the work you do and be prepared to work autonomously and as a team member
Warmth, approachability and a passion for your subject are of vital importance to us

Key Tasks:
Working on design for the submission of bids for new work
Work with Marketing to create marketing collateral and assets
Work with the Mima team and key partners to create assets for live wayfinding projects
Fostering and building relationships with the Mima team

For you:
The Mima benefits package includes:
Competitive salary
Employee assistance programme (free financial, wellbeing advice & counselling service)
Private healthcare
Company pension
Flexible home-working policy
Profit-sharing bonus
25 days holiday
Free membership of Second Home
---
Salary: £30,000/yr to £50,000/yr
Location: London, UK (Hybrid)
To apply: Click here