Working at Mima
Design that connects us
Accessibility and Inclusive Design Consultant
Full time
At Mima, all our design work is led by great insight and understanding of the full range of peoples' needs. As such inclusive design is core to how we work. Our Accessibility and Inclusive Design team is expanding and we are looking for someone to join us.
We are great believers in the value of lived experience of disability in the design process. You having your own lived experience is highly desirable but not essential.
As Mima is a multi-disciplinary design agency, you'll be working on both access-specific projects, and providing inclusive design support to our wider work in human factors, wayfinding and user experience in the physical, social and digital spaces.
You will be responsible for consulting on technical and more holistic/experiential projects, from supporting clients throughout RIBA stages and auditing buildings, websites and products, to building and facilitating user groups and delivering workshops.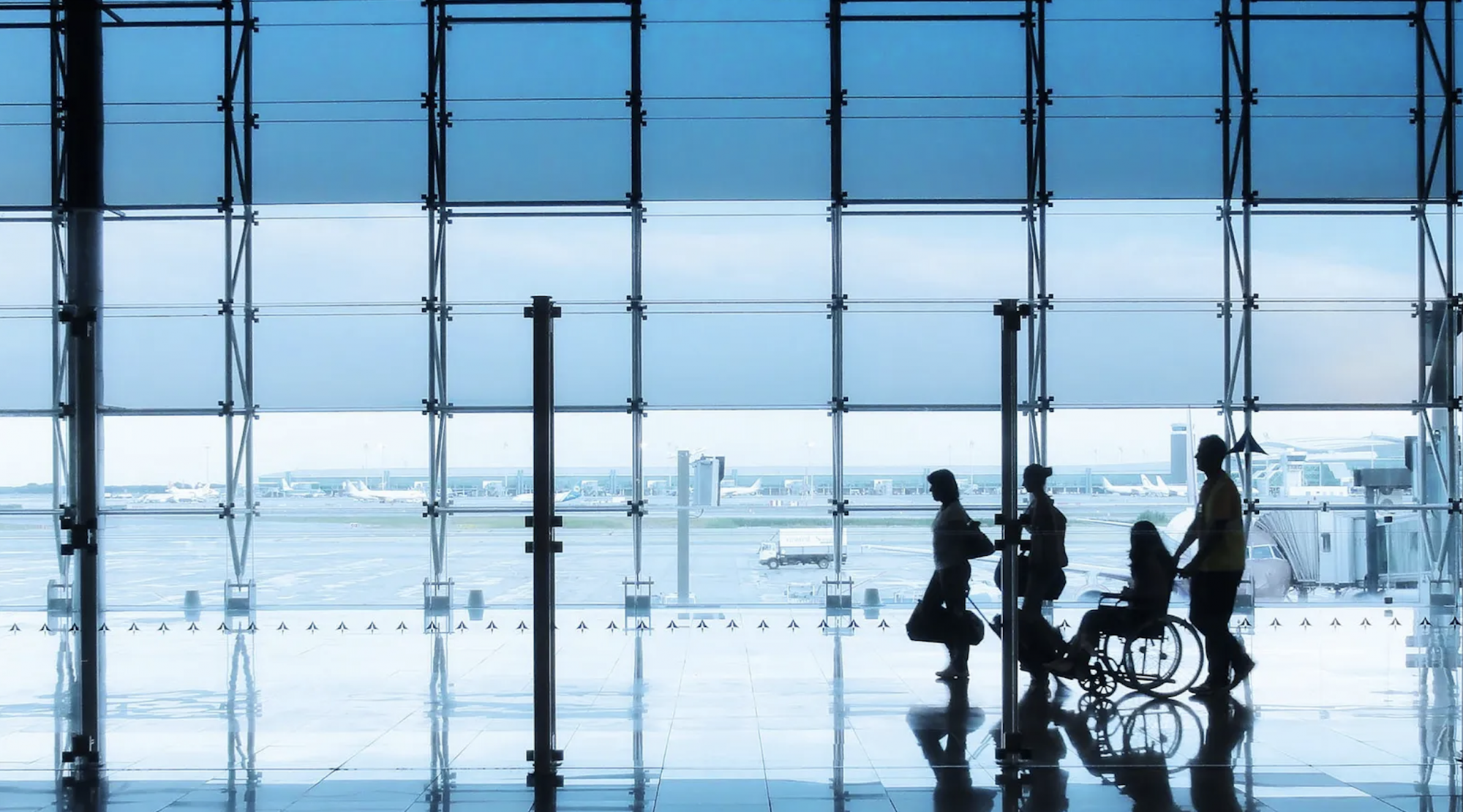 We are looking for:
- Someone with an accessibility background and an inclusive design approach to project delivery. You might be a consultant, have design experience or have previously worked with policies and procedures that promote equity for all.
- You must have solid technical knowledge surrounding access and inclusion legislation and guidance, and know which documentation to apply to specific design situations. Importantly, you should be able to discuss and challenge physical accessibility decisions within the built environment.
- NRAC and IAAP qualifications, or similar, are highly desirable but not essential - however, you should at least be on the path towards these qualifications.
- Good knowledge of digital accessibility principles and frameworks, and relevant qualifications, is also highly desirable.
- You must have empathy in all you do, and be prepared to build rapport with lived experience users. You should understand and appreciate the Social Model of Disability and work in a way that caters to those with permanent, temporary, situational and hidden impairments.
- You will understand that good access and inclusion is of benefit to all; ideally, you will have experience and knowledge that goes beyond disability and focuses on other protected characteristics under the Equality Act, 2010.
- We see you as having somewhere in the region of 4-6 years of experience, but all levels of experience will be considered.
- You should be a confident presenter and willing to create and facilitate workshops that provide an opportunity for delegates to learn more about inclusion policies, models and theories.
- You must be able to demonstrate good client-facing and project management skills. Warmth, approachability and a passion for your subject is of vital importance to us.
- An eye for developing new opportunities and building relationships with clients is also highly desirable. You will have experience in finding bids and be comfortable writing excellent proposals that showcase who we are as a company.
- You will welcome variety in the work you do and be prepared to work autonomously and as a team member.
You will be required to:
- Participate in, and then lead, accessibility projects and provide inclusive design support on wider projects within our multi-disciplinary team. These projects could focus on the physical built environment, social and operational requirements, the digital space, or a mixture of all three.
- Work with clients to articulate user needs, with a particular understanding of those with protected characteristics under the Equality Act, 2010.
- Conduct trials, tests and facilitate advisory groups with users, including those with lived experience of disability and/or other protected characteristics.
- Find, write and submit bids for new work.
- Foster and build relationships with new and existing contacts and clients.
- Create and deliver workshops focused on inclusive improvements and equity
- Project manage small to medium-sized programs.
- Promote inclusion internally as well as externally - we want to continually improve as a company, too!
Skills needed:

- Experience in applying accessibility in design projects
- A desire to develop new skills along with a curiosity and learning mind-set
- Excellent people skills and a friendly manner
- Methodical and well-organised
- An analytical mind
- Commercial awareness
- Good numerical, analytical and problem-solving skills
- Proactive, taking personal responsibility
- The ability to take responsibility and handle pressure
- Excellent communication skills and the ability to give clear instructions
- Accurate and clear written skills when producing content and reports
About Us
Mima is a multi-disciplinary design practice with over 40 years of history delivering human-centred design. We've always believed people don't buy what you do; they buy why you do it and Mima is driven by the desire to make a positive impact on the world around us.

Our clients include HS2, National Maritime Museum, CERN, NHS, Heathrow Airport, Paris 2024 Olympics and Paralympics, V&A, York University, Etihad Airways, Jaguar Land Rover, Dubai Expo 2020 and Network Rail. Currently around 1/3 of our work is international.

We are a multi-disciplinary team, so you'd be working with Human Factors/Ergonomists, Design Researchers, Inclusive Design and Accessibility experts, other Service Designers, Wayfinding and Information Designers and Interior/Product Designers.

Mima's main studio is located in East London - at Second Home Spitalfields - where you would automatically become a member giving you access to their events, socials and various activities. We also have satellite studios too throughout the UK.

The role is ideally based in our London studio, but we are a hybrid working company so can discuss working at home or other studio locations.

Find out more about what our staff say about working at Mima

For you:
The Mima benefits package includes:
- competitive salary
- private healthcare
- company pension
- profit-sharing bonus
- 25 days holiday (rising to 30 with years of service)
- free membership of Second Home
- flexible home-working policy

We are an equal opportunities employer and actively encourage applications from those with different backgrounds, lived experiences, insights and viewpoints; we celebrate and thrive upon diversity. It is part of what makes us human, after all! We are progressive and open-minded and encourage our team to bring their whole selves to work.

During the recruitment process and thereafter, we will do all we can to ensure that Mima is an equitable and enjoyable place to work.

To apply, please send an up-to-date CV to: hireme@mimagroup.com with a short teaser as to why you think Mima is a good fit.

Should you require this job description in an alternative format, please contact david.watts@mimagroup.com
---
Salary: £40,000/yr - £45,000/yr
Location: London, UK (Hybrid)
To apply: Click here