Working at Mima
Design that connects us
Freelance Accessibility and Inclusive Design Consultant
Freelance
At Mima, all our design work is led by great insight and understanding of the full range of peoples' needs. As such inclusive design is core to how we work. Our Accessibility and Inclusive Design team is looking for someone to join us on a freelance basis.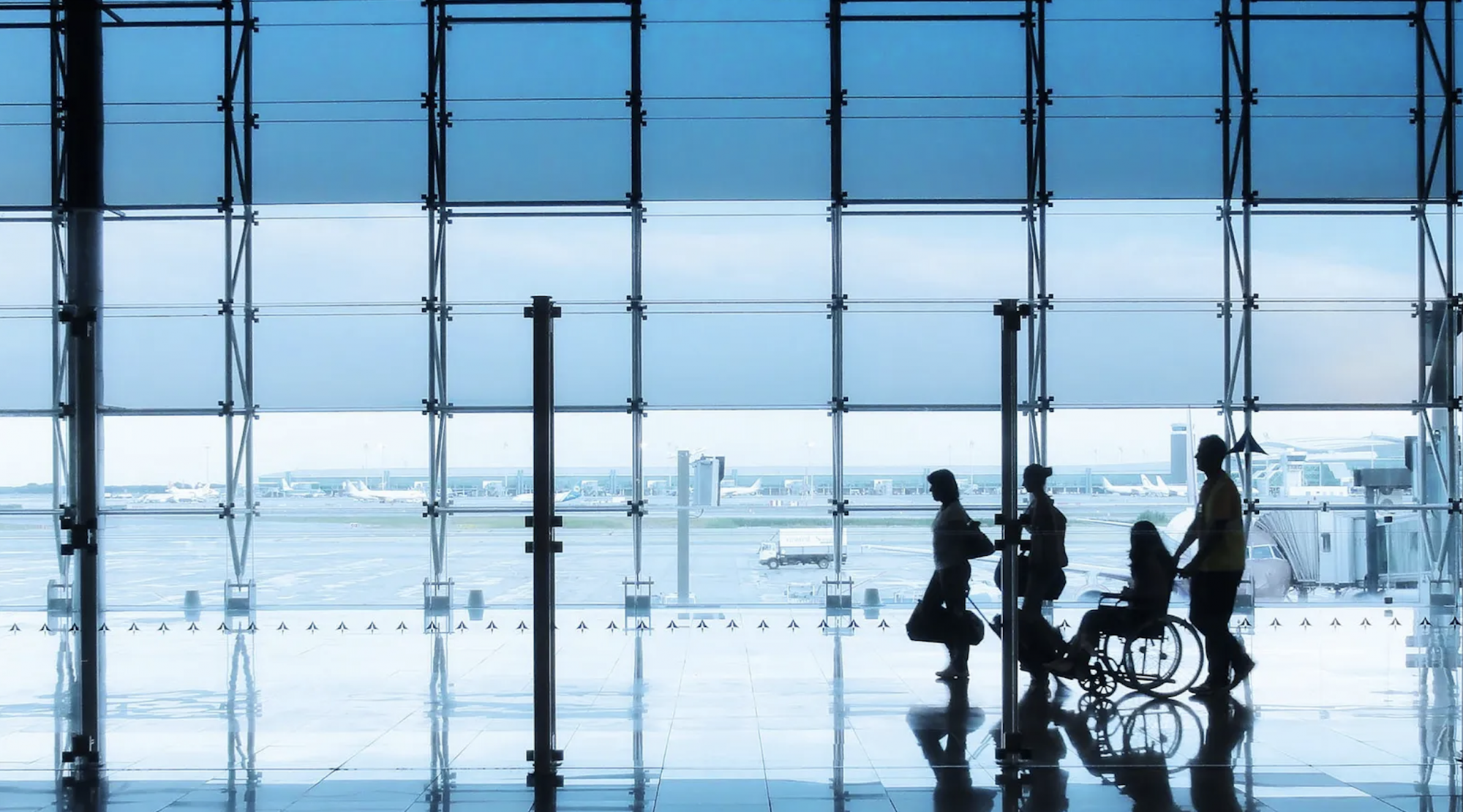 As Mima is a multi-disciplinary design agency, you'll be working on both access-specific projects, and providing inclusive design support to our wider work in human factors, wayfinding and user experience in the physical, social and digital spaces.
You will be responsible for consulting on technical and more holistic/experiential projects, from supporting clients throughout RIBA stages and auditing buildings, websites and products, to building and facilitating user groups and delivering workshops.

We are looking for:
Someone with an accessibility background and an inclusive design approach to project delivery. You might be a consultant, have design experience or have previously worked with policies and procedures that promote equity for all.
Someone with solid technical knowledge surrounding access and inclusion legislation and guidance, and know which documentation to apply to specific design situations. Importantly, you should be able to discuss and challenge physical accessibility decisions within the built environment.
NRAC and IAAP qualifications, or similar, are highly desirable but not essential

We are great believers in the value of lived experience of disability in the design process. You having your own lived experience is highly desirable but not essential.

To apply, please email your CV and a cover letter to: emily.yates@mimagroup.com

About Us:
Mima is a multi-disciplinary design practice with over 40 years of history delivering human-centred design. We've always believed people don't buy what you do; they buy why you do it and Mima is driven by the desire to make a positive impact on the world around us.
Our clients include HS2, National Maritime Museum, CERN, NHS, Heathrow Airport, Paris 2024 Olympics and Paralympics, V&A, York University, Etihad Airways, Jaguar Land Rover, Dubai Expo 2020 and Network Rail. Currently around 1/3 of our work is international.
We are a multi-disciplinary team, so you'd be working with Human Factors/Ergonomists, Design Researchers, Inclusive Design and Accessibility experts, other Service Designers, Wayfinding and Information Designers and Interior/Product Designers.
Mima's main studio is located in East London - at Second Home Spitalfields - where you would automatically become a member giving you access to their events, socials and various activities. We also have satellite studios too throughout the UK.
The role is ideally based in our London studio, but we are a hybrid working company so can discuss working at home or other studio locations.
Find out more about what our staff say about working at Mima
We are an equal opportunities employer and actively encourage applications from those with different backgrounds, lived experiences, insights and viewpoints; we celebrate and thrive upon diversity. It is part of what makes us human, after all! We are progressive and open-minded and encourage our team to bring their whole selves to work.
During the recruitment process and thereafter, we will do all we can to ensure that Mima is an equitable and enjoyable place to work.

---
Location: London, UK (Hybrid)
To apply: Click here