Working at Mima
Design that connects us
Senior Human Factors Consultant
Full time
A great opportunity for someone with a background in human behavioural sciences and design.
We need more hands to work on our world-class roster of clients, so we're looking for Human Factors / Ergonomics consultants.
We need someone with experience in consulting around human behaviour, who understands its value within the design process and who can contribute to Mima's development.
You will be responsible for consulting on a variety of projects from transport infrastructure to healthcare, working alongside our own design team and working with a range of disciplines within our client's teams.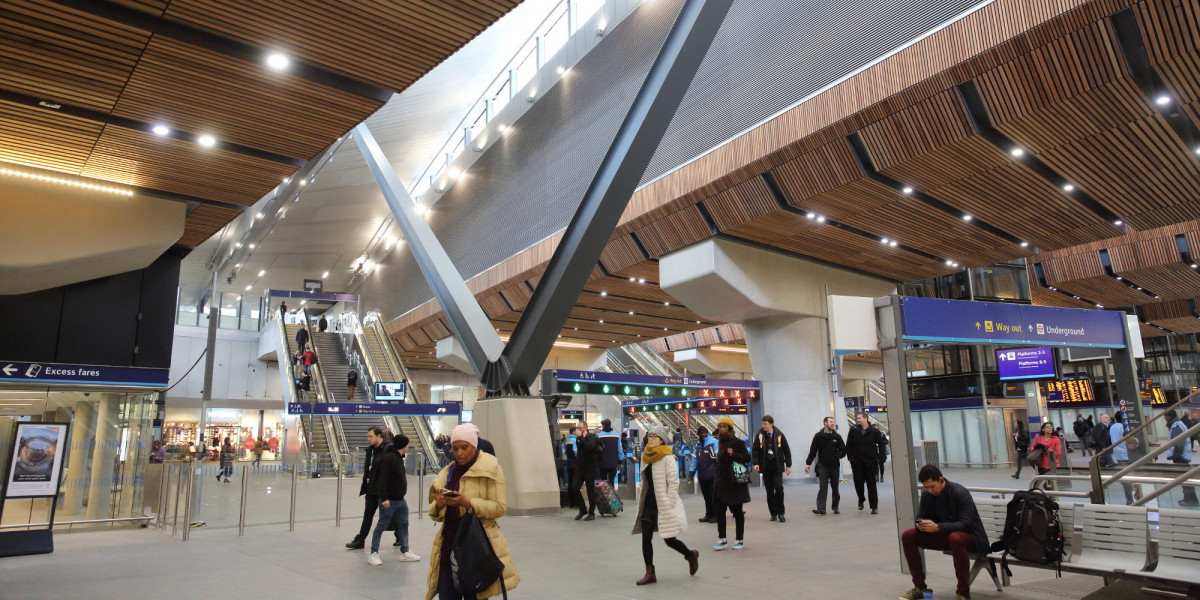 What we're looking for
· Someone with a background in human behavioural sciences and design – this could be ergonomics, human factors or psychology.
· Experience in rail is strongly preferred
· We see you as having somewhere in the region of 3-8 years of consultancy experience but all levels of experience will be considered
· You need to demonstrate your understanding of human factors within the design process bringing a good knowledge of user research and testing methods
· You should show understanding of the practical integration of this kind of work within the design projects
· An interest and understanding of bringing human factors thinking into projects around wayfinding, service design, UX and workspace design
· You must bring experience in consulting and be able to demonstrate good client-facing and project management skills.
· An eye for developing new opportunities and building relationships with clients also really important
· Someone who welcomes variety in the work they do and is prepared to work autonomously but come together in teams
Key Tasks
· Delivery of human factors & design research skills to understand users and user behaviours
· Participating in and leading user-centered design projects
· Working with designers to articulate user needs
· Conducting trials with users
· Project management of small to medium-sized programmes
· Getting involved with the day-to-day work of the Mima studio, fostering sharing of ideas and helping us develop as a team

Core Competencies
· Ergonomics & Human Factors consulting
· Ethnographic and design research methods
· Integration of human factors into design & engineering projects
· Application of human factors to transport projects

About Us
Mima prides itself on our work of integrating human factors and an understanding of behaviour into designing things, spaces and services. Our focus is on empathy with all users and ensuring that better design delivers their needs. To work at Mima you have to hold this belief and be prepared to voice it in challenging project situations.
We work across many different sectors from transport to energy, healthcare, security, culture and sports. A third of our work is overseas so we provide the opportunity for experiencing work in different cultures and practices.

For you
The Mima benefits package includes:
• Competitive salary
• Employee assistance programme (free financial, wellbeing advice & counselling service)
• Private healthcare
• Company pension
• Flexible home-working policy
• Profit-sharing bonus
• 25 days holiday
• Free membership of Second Home

Please apply with your CV and a covering note on why you think you would be great for Mima to: freshstart@mimagroup.com
---
Salary: £35,000/yr to £60,000/yr
Location: London, UK (Hybrid)
To apply: Click here