Working at Mima
Design that connects us
Senior Service Designer / UX Designer
Full time
Want to work on stimulating work in a variety of sectors, learn from leaders in their field and make a positive impact on the world around you through human-centred design?
We are looking for someone who can support our end-to-end thinking, methods and ways of working with clients across a range of sectors from transport to healthcare. You will help to co-create with them from strategic intent, problem-solving in complex spaces, through to developing digital and physical solutions.
You should bring a blended experience across the areas of service design & UX methodologies. We want someone who is great at exploring the problem space from a human-centered perspective. You should have experience in co-creating across the end-to-end user landscape, blending digital and analogue in harmony. You should demonstrate your process in helping unpack the problem space and then explore your ability to work within teams to rethink the back-of-house components required to deliver that seamless user experience. You should have at least 5 years experience of applying these skills in practice across several sectors.
We believe in the power of design-led by thinking about people. Good design, centered around this, can have a real impact on the work and lives of others. If this drives you and how you think about design, then you could find a great new step in your career at Mima.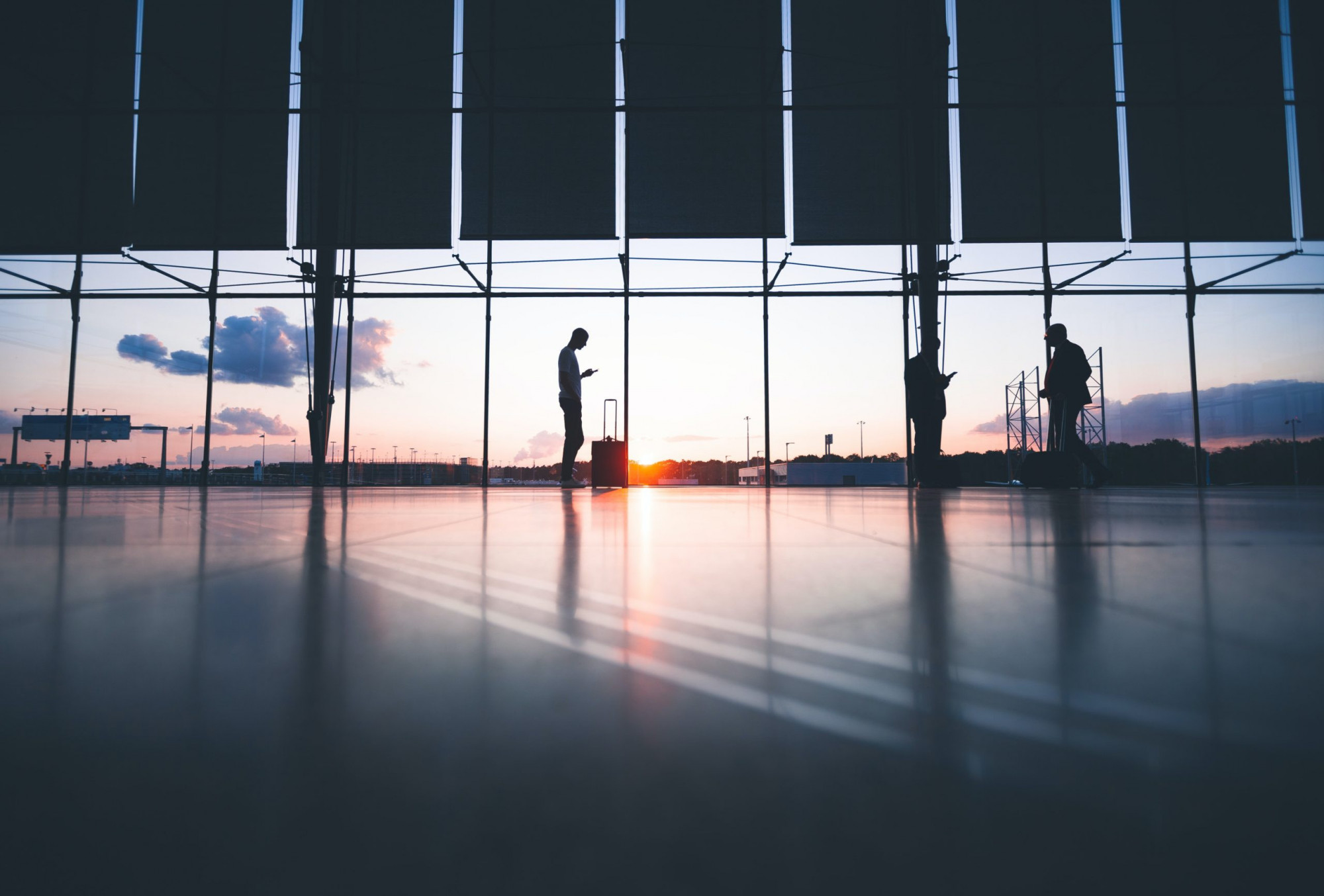 Skills required
User research including ethnography tools
Working with users and key stakeholders including workshop facilitation and co-creating on a range of exciting projects
Communicating research insights through journey mapping, personas, storytelling and presenting to internal and external teams
Developing propositions and concepts in collaboration with our team & clients and stakeholders
Visual outputs including, but not limited to, service blueprints, user journeys, storyboards etc
UI design wireframing and prototyping – Sketch, Figma, 3D models etc
Testing & evaluating early prototypes with end-users and dev teams
You should bring experience of:
Digital-first thinking and digital accessibility
Using design research to help clients explore & understand the problem space
Iterative design processes and tools and methods
Working within multi-disciplinary teams across a variety of projects
Experience in taking service design projects from concepts to implementation
Understanding of change in business organisations
You should have a background in design with at least a degree-level education in a relevant design subject.
For you
The Mima benefits package includes:
competitive salary (£35-45k)
private healthcare
company pension
profit-sharing bonus
25 days holiday
free membership of Second Home
flexible home-working policy
---
Salary: £35,000/yr - £40,000/yr
Location: London, UK (Hybrid)
To apply: Click here